varishangout.com
Artist
Regular
Visual Novel developer Laplacian made a few announcements for global fans of their visual novels.
noisypixel.net
"The studio revealed that the visual novel will coming west to PC-via Steam titled
Cyanotype Daydream
and will only feature all-ages content. It was also mentioned that there will not be an off-site patch available and that this was a choice made by the company as a whole. This international version will have updated HD graphics, new script additions, new CGs, and two bonus episodes per route providing a total of 8 bonus episodes throughout the game."
Link to their twitter:
clueless japanese company get tricked into thinking that loud sjw are their true fans (AGAIN!!). So be sure that you're louder than them.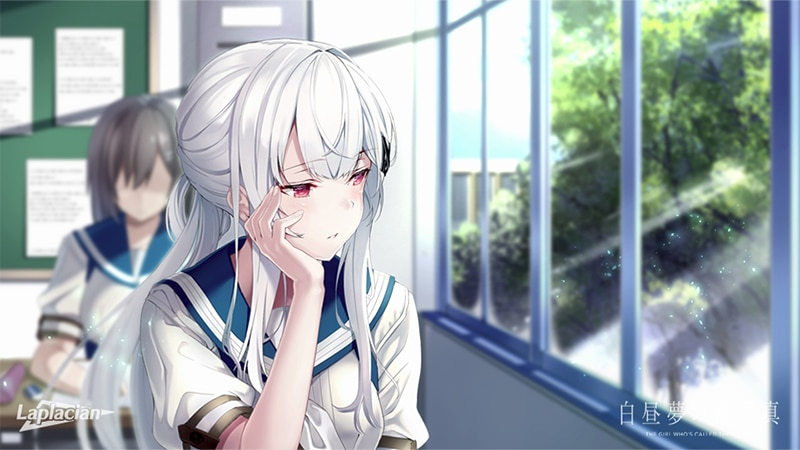 Last edited by a moderator: