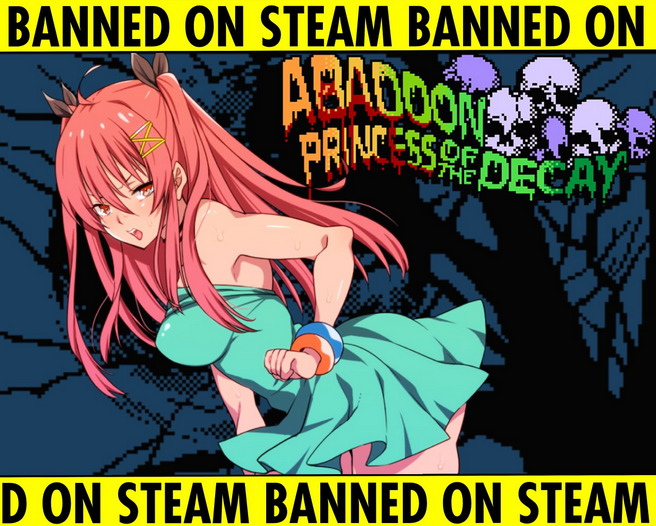 It comes as a surprise to no one that Steam is banning yet another game with cute anime characters.
I don't know much about the game but it appears to be a RPG Maker horror game with romance options. Since there are high school characters, lately it can mean a big NO-NO from Steam.
Tweet
Archive
If anyone is interested, you can check more info about the game over
its page on Itchio
.
Edit: Grammatical error.
Last edited by a moderator: