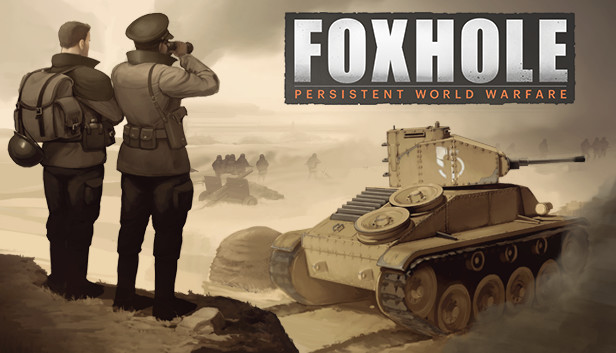 Foxhole is a massively multiplayer game where you will work with hundreds of players to shape the outcome of a persistent online war. Every individual soldier is a player that contributes to the war effort through logistics, base building, reconnaissance, combat, and more. store.steampowered.com
New to the forums and would like to see if anyone else plays this game here, and if you havent maybe have a discussion about it.
(Wanted to put a prefix but nothing fit so sorry about that)