a place to talk about lewd games. what games have you played? what ones are your faves? anything you looking ford to?
ill kick this off by talking about a few I've played and think might be worth the look
VenusBlood FRONTIER International
: I backed this AGES ago and when it came out it did not disappoint. gameplay takes a bit to get used to and is kinda complex but the game is jam-packed with content as the sad panda tags should show you. I've not finished it yet as its a big-time investment but boy is it worth the money
Wings of Roldea
: on to a smaller title. I picked this one up a while ago. it's like a classic Zelda style game with lewd elements. not finished it but I found it very enjoyable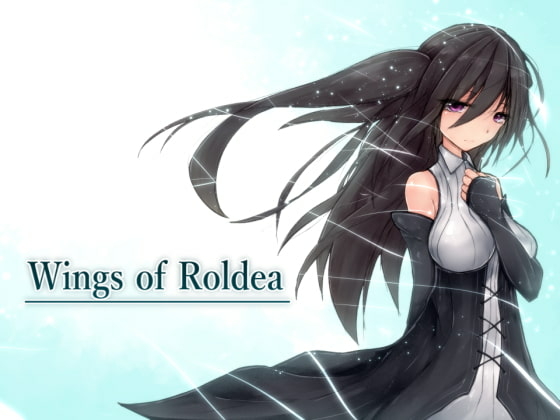 Naked story
: a game where you win a bet with a girl and now she has to play a lewd card came with you where if she loses she has to slowly strip while walking down the street. it's an ok game with a number of events but gameplay can get dull very quickly. but if you into exhibitionist type fetishes should be right up your ally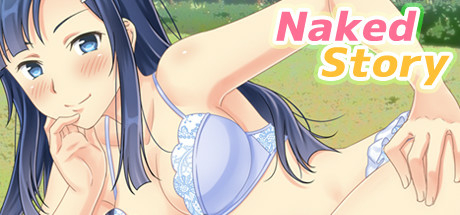 I think 3 should be enough to start us off. I'm interested to see what everyone else recommends
as a side note a good site to get lewd gaming news would be
Lewd Gamer
. I've been part of their discord for some time and the folks over there are good people. and lewd logic even has his own lewd game publishing company called
critical bliss
, so be sure to give them a look too as they publish a lot of good games....
yes I'm a big whore shill for people I think deserve the support
so now ill pass things off to the rest of you in the replies
Last edited: