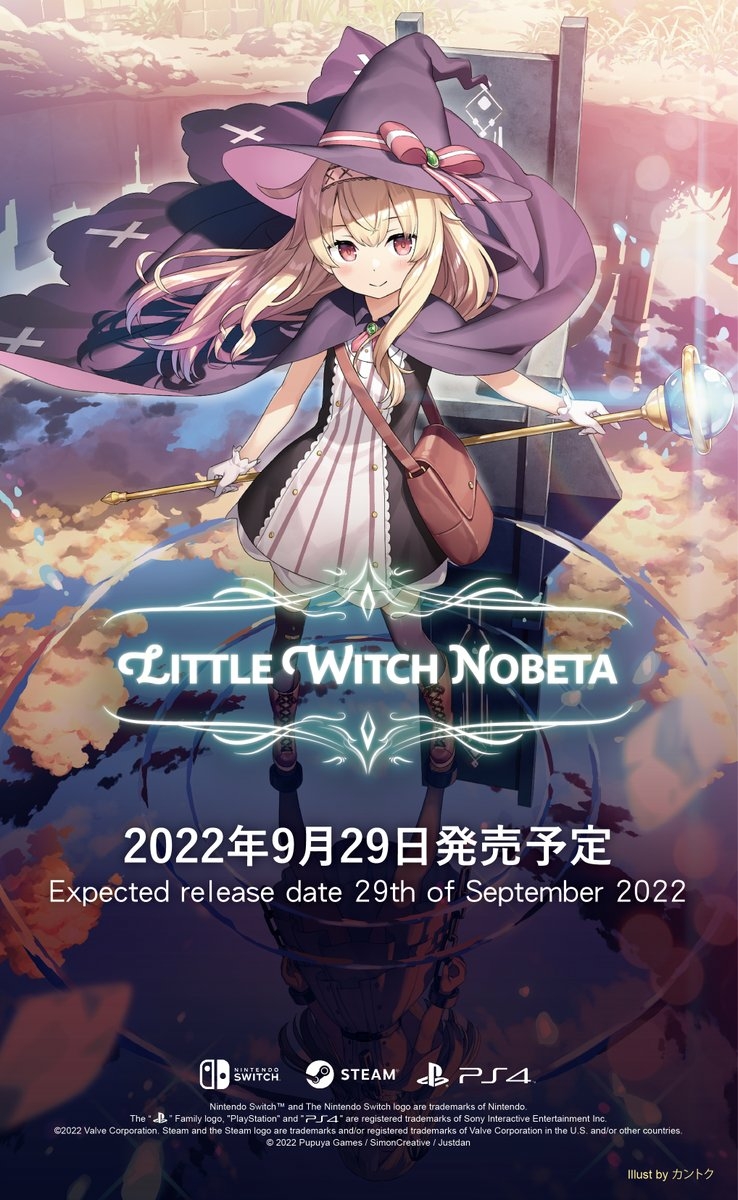 Expected release date of September 29 2022
Haven't seen a thread for this game, and I think this might appeal to some of you.
Basically loli dark souls.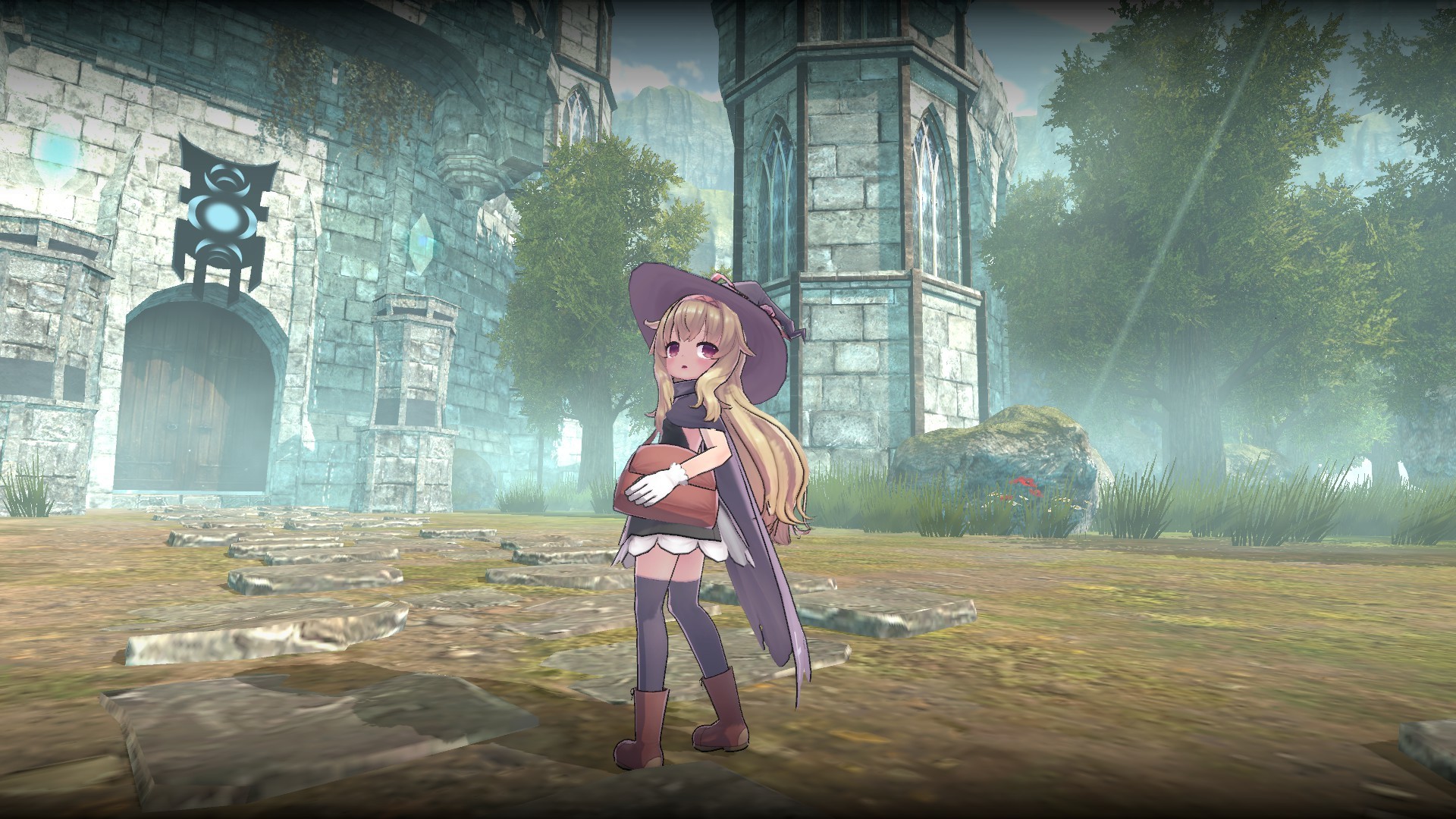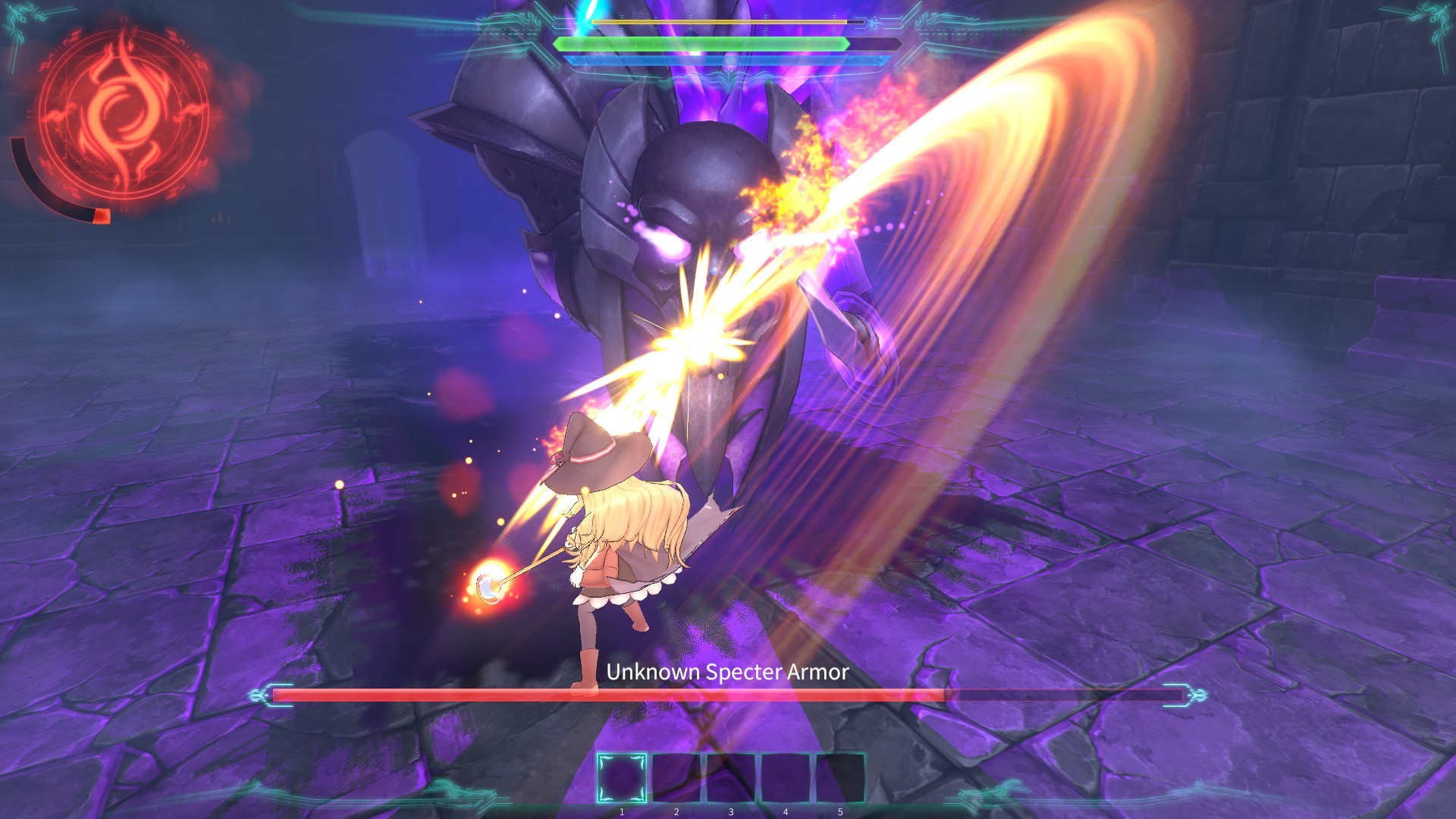 Beware it's still in early access, but the content it already has is pretty alright, and it's got a demo so try it out.
Steam page
Official Twitter
Other Nobeta related threads:
Thread: Little Witch Nobeta announces three Hololive members as VAs
Mods:
Panty mod
Bikini mod
Nude mod
website with nobeta stuff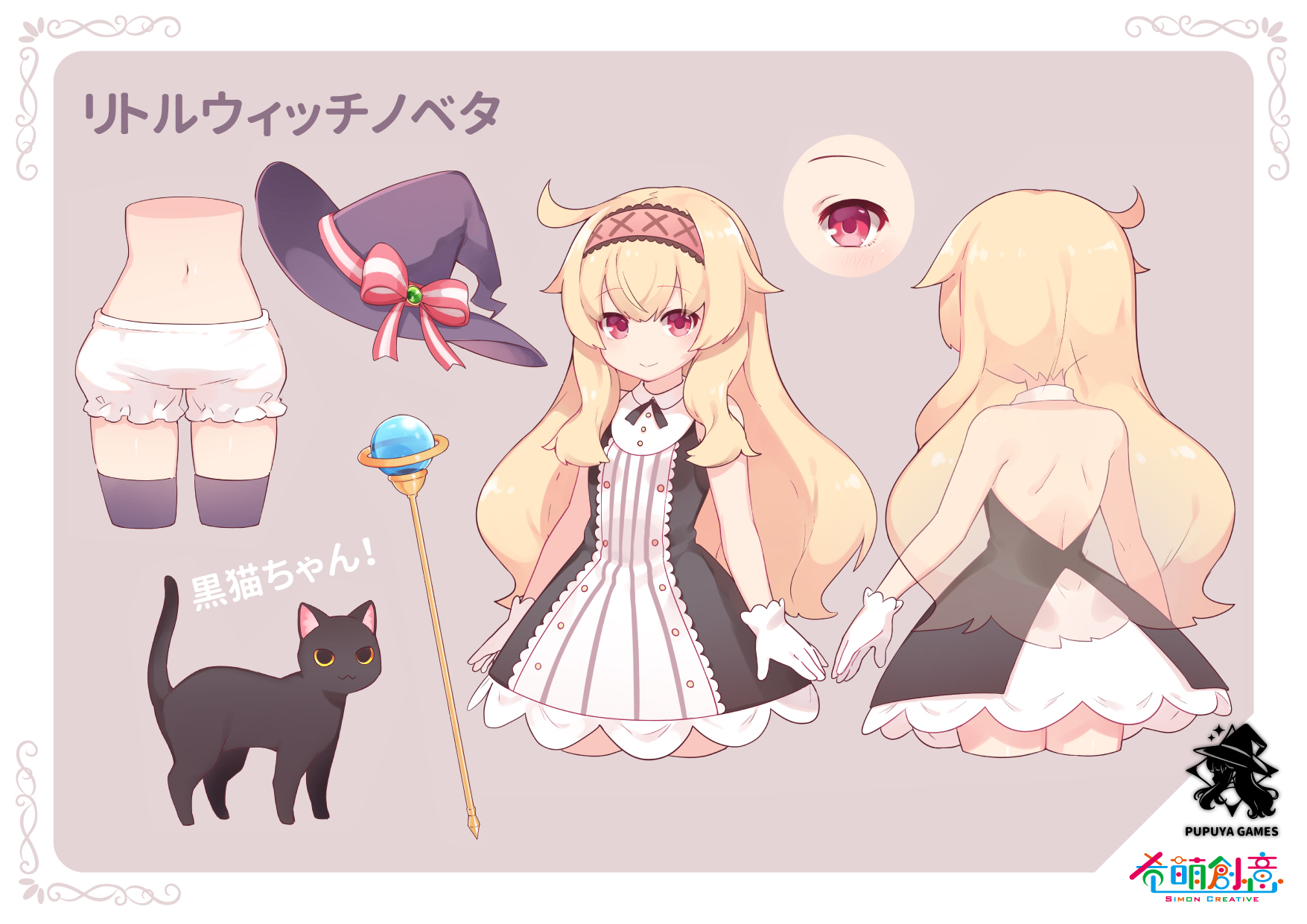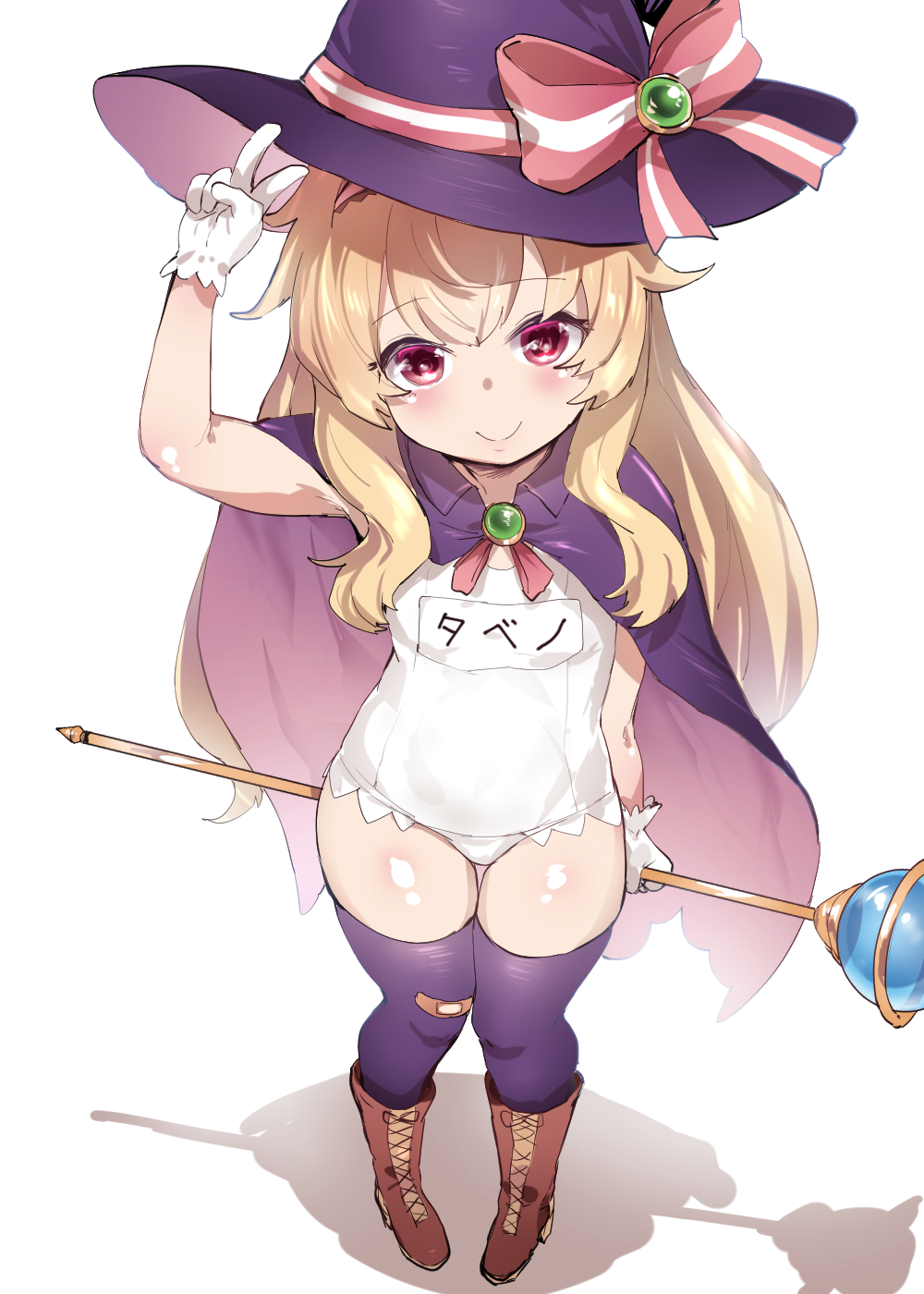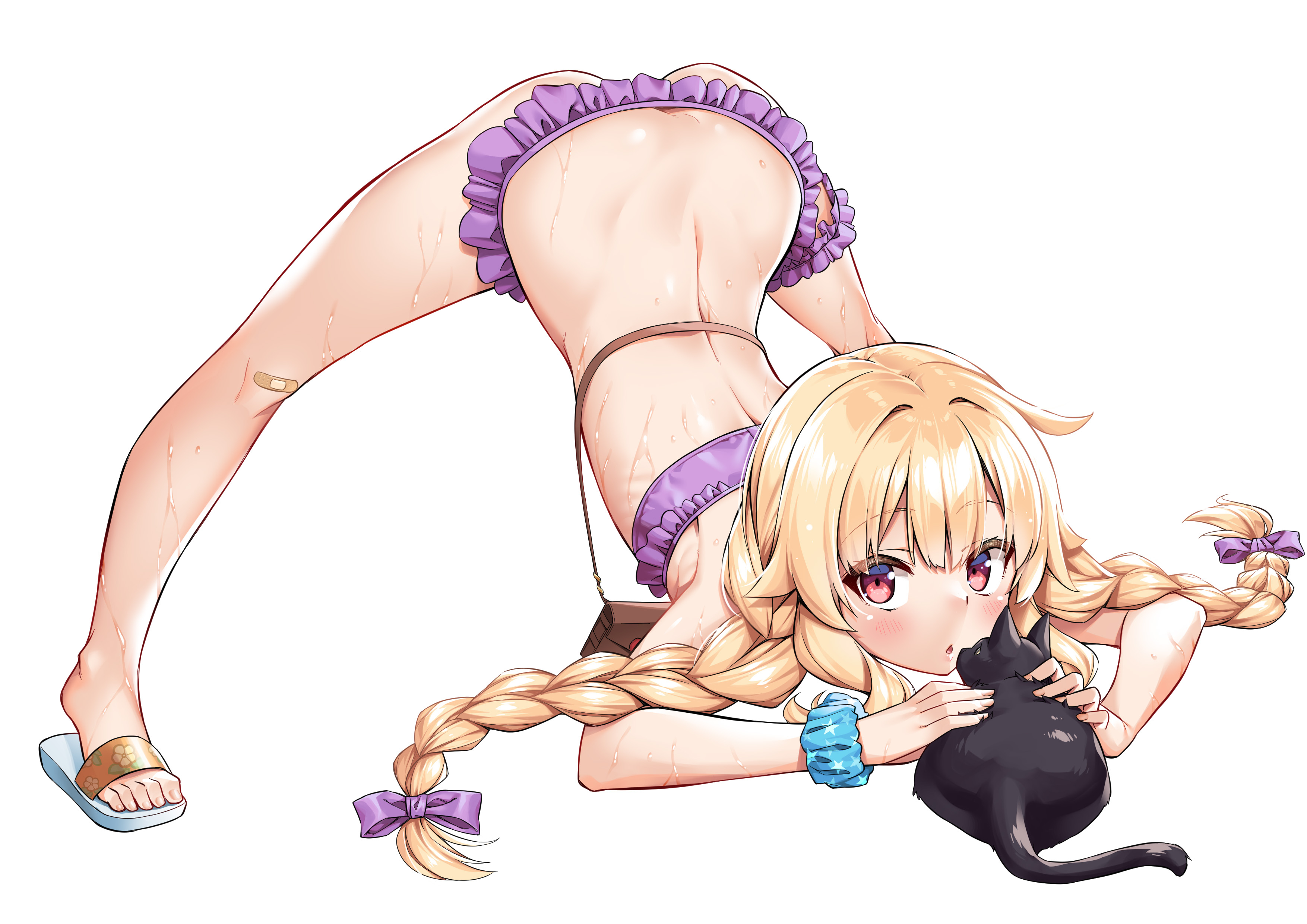 Last edited: