Since HoloEN Gen1 just announced there first outfits, it would be a good opportunity to talk about upcoming and your favorite vTuber outfits.
Tweet
||
Archive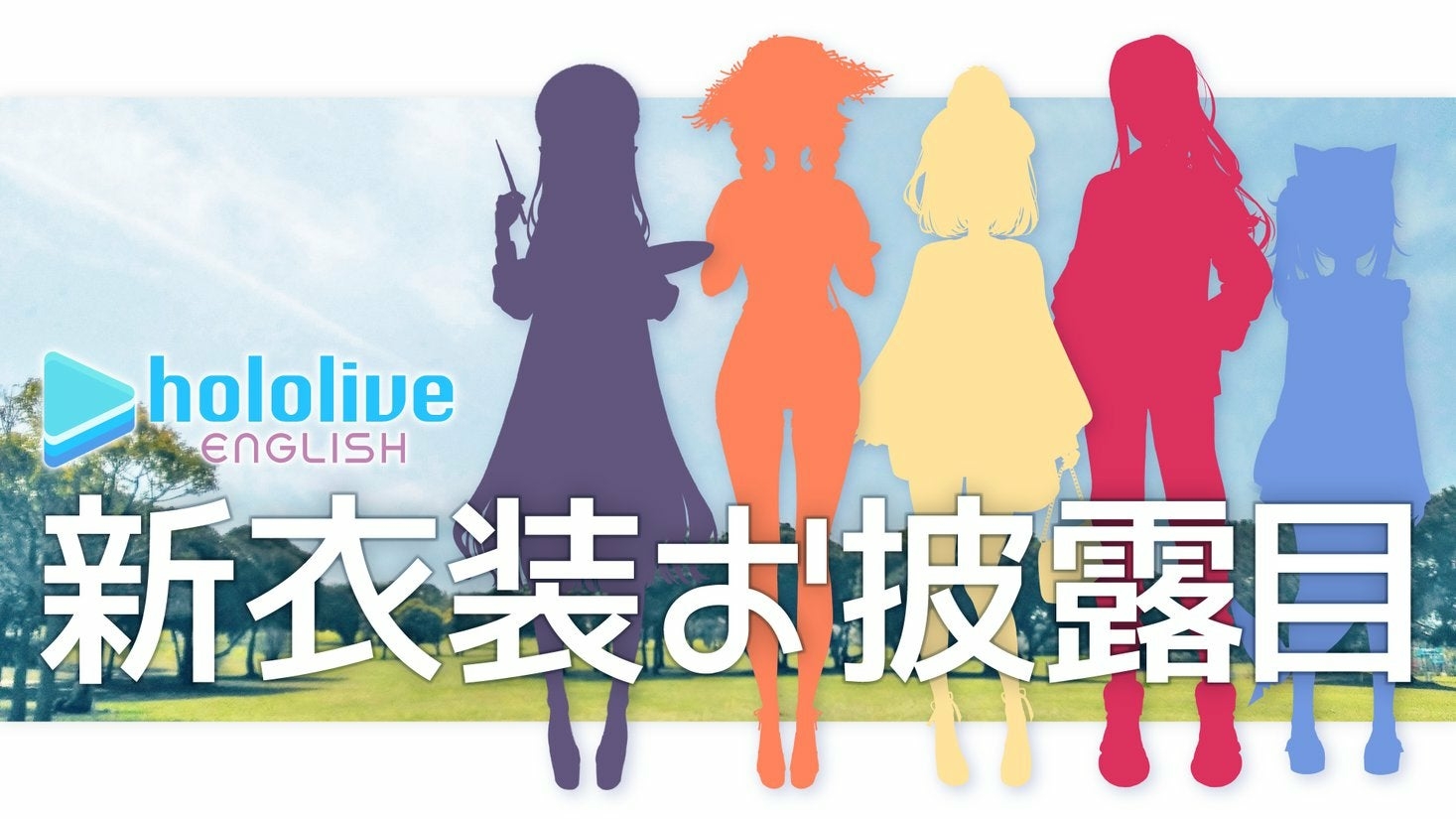 My outfit predictions:
Ina: artist with hat (that french one)
Kiara: country girl with strawhat (hips
)
Ame: no idea seems like bubba is her hat?
Calli: idk how to call it but something like towa's style with Ponytail
Gura: CatShark
I'm the most hyped for inartist
@vyragami
drew something that could fit.