Breaking news on japanese twitter, a lot of people are going ape over JCP's new platform policies including loli regulation and a lot more. This is fresh news, so it's still popping off. The thing about japan is you cant trust political parties to defend freedom of expression, but you can typically rely on individuals within each party to keep the party in check. The big issue here is the JCP is the first party I have seen that straight up has loli regulation within it's platform.
Here is one of the most vocal pro freedom of expression politicians commenting on it
"Mr. Communist Party, it looks like you are going to shift to two-dimensional regulation as well."
And here is the contents of the new policy
Child pornography is the worst of all "sexual commercialization". The definition of child pornography in the Child Pornography Prohibition Law (enacted in 1999, revised in 2004 and 2014) was changed to "depiction of child sexual abuse / sexual exploitation" from the serious human rights violation of sexual abuse / sexual exploitation. We call for the protection of all children to be clarified as the purpose of the legislation and to be more effective.
The current law does not regulate so-called "non-existent child pornography" such as cartoons, anime and games, but Japan has cartoons, anime, CG, videos and online that depict extremely violent child pornography. It has been internationally named as a major producer of games, etc., and special rapporteurs of the United Nations Human Rights Council have recommended more in-depth measures to properly regulate these (2016). Non-existent child pornography disseminates the false social notion that a child can be a target of libido, violence, and an outlet, even if it does not harm any real or living child, and undermines the dignity of the child. Will lead to. We will work together with a wide range of stakeholders to create a social consensus that does not allow children to be the target of sexual abuse or exploitation, while preserving "freedom of expression" and right to privacy.
The fact they bring up the UN and the special rapporteur Maud de Boer-Buquicchio is a big concern as she was a major push back in 2008-2011 to ban loli. Fun fact, The current new Prime Minister Kishida butted heads with this individual to oppose her regulations which was interesting to learn...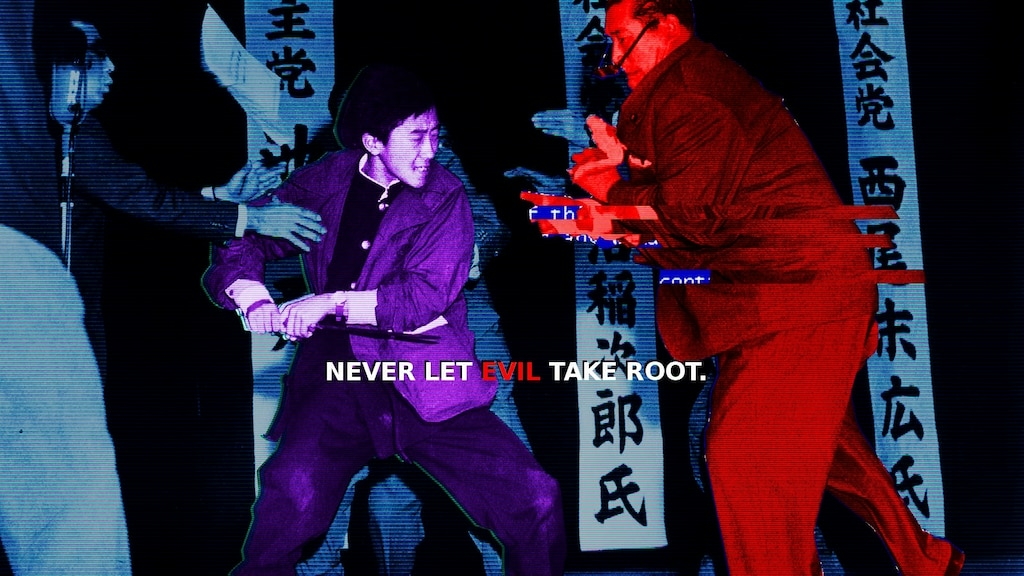 Last edited by a moderator: