Basically: Factorio devs showcase controversial person, Redditors get mad, tells Redditors to take that cancel culture mentality and shove it up their ass
Not quite twitter drama, but it has spilled there.
Factorio had a FFF on 2021-06-18 (July 18 2021)
https://factorio.com/blog/post/fff-366
It featured Uncle bob who seems to be controversial and this got the Redditors assmad. Reddit moderators removed the dev's comments and created a mega thread for the drama
Original Reddit Thread (Dev's comments were removed before archive)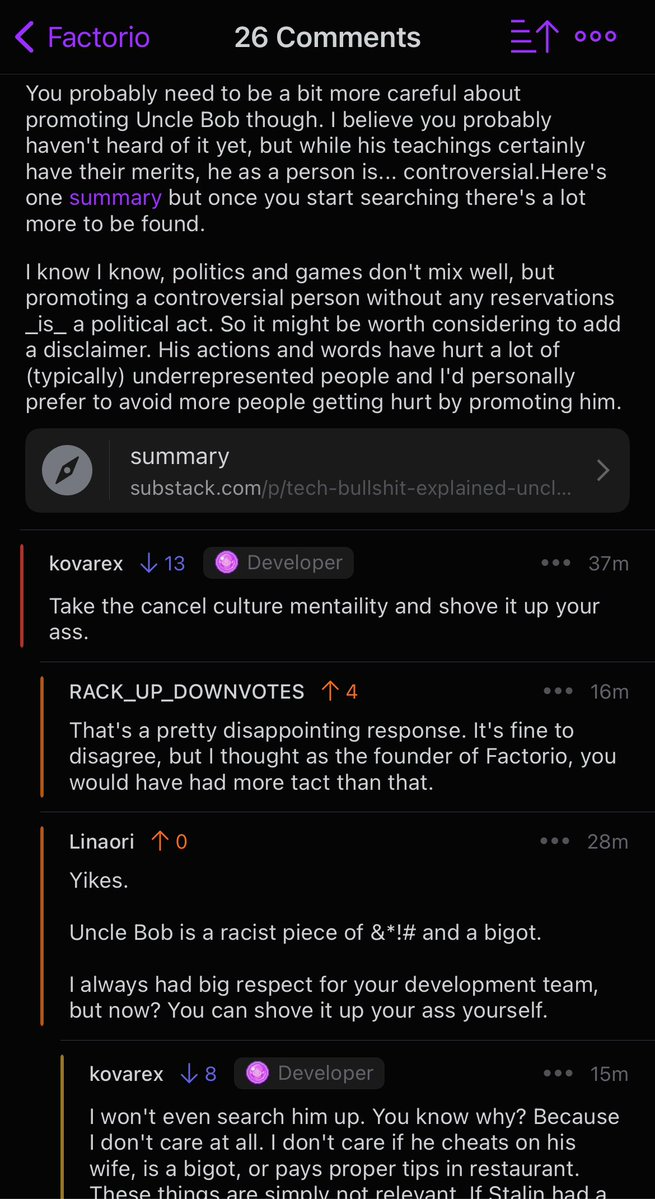 Reddit Drama Megathread
Later someone posted a picture of the Reddit comments on Twitter and the official Factorio Twitter responded:
Tweet Archive
Steam reviews however are pretty positive and as of writing recent reviews are still overwhelmingly positive.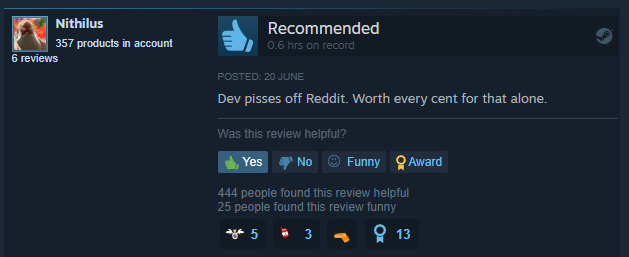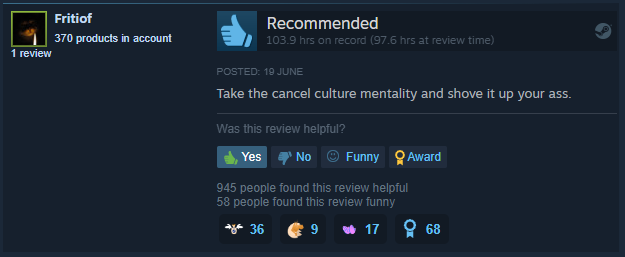 [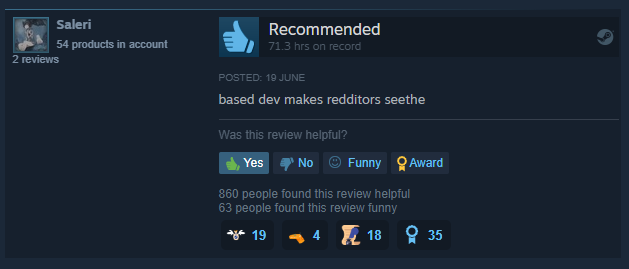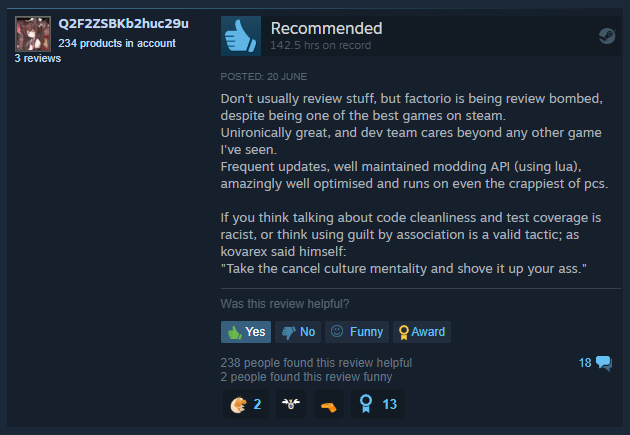 Factorio is a great game, and the demo let you experience the full game without mods. The devs said there will never be a sale of this game so don't bother waiting.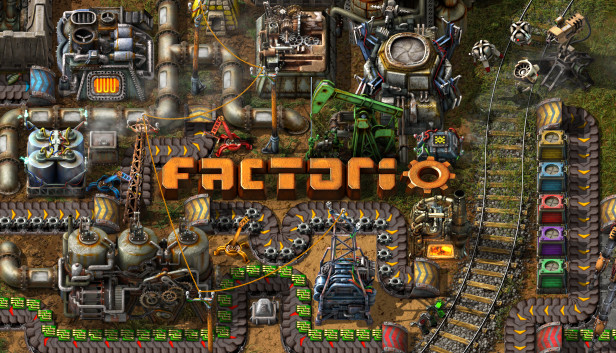 Factorio is a game about building and creating automated factories to produce items of increasing complexity, within an infinite 2D world. Use your imagination to design your factory, combine simple elements into ingenious structures, and finally protect it from the creatures who don't really... store.steampowered.com
It's also available on GOG, Humble Bundle, and from them directly (comes with a steam key)
Hopefully this gives some people a little hope for the Indie games industry.
Last edited by a moderator: