Honkai Impact 3rd is now seemingly succumbing to the grotesque anti sex appeal narrative being pushed in the West as the game has removed its bunny girl costumes because they were "inappropriate and out of character", despite the fact there are already other sexy alternate outfits.
Said to celebrate the game's third anniversary, the game's many females were granted the ability to don seductive bunny girl outfits and players could try out a special story mission – a video showing off the outfits as well as an official MMD animation promoting the event that have since been removed:
Developer MiHoYo released a statement on Twitter explaining the removal of the bonus bunny content:
archive
)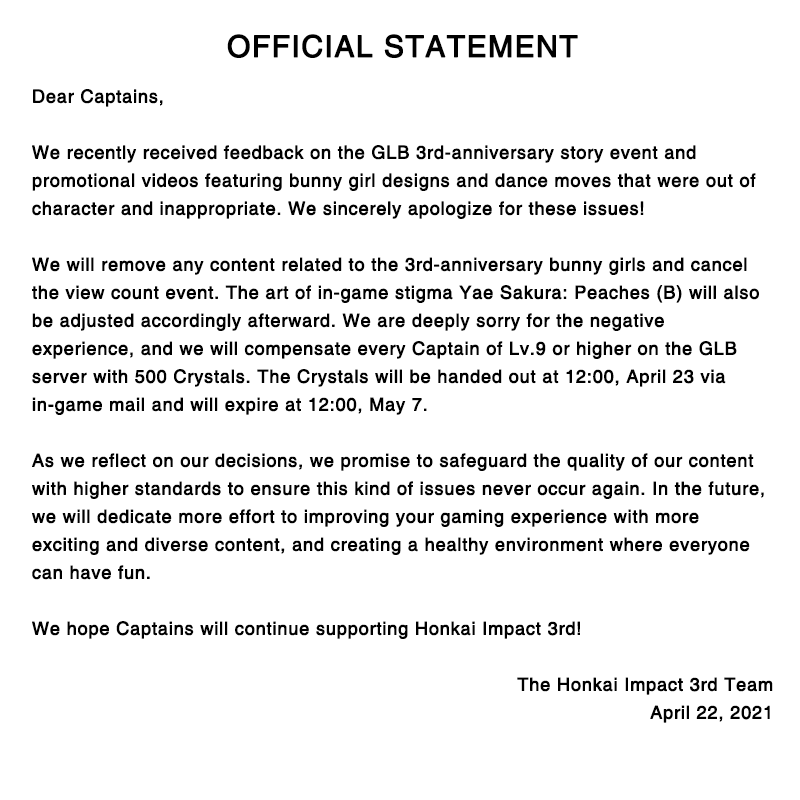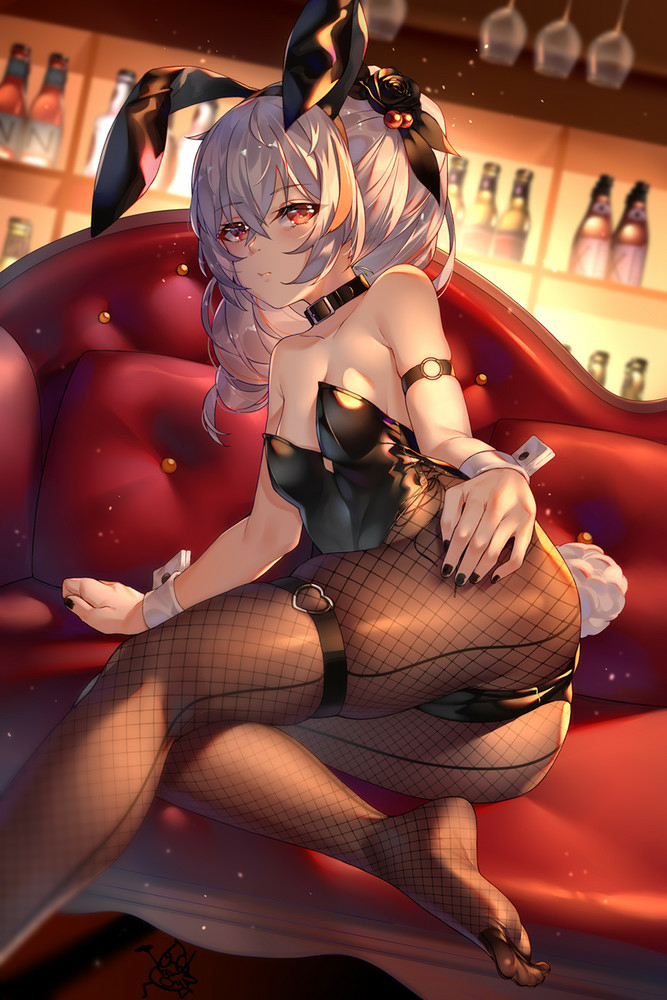 Consumers were naturally outraged and some accused the developer of complying with China censorship laws or trying to appease social media degeneracy: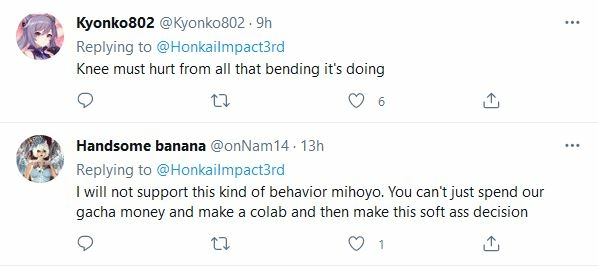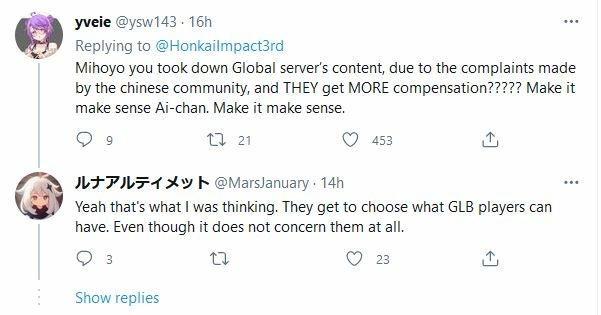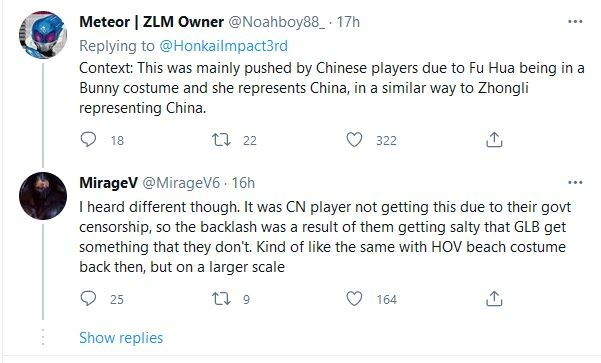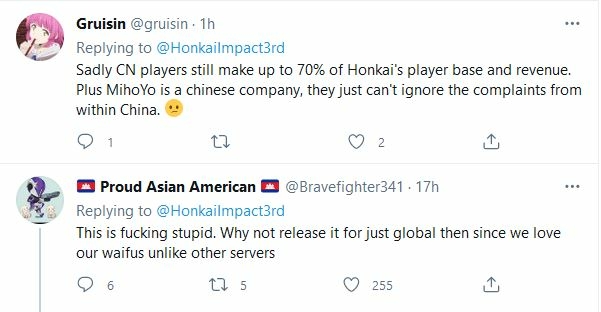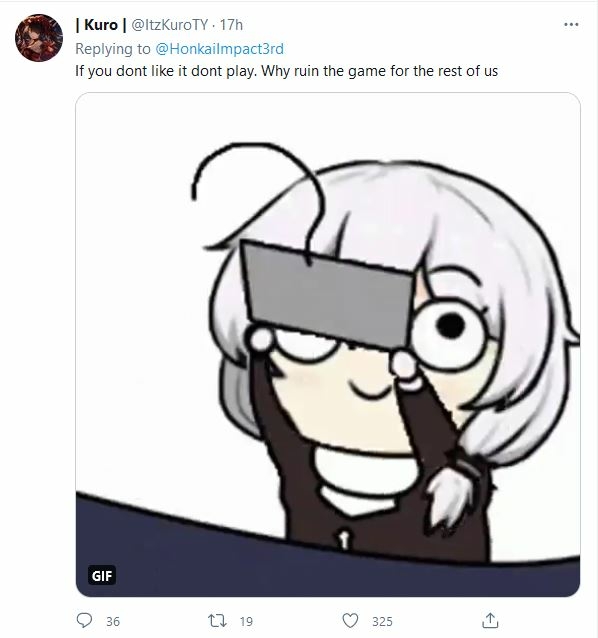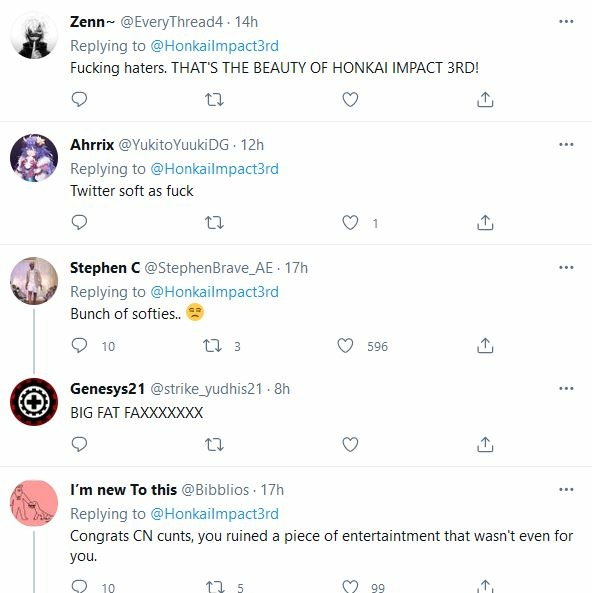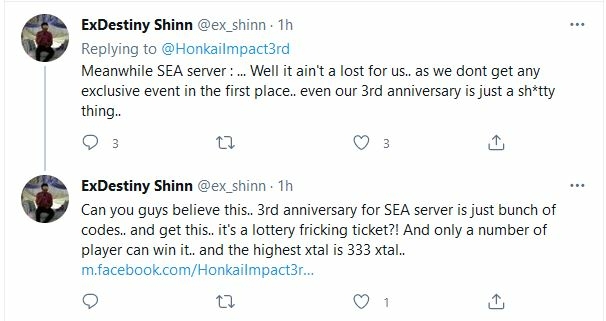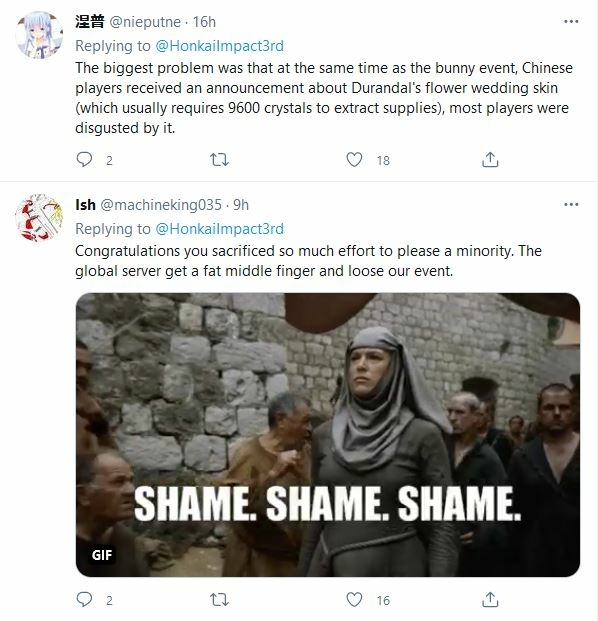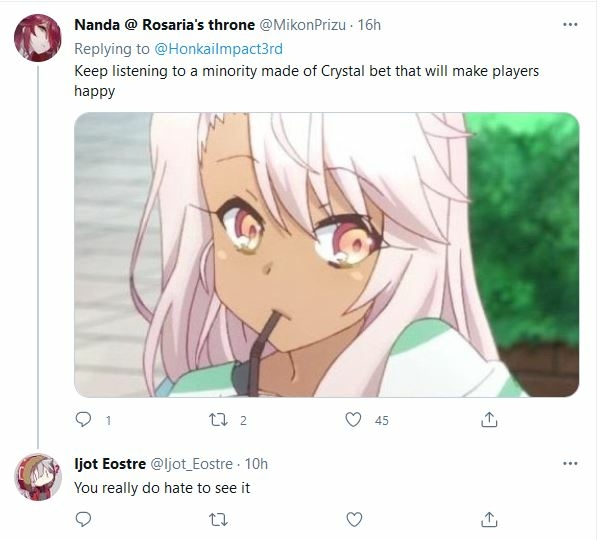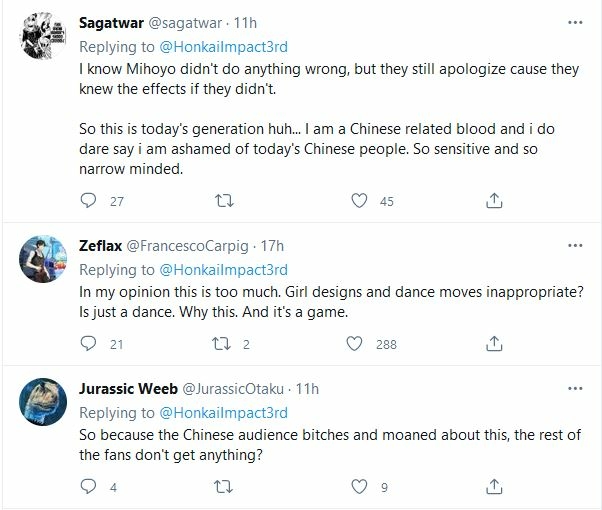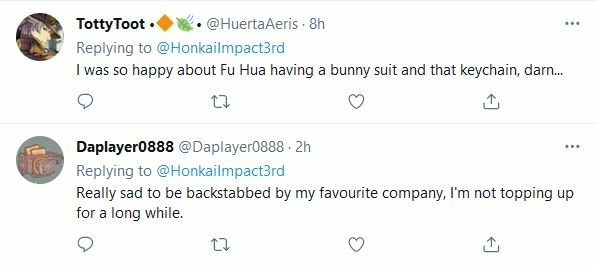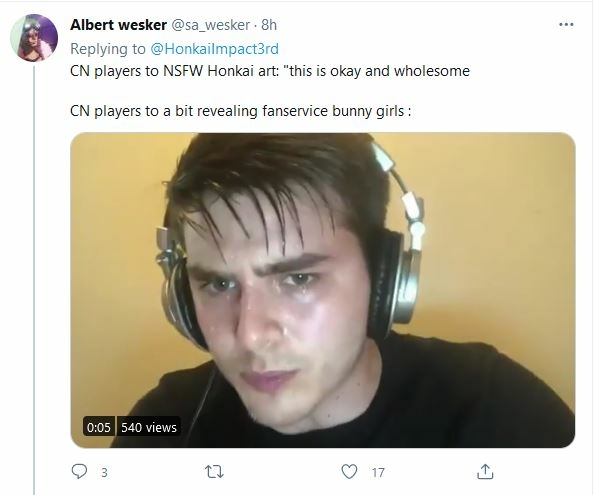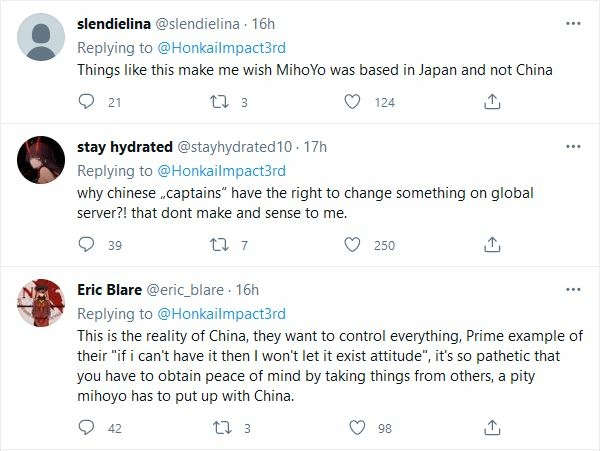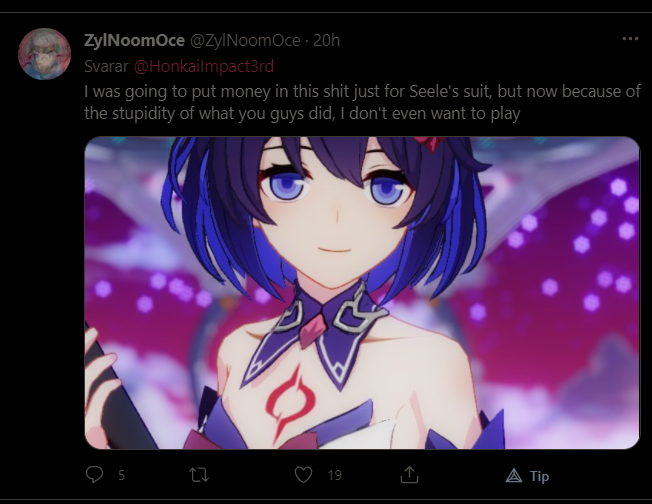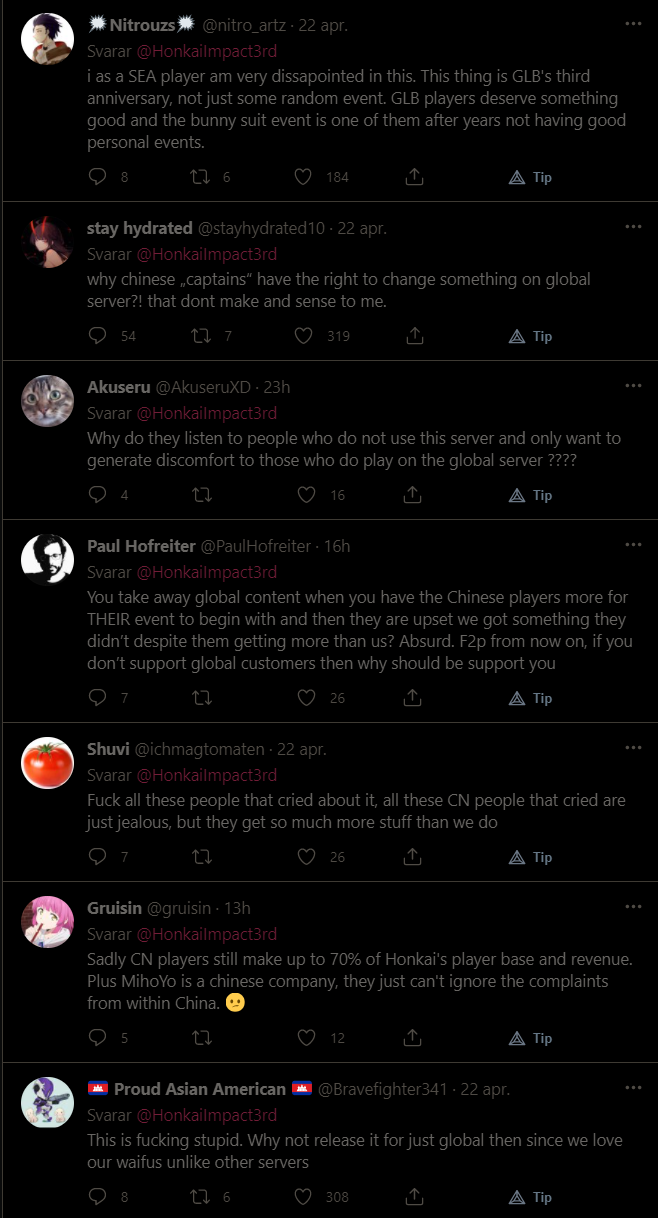 Original artical:
https://www.sankakucomplex.com/2021...tumes-removed-inappropriate-out-of-character/
(
archive
)
What all the fuss is about.
​
Saved as MP4 on the forum so we can still enjoy it.
Fucking china once again. These companies need to learn not to listen to these whiners.
Last edited by a moderator: