Holy shit, the most racist comment I've seen all month.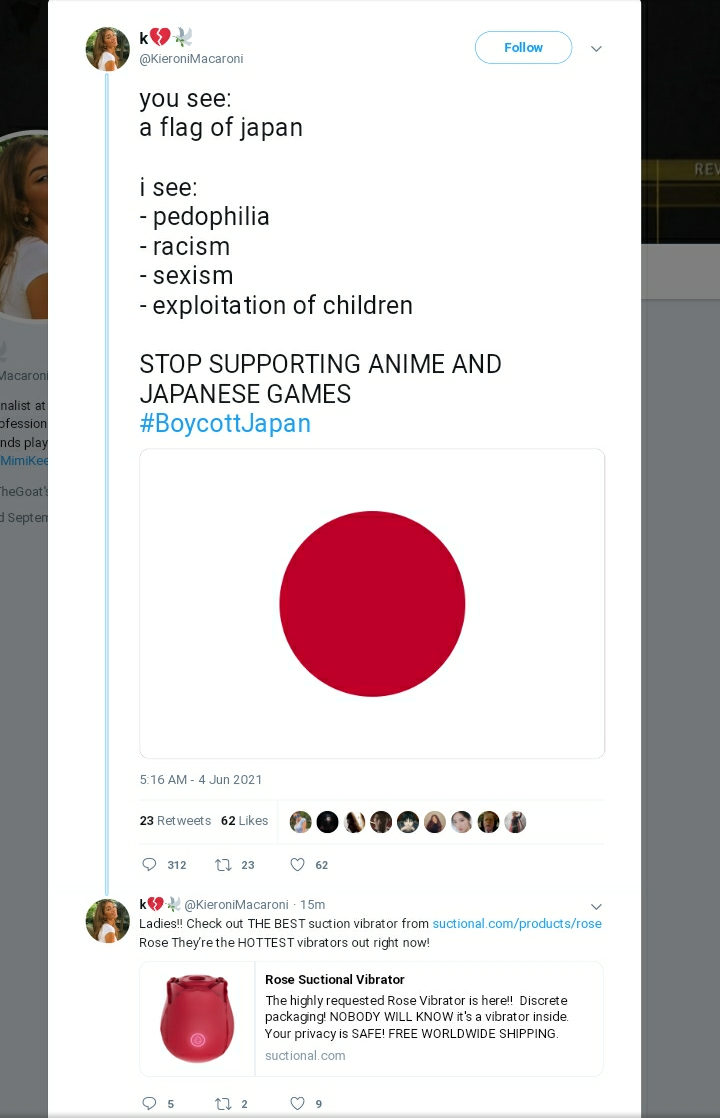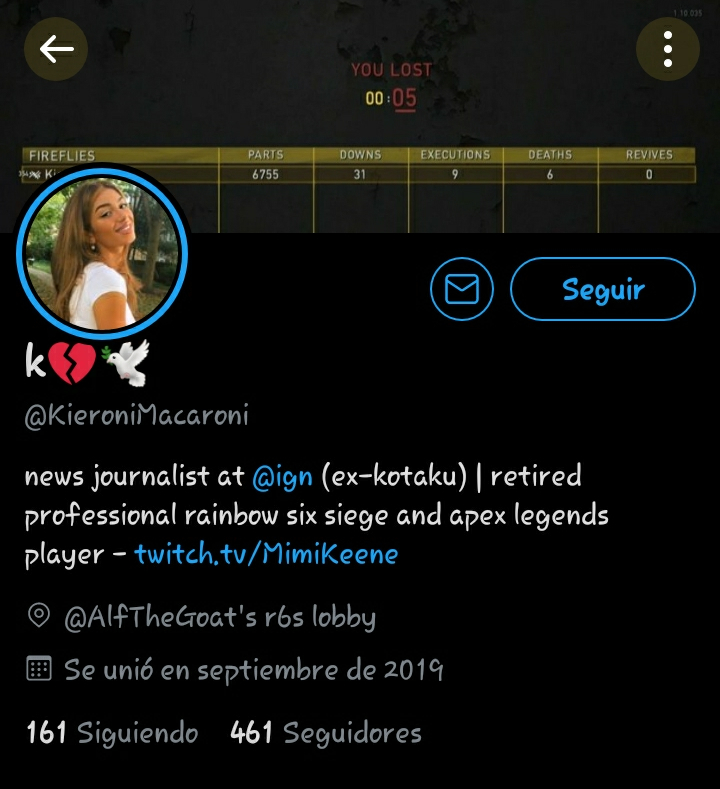 "former kotaku and now ign" justly many of their teams have had legal problems in the past with very shady stuff.
Look at the data, Europeans and Americans have more serious problems in sex crimes per capita in relation to the total population of Japan.