Posting because it might blow up. Hopefully not.
https://archive.is/DHkeS
See title. (Someone who actually recognizes the Vshojo girls might want to post below of who's going.)
Reminder that Kiara's apparently friends with veibae of Vshojo, who has allegedly trash-talked Cover Corp. in the past. (Again, someone with more knowledge about this please prove/disprove these claims.)
Tweet
||
Archive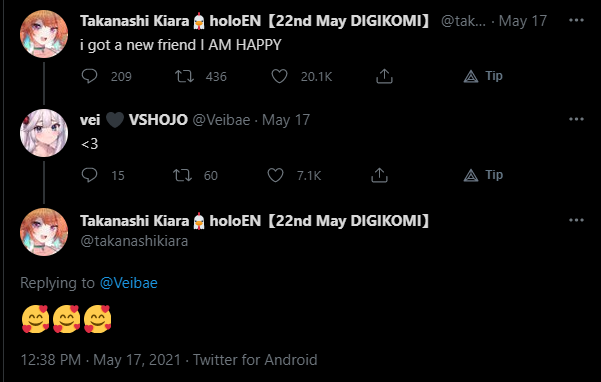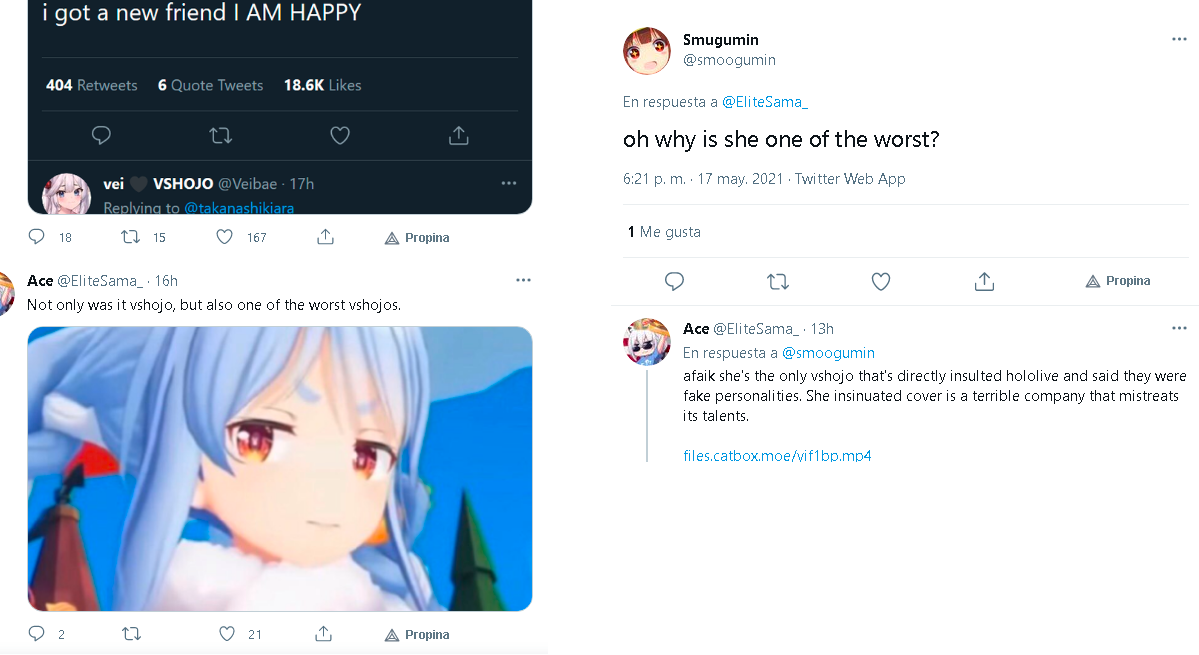 Thoughts? I personally think it's a small matter, but this might still open the way to negative influences of the Western TBAtuber variety.
Last edited by a moderator: