Just going to list the major Vtubers that are considered lewd and I am 100% sure there will be way more that I have not included on the list so in case anyone wants to update more lewd Vtubers let me know.
Silvervale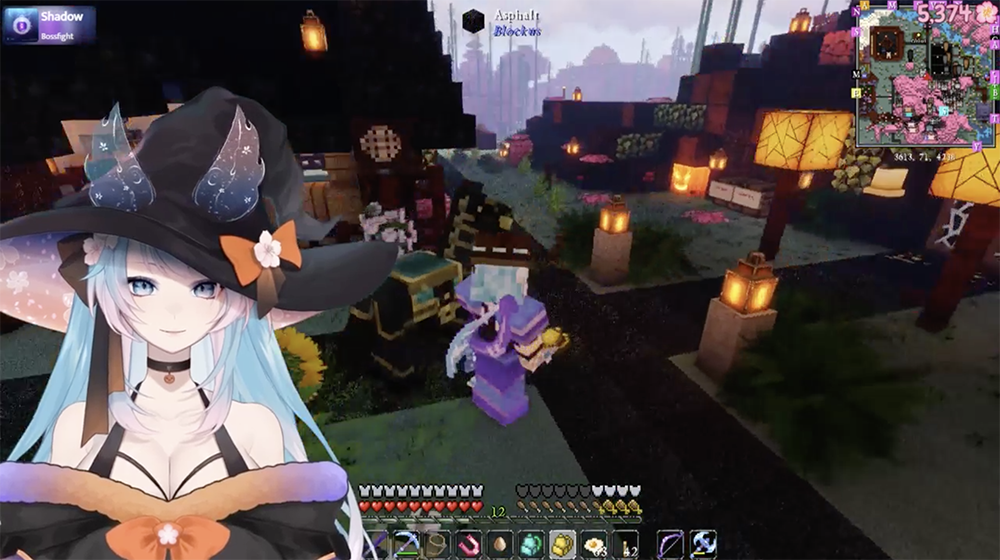 Has a Patreon page where she does lewd content from her own moans with animations, NSFW ASMR and nude 3d model animations. The last thing she did lewd was back in July 30, 2022 and is dating Asmongold, current patreon awards are shitty jpeg images. So I would consider her to be retired from producing lewd content.
Snuffy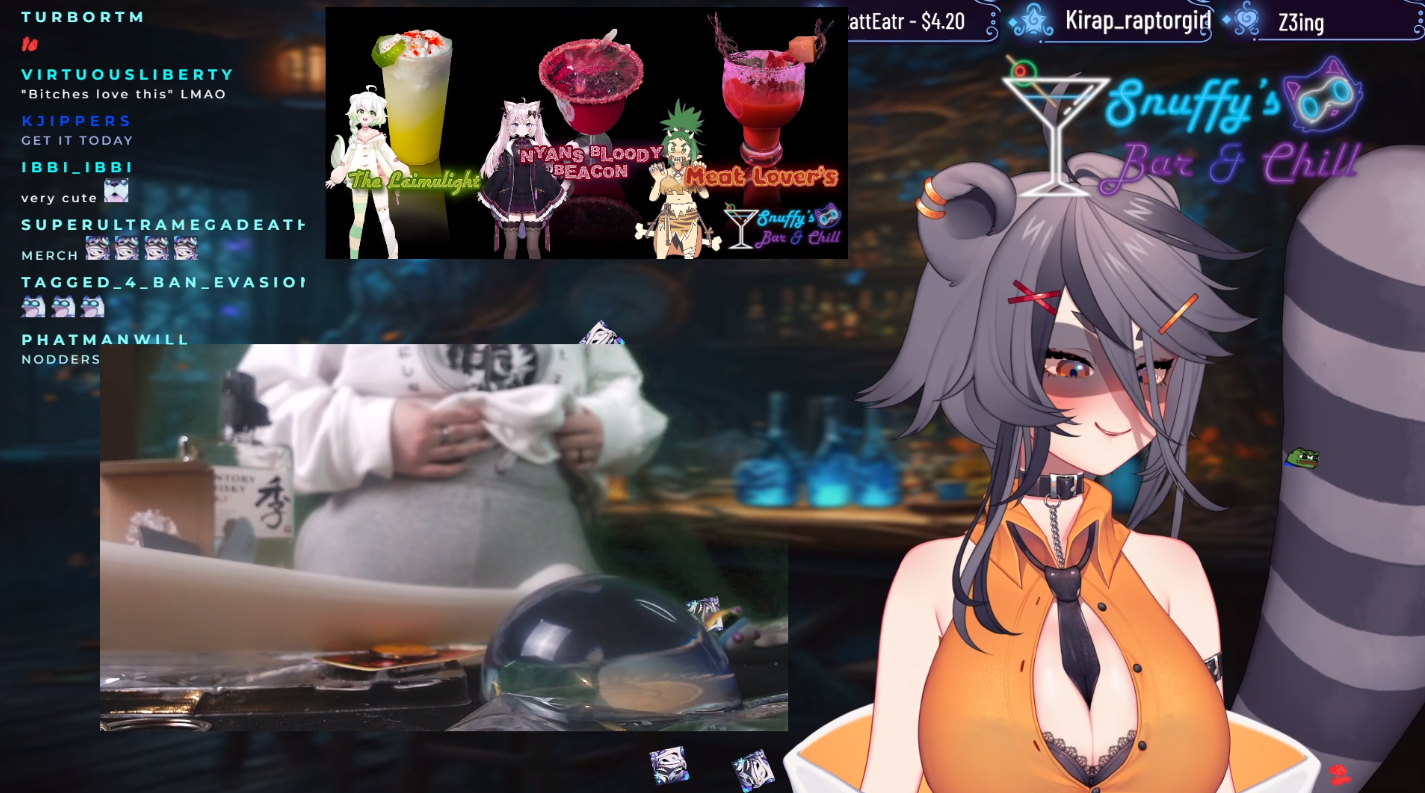 Did NSFW ASMR content but latest reward was using CottontailVA BJ audio than recording herself with a popsicle or whatever. Her latest lewd content with her own voice was back in December 1, 2022 however she privated all her vimeos that had her audio which later got deleted and she only re-uploaded the animation that didnt have her audio from her old vimeo content. Rewards are shitty jpegs, short animations and now audio that doesnt belong to her. Would say she currently retired from lewd content.
Projekt Melody

Streams on CB occasionally puts on great shows like shoving a 9 incher up her ass. But trying to fap to her is as difficult as trying to fap to RTX nyanners as in something feels too average. I wonder if she can do ass expansion, or tits expansion to paizuri a 3d dick or offer footjobs, etc to offer more spice to her content. But she atleast tries such as inviting Giri and fillian on CB,
CottontailVA
Does rewards of getting fucked by BF with a mask on or does BJs to her BF with her Vtuber model. As much as other E-thots like to talk about their BFs, past BFs or crazy sex stories she atleast delivers content that would make you fap. So she has some level of respect for me.
OppaiPantsu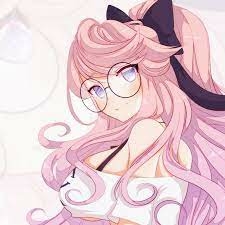 Close friend of Silvervale but like cottton she gets her back blown occasionally but using her 3d model. and does random masturabation streams.
Momotexx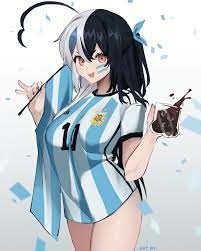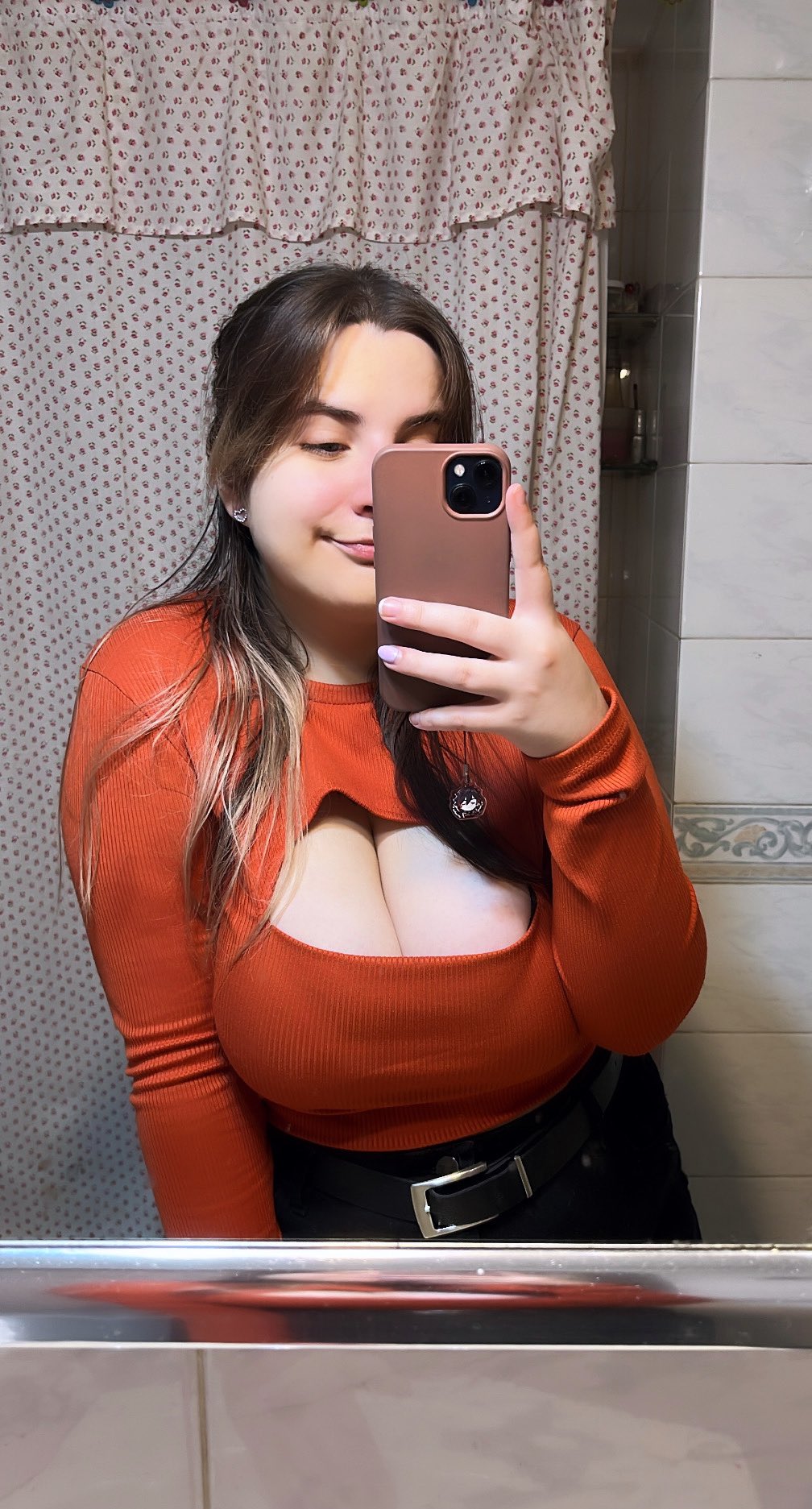 Vtuber that does random selfie updates on her twitter. She was pretty flirtive with aethel like cotton and this is my reaction to Aethel still clinging onto nyanners than going for Momo.
Squchan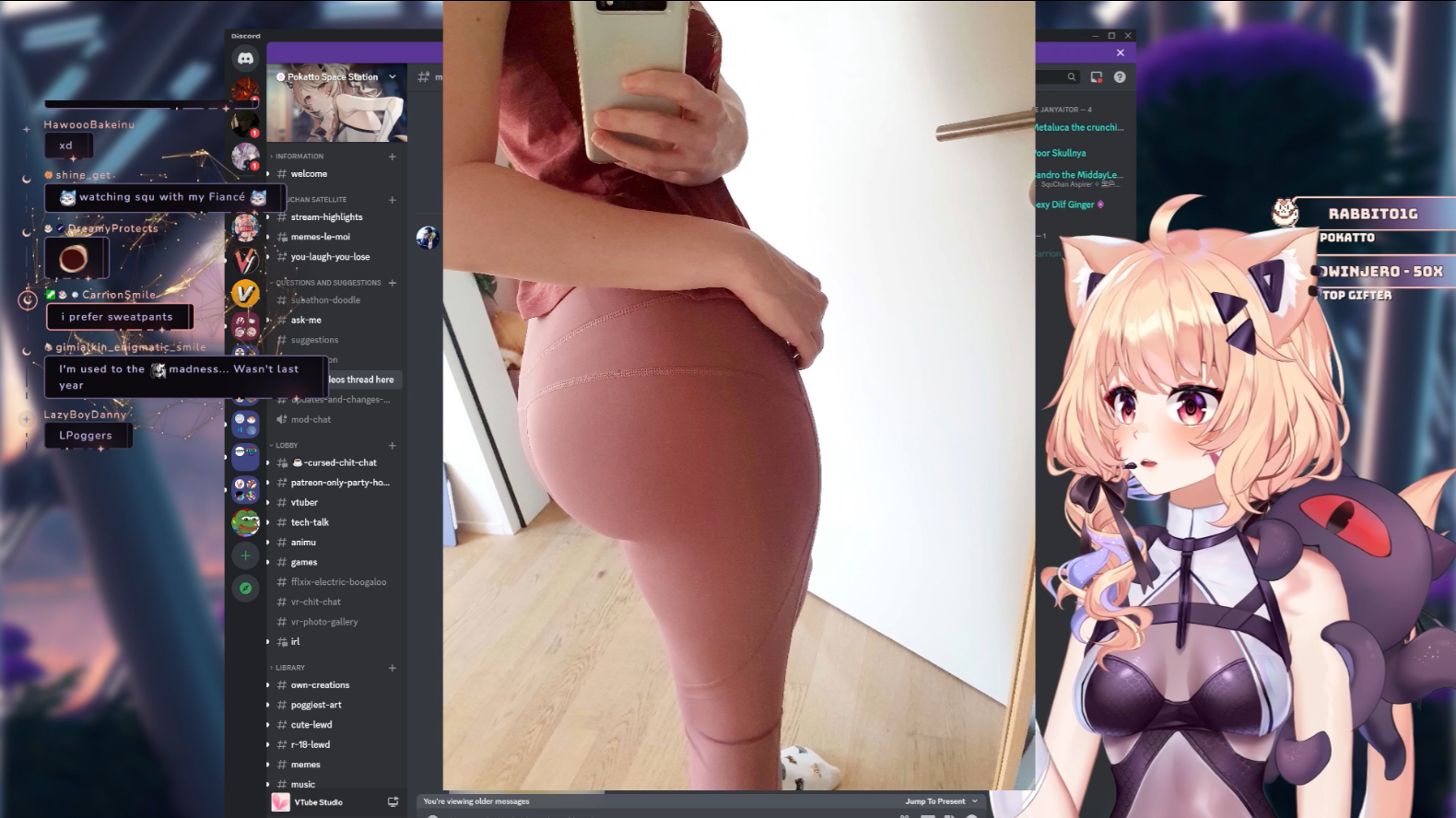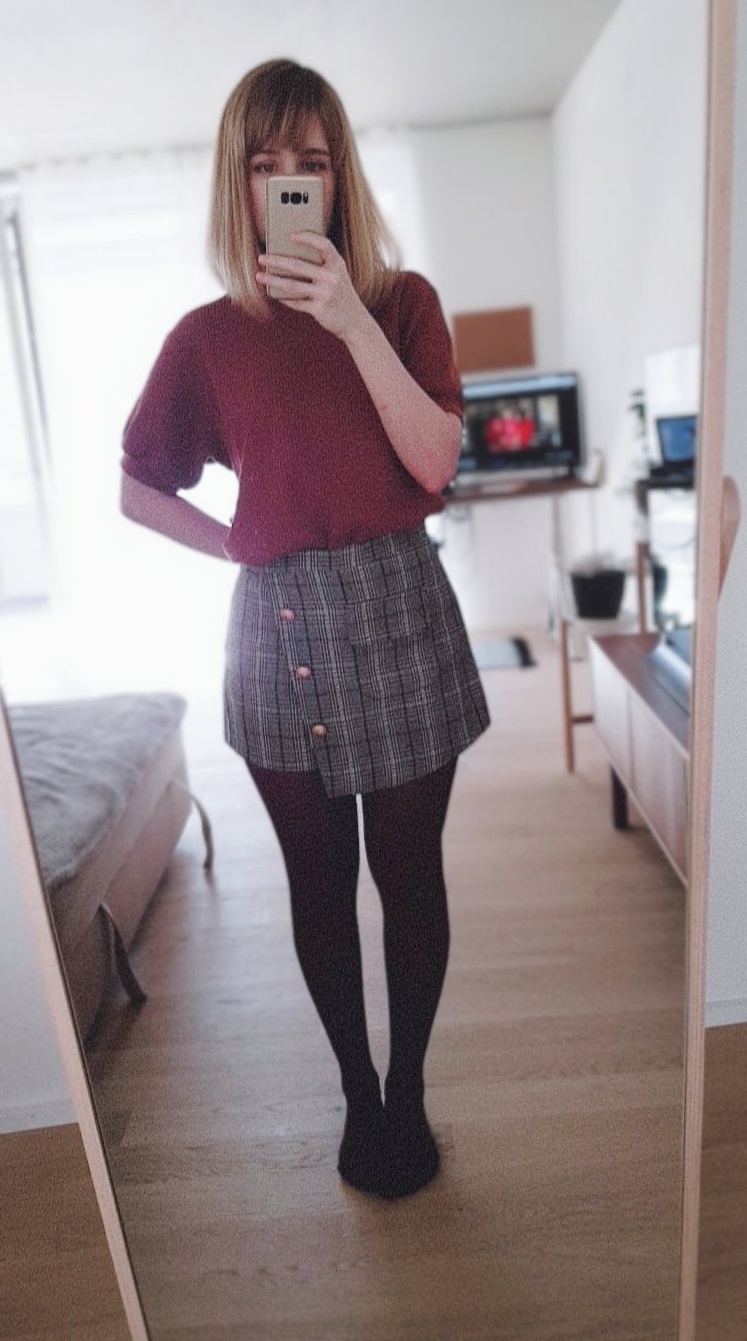 Disappointed at the shitty resolution of the 2nd image not being clear enough to see her feet. mostly coombaits with her 3d model on twitch. When Bao got over 20,000 viewers on twith with her re-debut hosting a subathon she was hosting one as well with the usual 1.3k viewers and for a few days already got way more subs than Bao. So Squ and Snuffy can technically become millionaires if they want if they do project melody kind of content but on fansly if they dont want to mog Melody.
Momo
I heard the Green Vtuber cat is getting her fansly verified, but what is still in question is if she would do lewd content and how lewd?
El_xox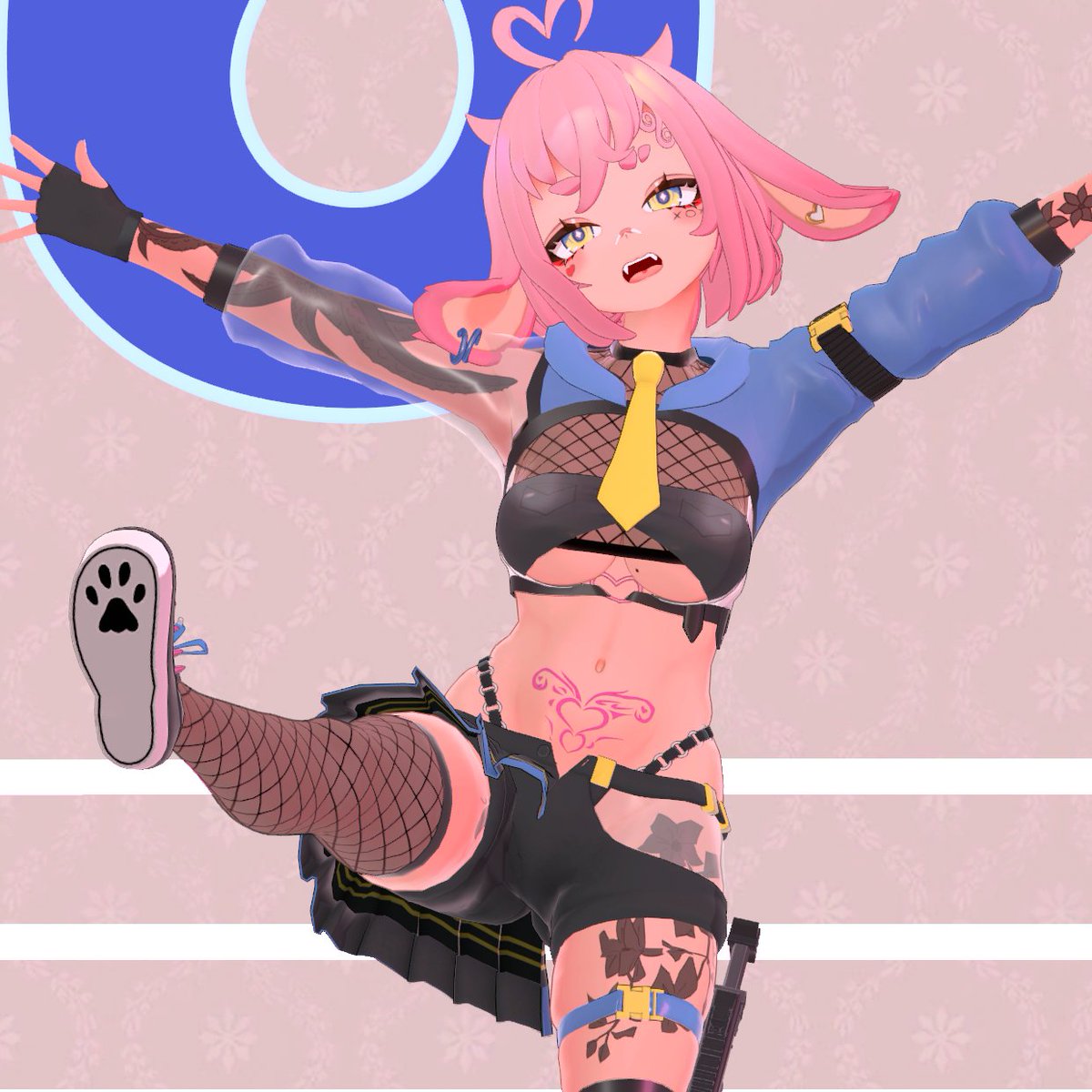 Use to do CB content I heard until she switched to fansly and patreon content where she masturbates with her 3d model and does NSFW ASMR.
Will keep this thread updated for any noteworthy lewd Vtubers or if some have quit retirement, etc.
Last edited by a moderator: