varishangout.com
Regular
Patron of the Forums
During TGS 2021 a new trailer came out for Little Witch Nobeta. It featured a new boss called Vanessa.
It has also been announced that three Hololive members will act as VAs for the game.
Shirakami Fubuki as
Monika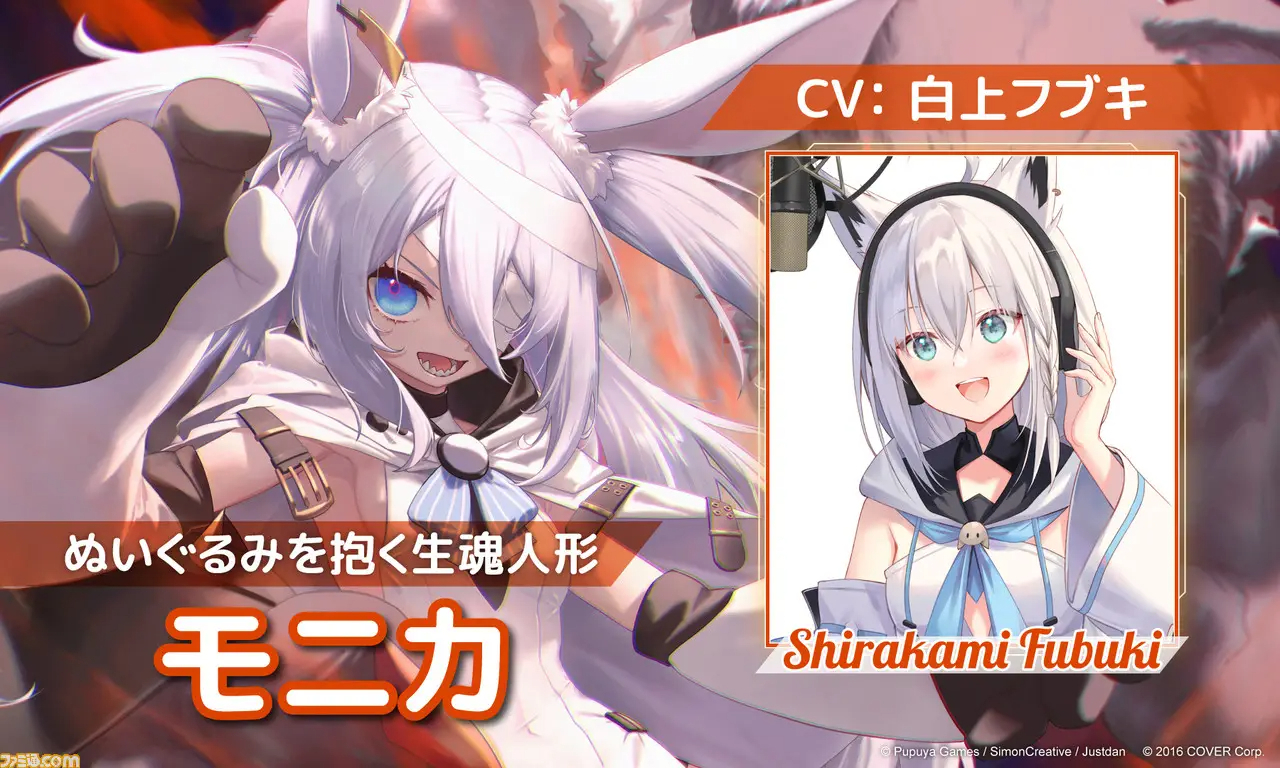 Omaru Polka as
Tanya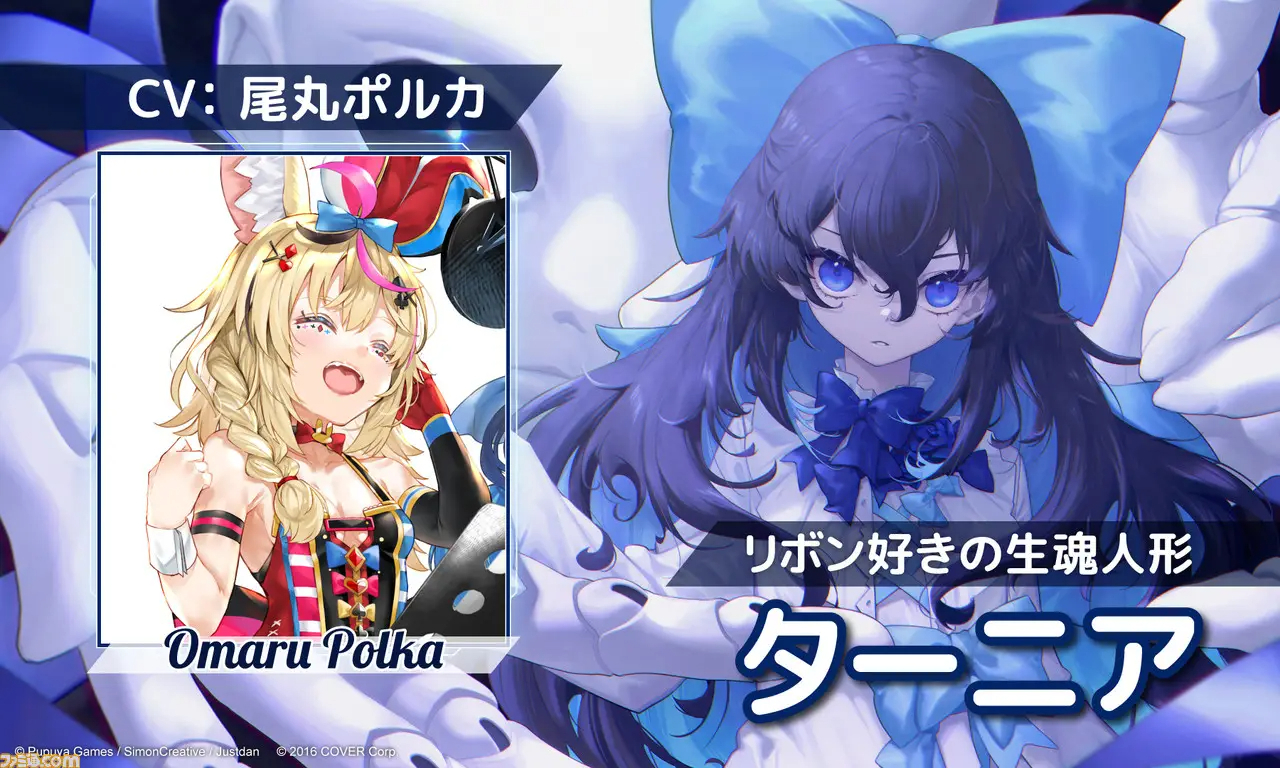 Shirogane Noel as the newly announced
Vanessa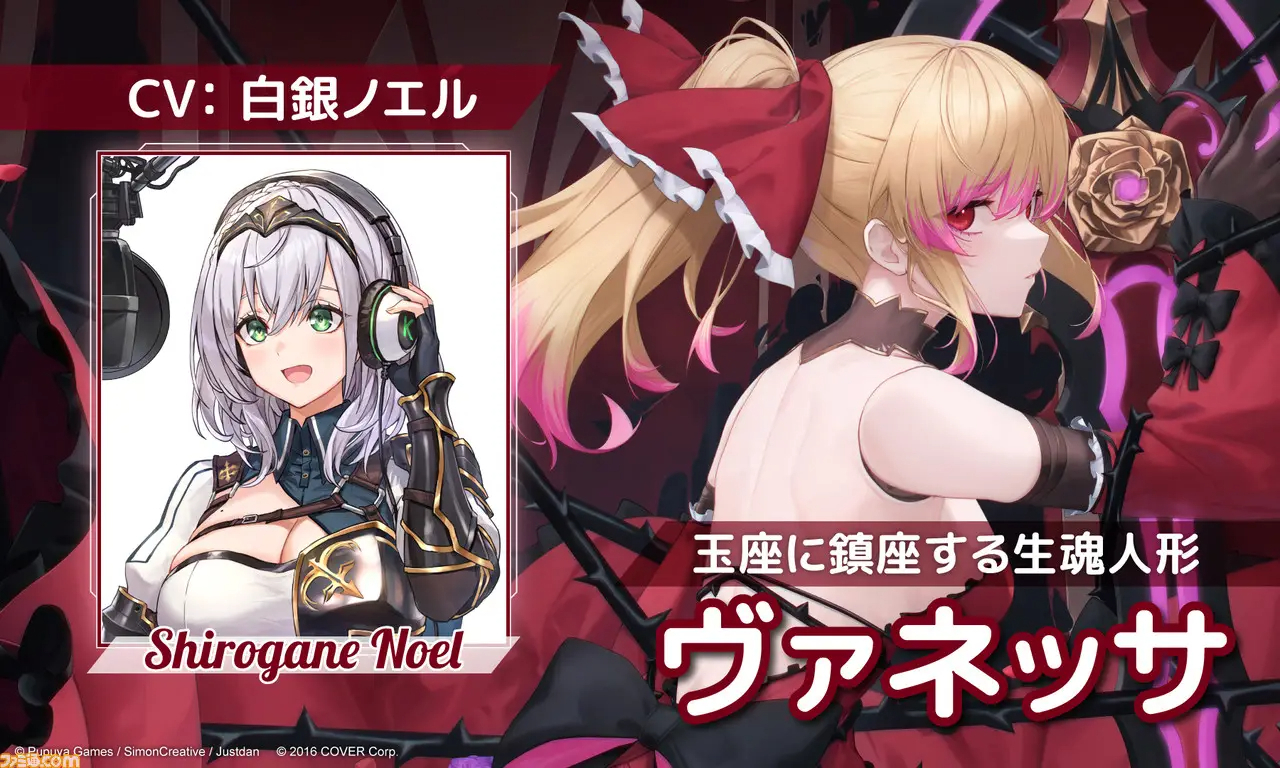 Trailer:
Tweet from Hololive:
Archive
Tweet from Fubuki:
Archive
Tweet from Polka:
Archive
Tweet from Noel:
Archive
News from Famitsu:
https://www.famitsu.com/news/202110/01235735.html
Archive
(Wasn't sure if I should have put this thread under Vtuber or Video Games)
Edit: Adding images and archive links and fixing typos.
Last edited: