The twit that started this.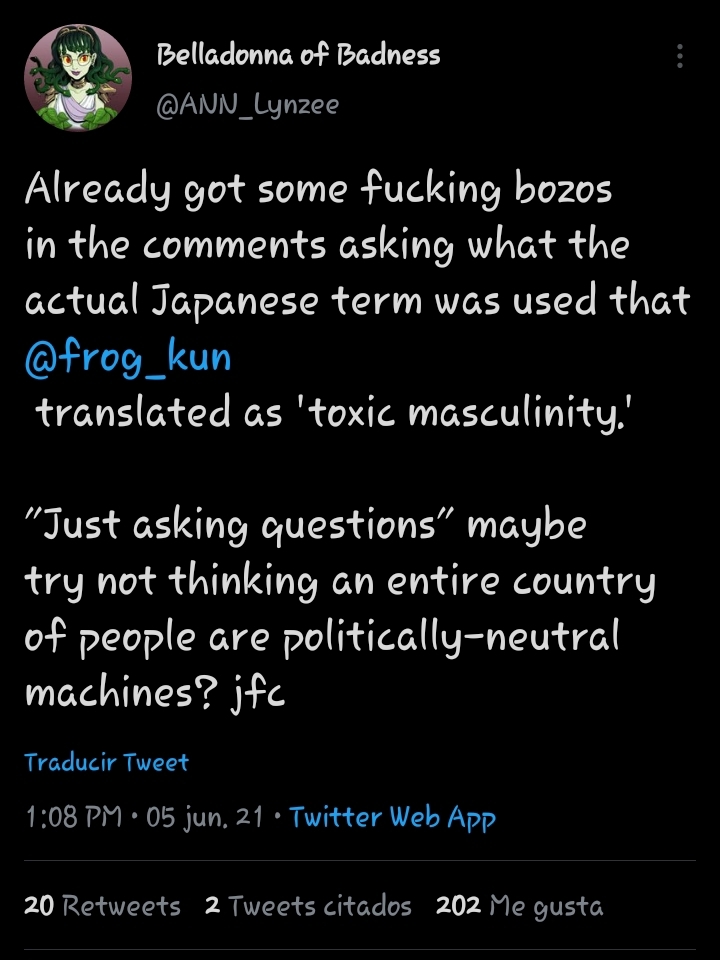 The alleged transgressor's response.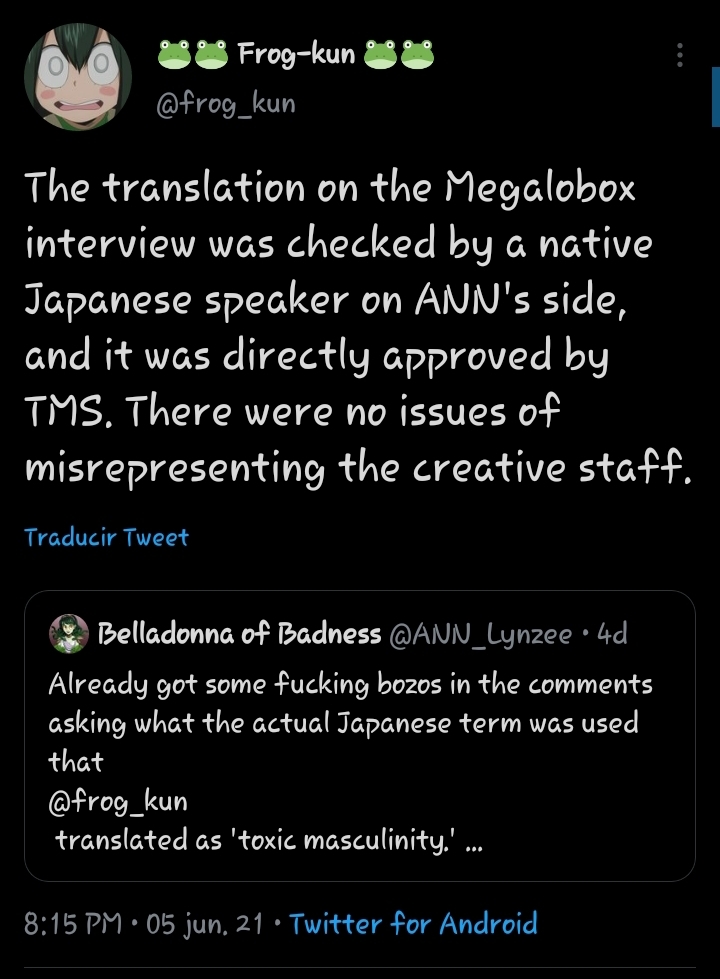 Frog-kun account.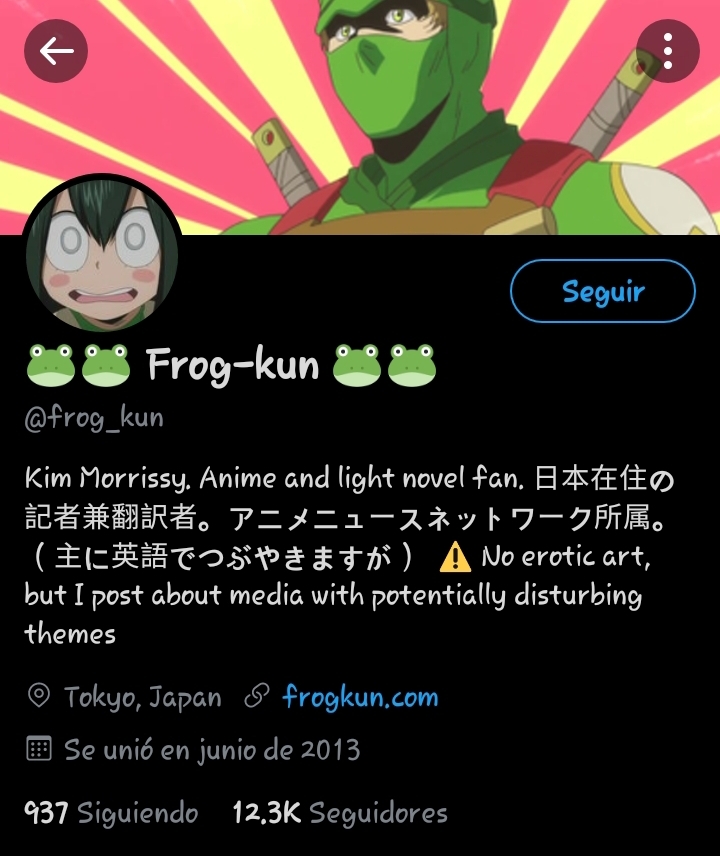 And honestly that you don't like erotic art, ok it's your tastes, but I don't trust you.
This person talks more in depth on the subject.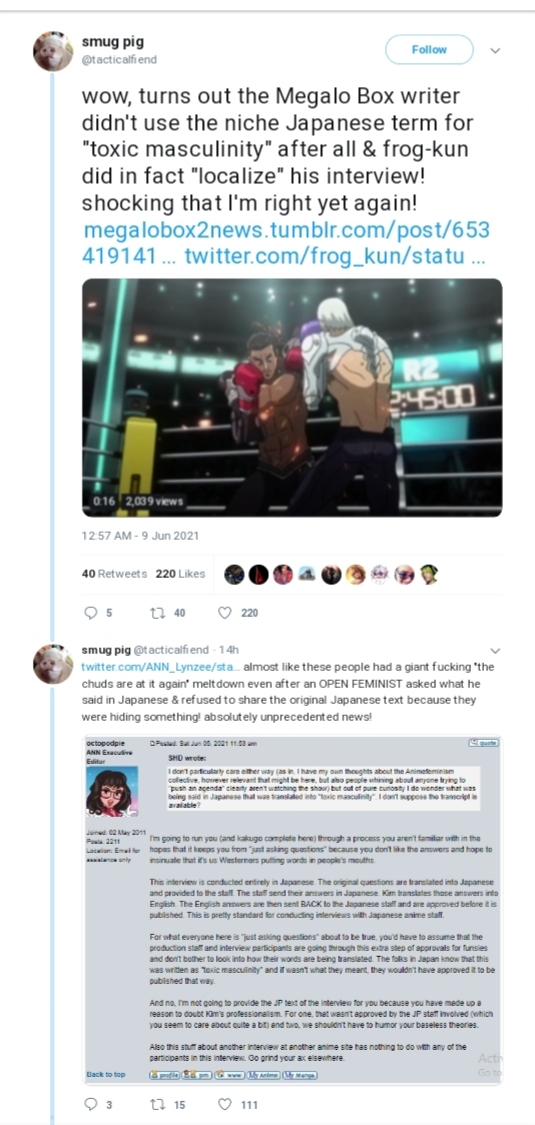 This is a response that the above person got.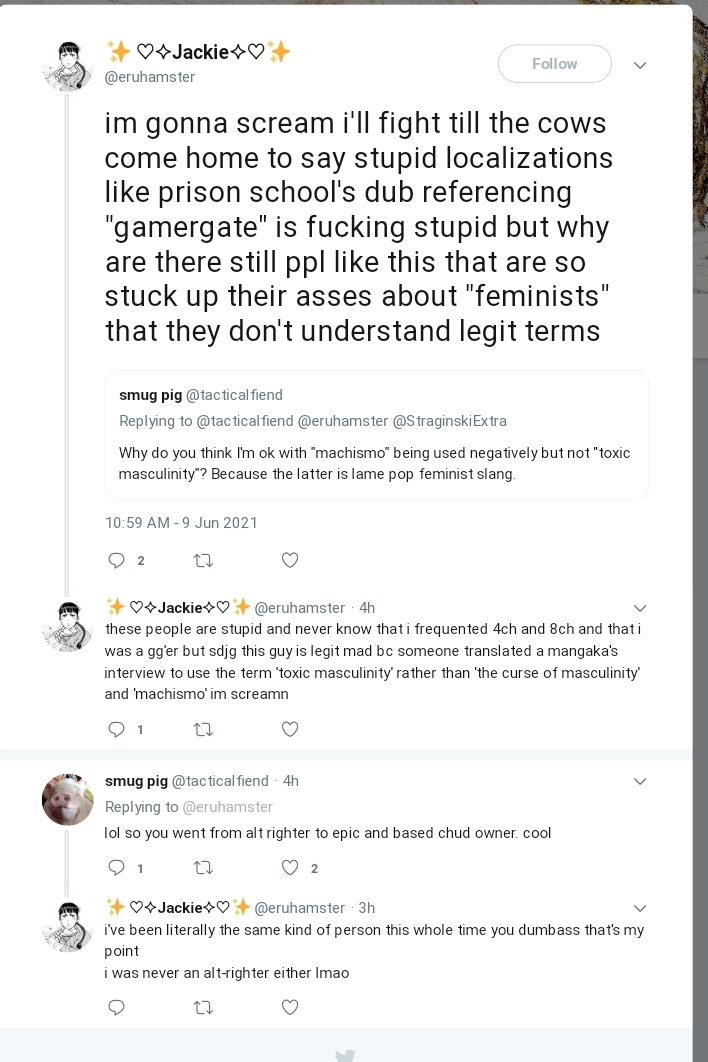 I don't know if what she says is true or if she is a SJW or not but she has "She/her" so I can't trust her words.