​
Another eroge that gets ruined by Localization/censorship, this time the protagonist gets completelly removed with a white line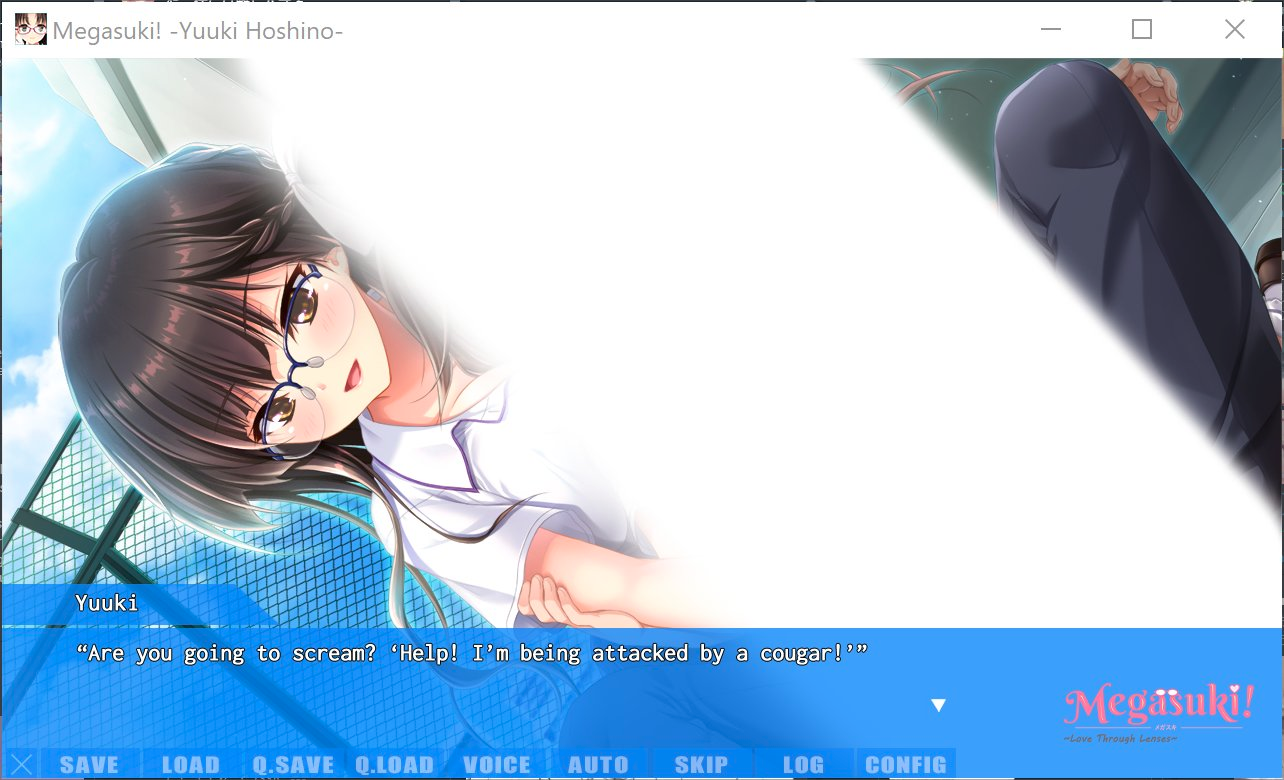 Megasuki is a short eroge where you bang your school friend because you got horny after she got glasses. The developer is literally named GLASSES, so they clearly know their shit.
---
Here is the censored image in question, it's not even porn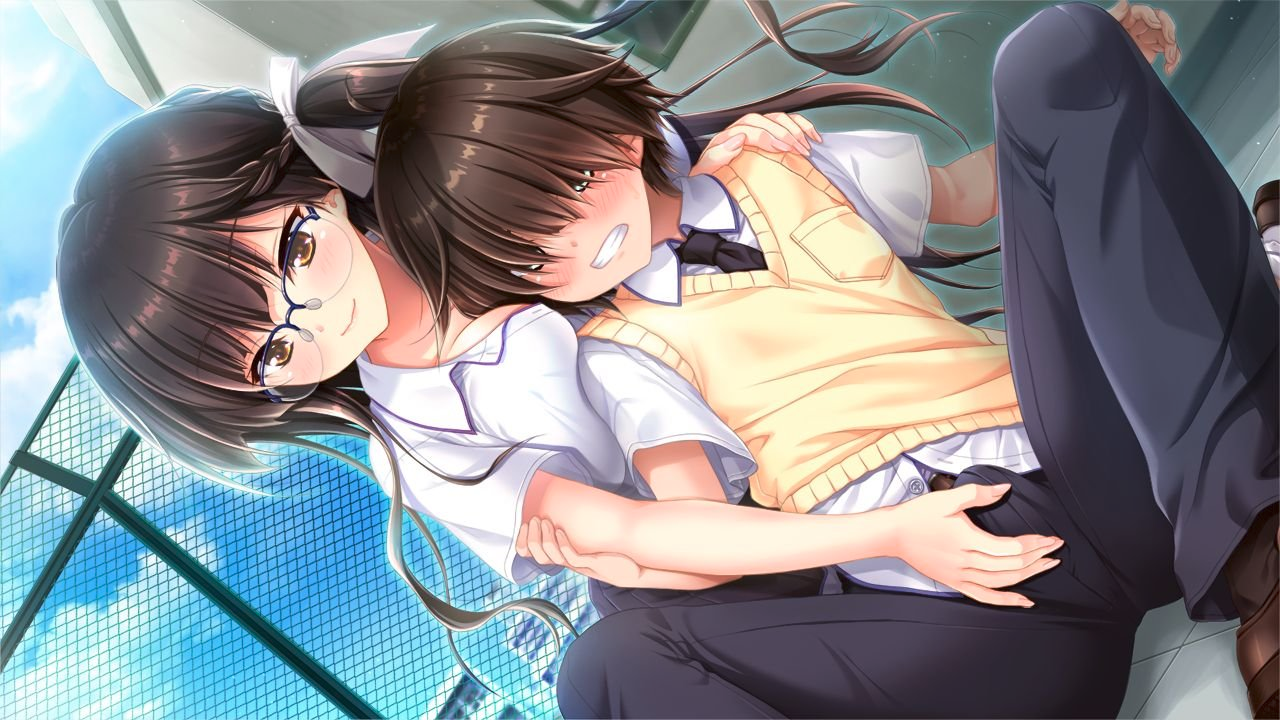 The game store website
This is not the first time Johren causes an eroge to be censored, Eiyuu Senki WW got every single character with small boobs removed due to "violations of the platform guidelines"
---
Censored vs uncensored comparison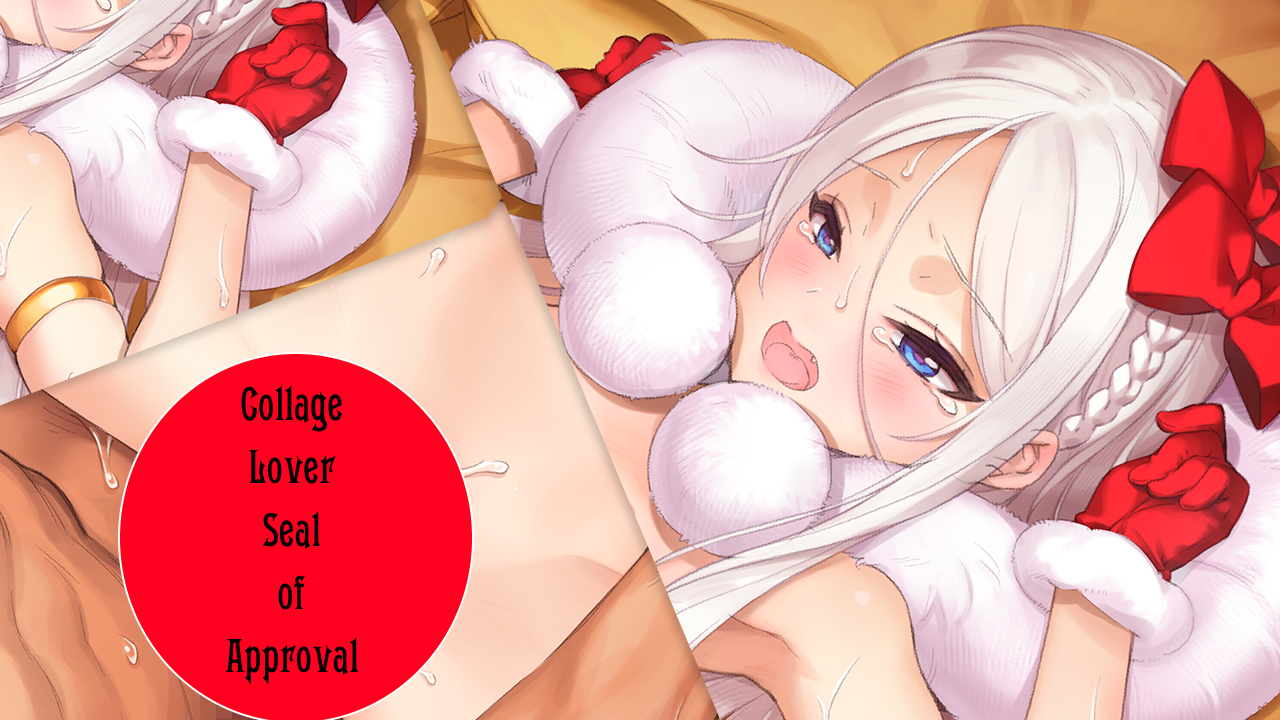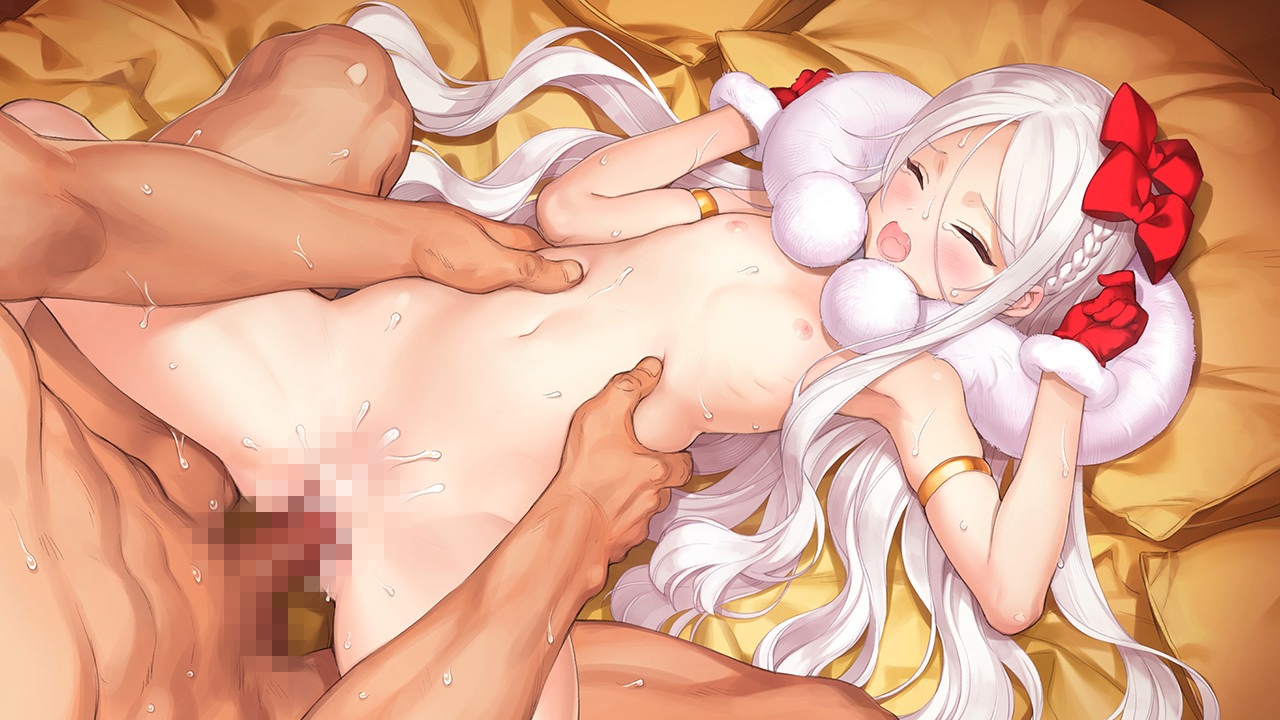 Sankakucomplex article about Ei

yu Senki
---
What I know about Johren
​
Apparently Johren is a Japanese platform owned by DMM (wich allows loli/shota on their platform btw), but Nutaku is also somewhat involved.
Most of the info comes from
this reddit thread
.
One reddit comment that caught my attention, seems like it's even worse than steam.
Johren is absolutely terrible for the visual novel landscape and is worse than Steam on many acccounts. Unlike Steam, where there's sometimes promise of a fully uncut version via official patches by devs, the Johren version is always censored (mosaics, content, etc.). Since the devs consider that the "final version" you won't see official patches and have to rely on community for fan-made patches. If the community has to make up for your failure to deliver, then I'm not spending a single cent.

If devs wanna neuter their games to sell to twelve year old French girls they can go chase that market for all I care. Just don't cry about why sales are terrible and blame westerners again.
Basically,
the platform sucks, don't give them your money
, support better platforms such as
DLSite
, they even have a loli section.