It has been over 10 years since Warhammer 40k: Space Marine came out, it was a god damn excellent game. Warhammer 40k: Space Marine 2's trailer came out recently, with a one major red flag of featuring Primaris Space Marines instead of regular Space Marines.
Another red flag is that a senior writer on the game is a wokie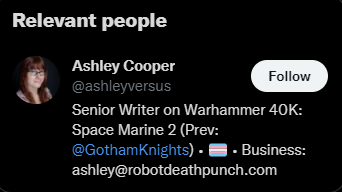 (Archive)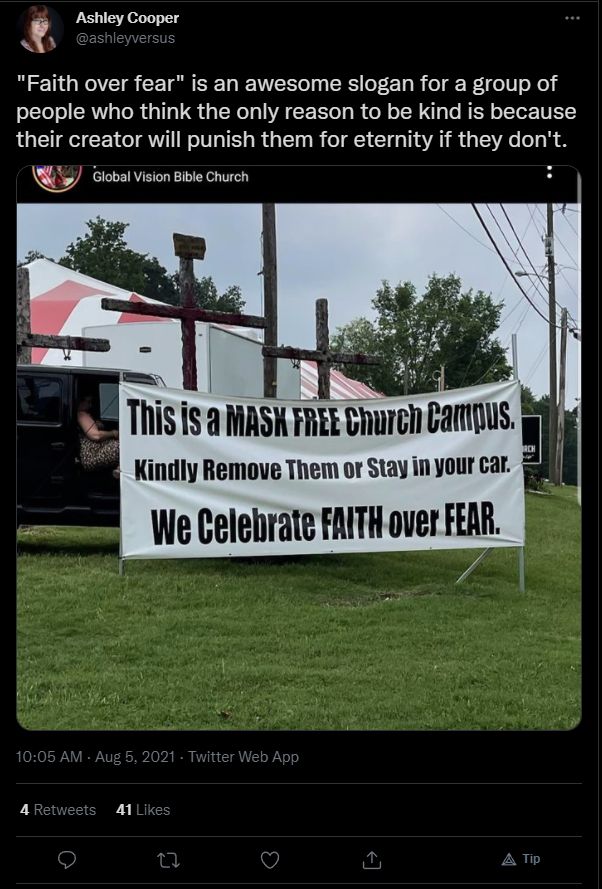 Also loves the Star Wars Sequel Trilogy:

So to any fans of the first Warhammer 40k Space Marine, be warned, calm down, and be careful.