varishangout.com
Regular
Translator Extraordinaire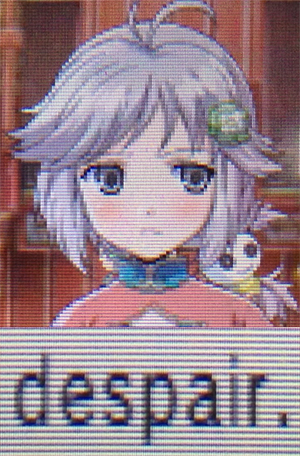 Rune Factory 5 released in Japan almost a year ago in a very broken state, but instead of working on fixing the bugs and adding content to the game, the devs choose to suck the western localization team's dick and added same-sex love to both the English and Japanese versions.
Bugs and very long loading time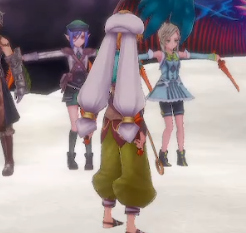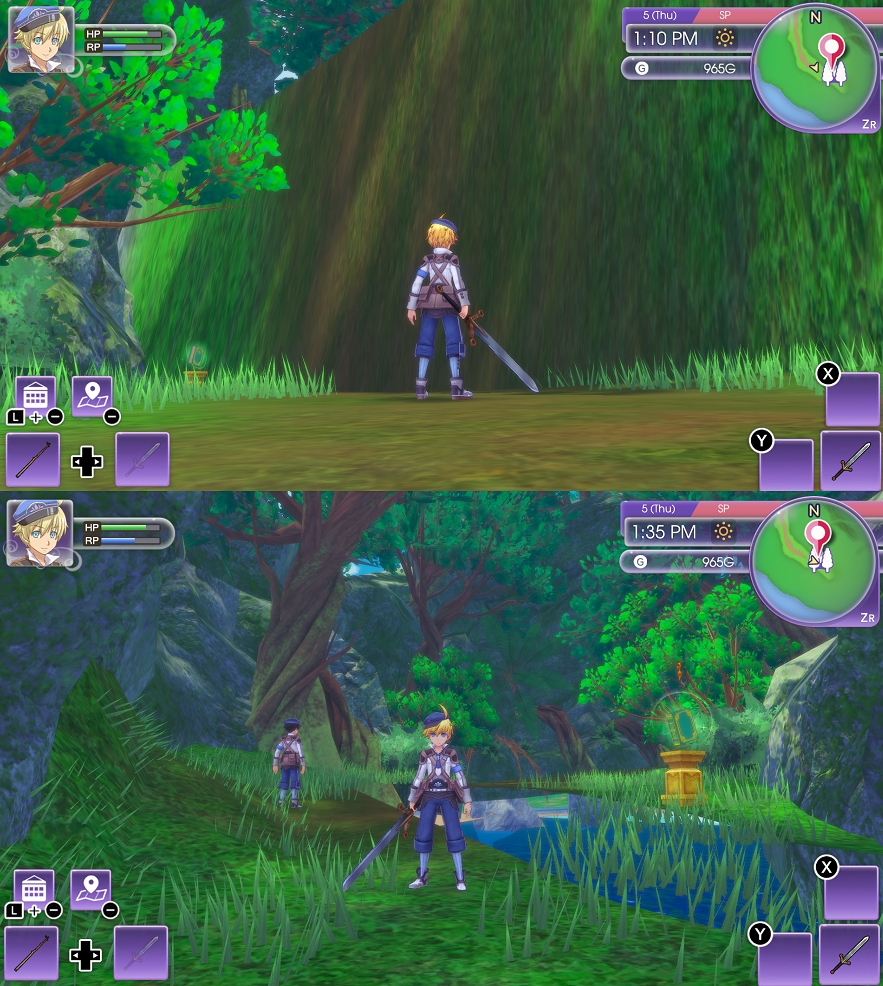 Comments from Japanese players when the Gay update was announced.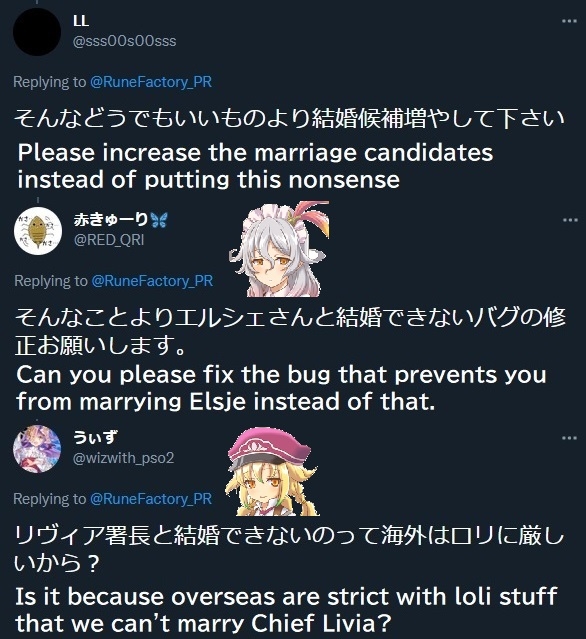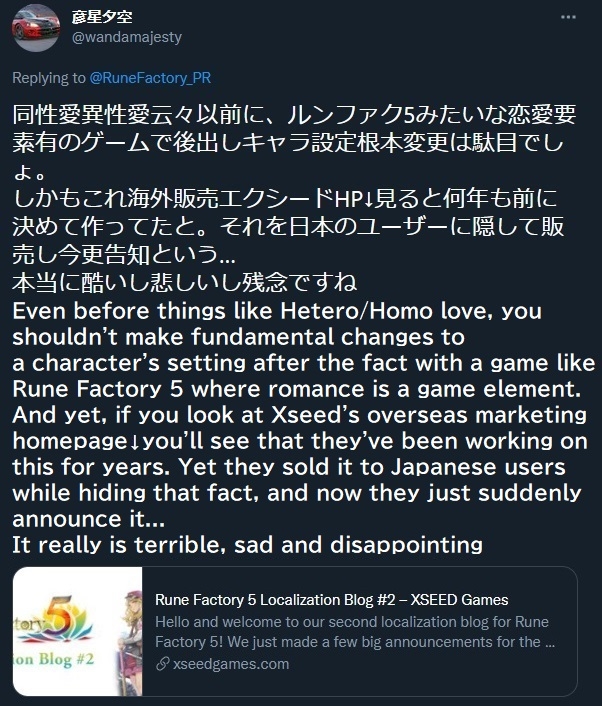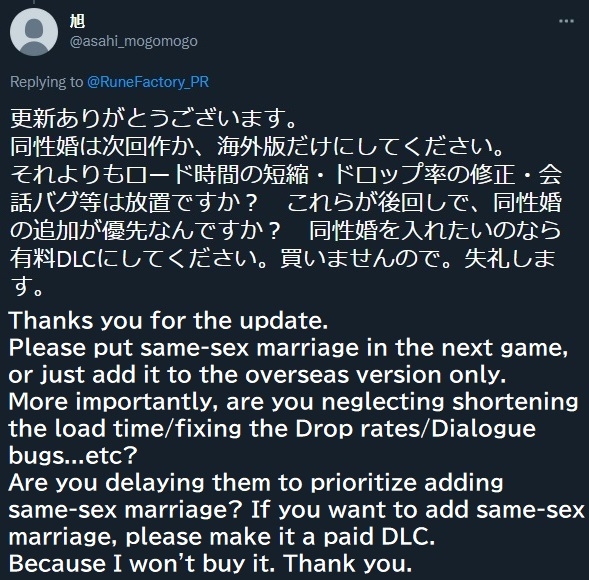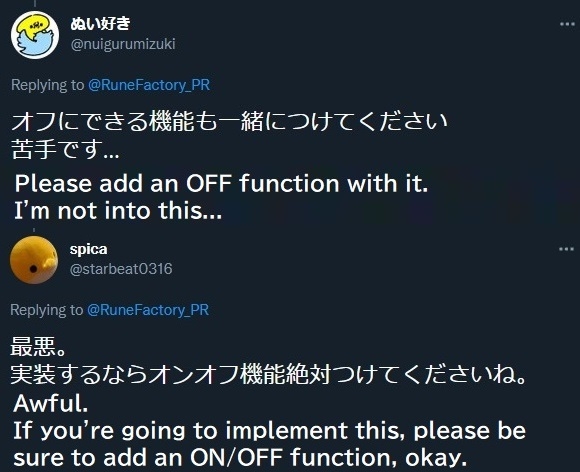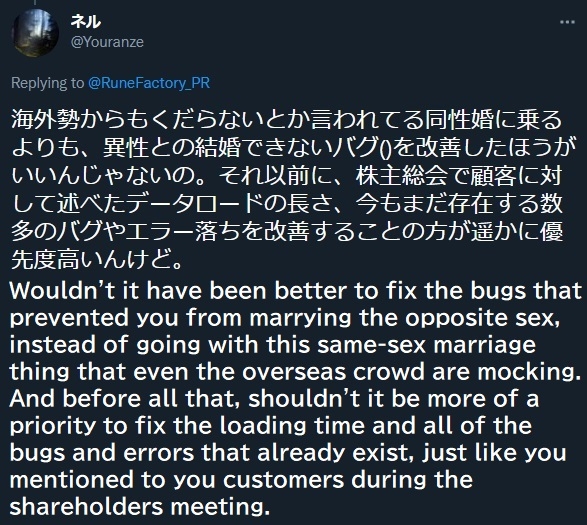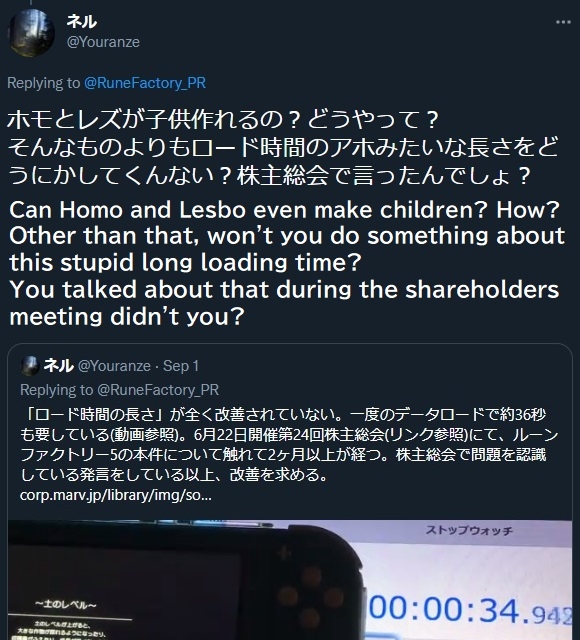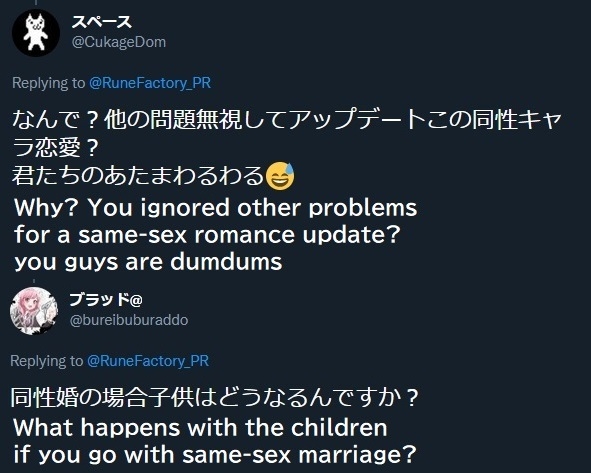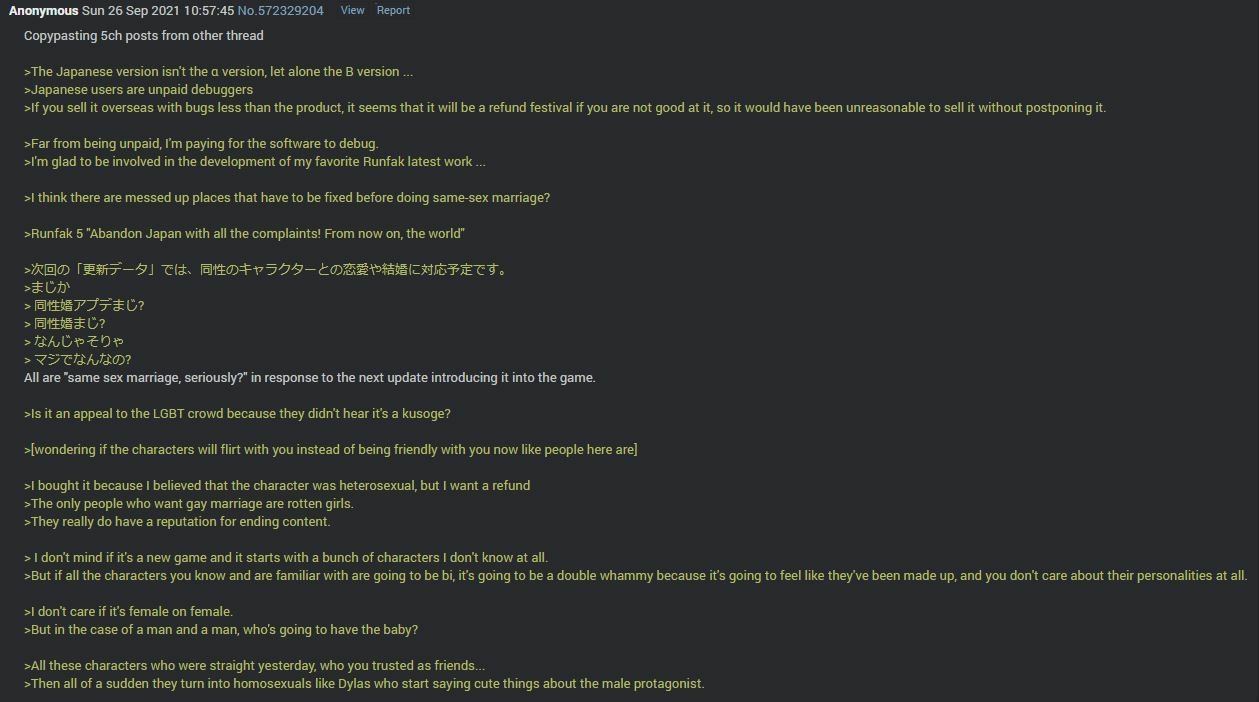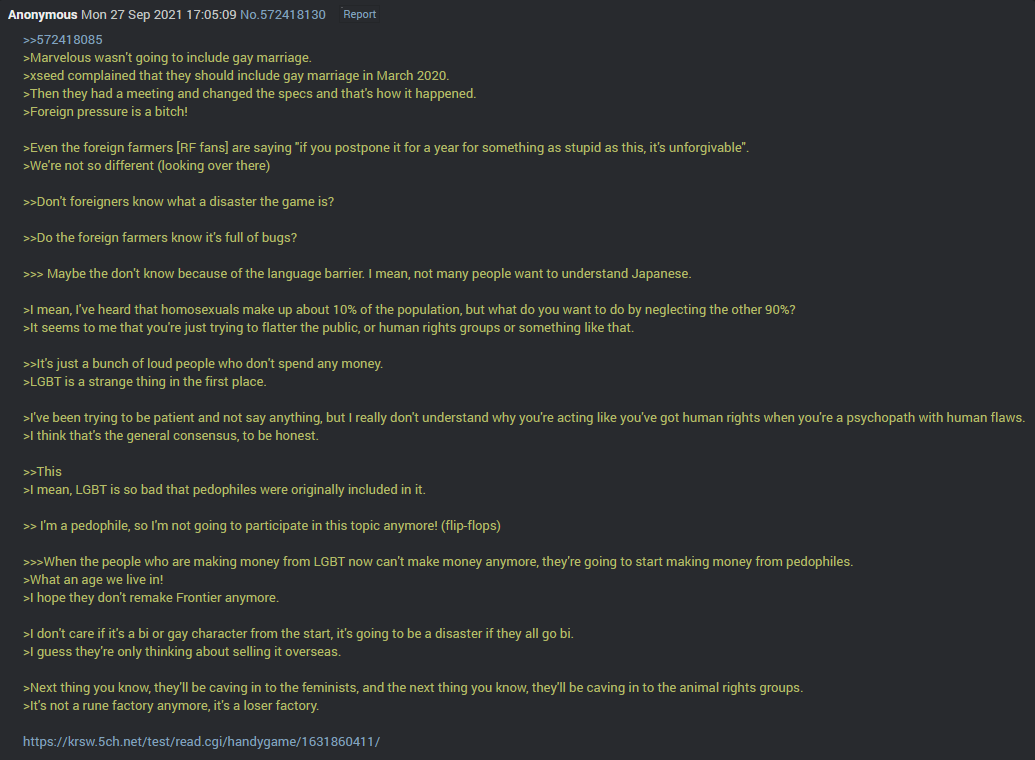 How Characters react to gayness in Rune Factory 4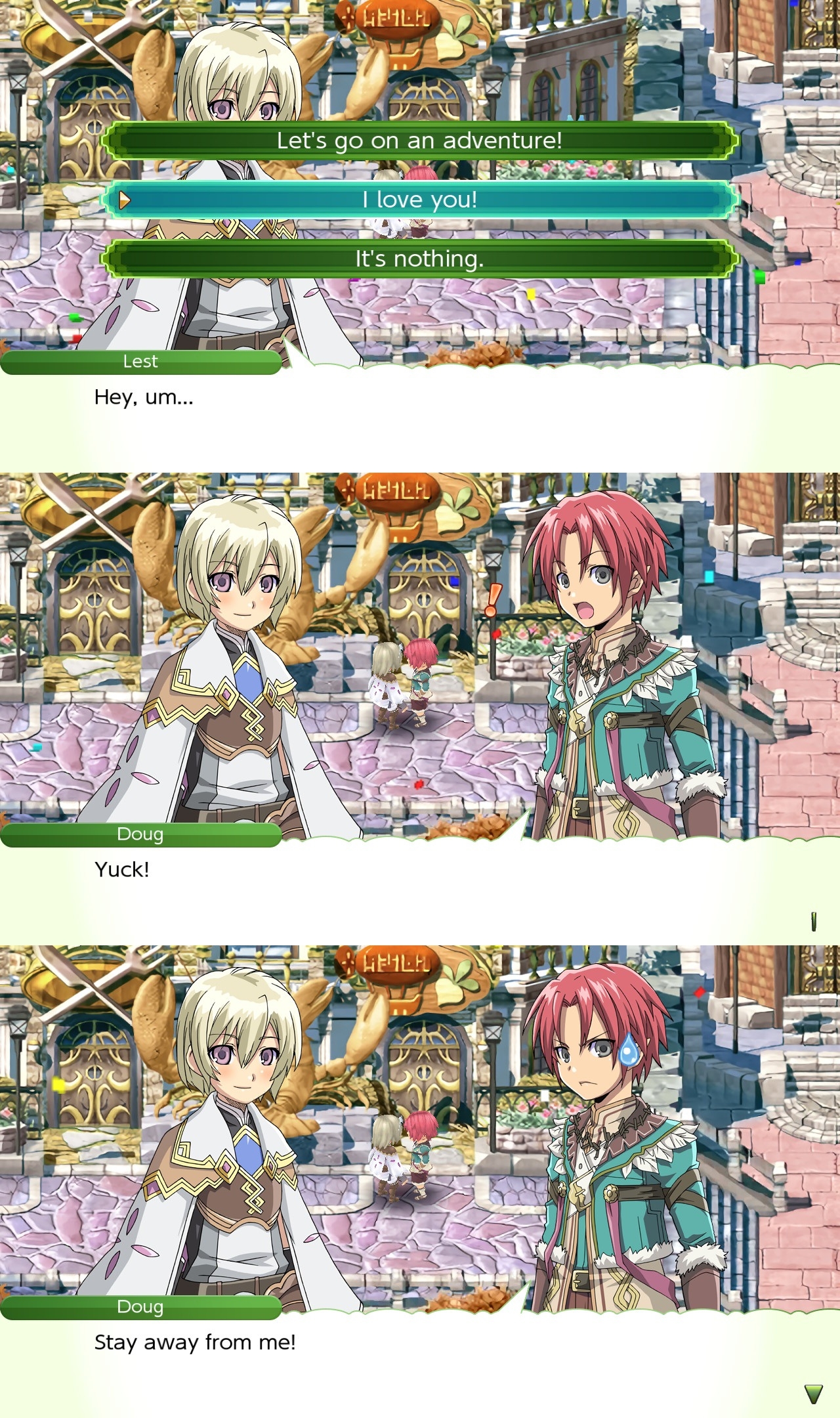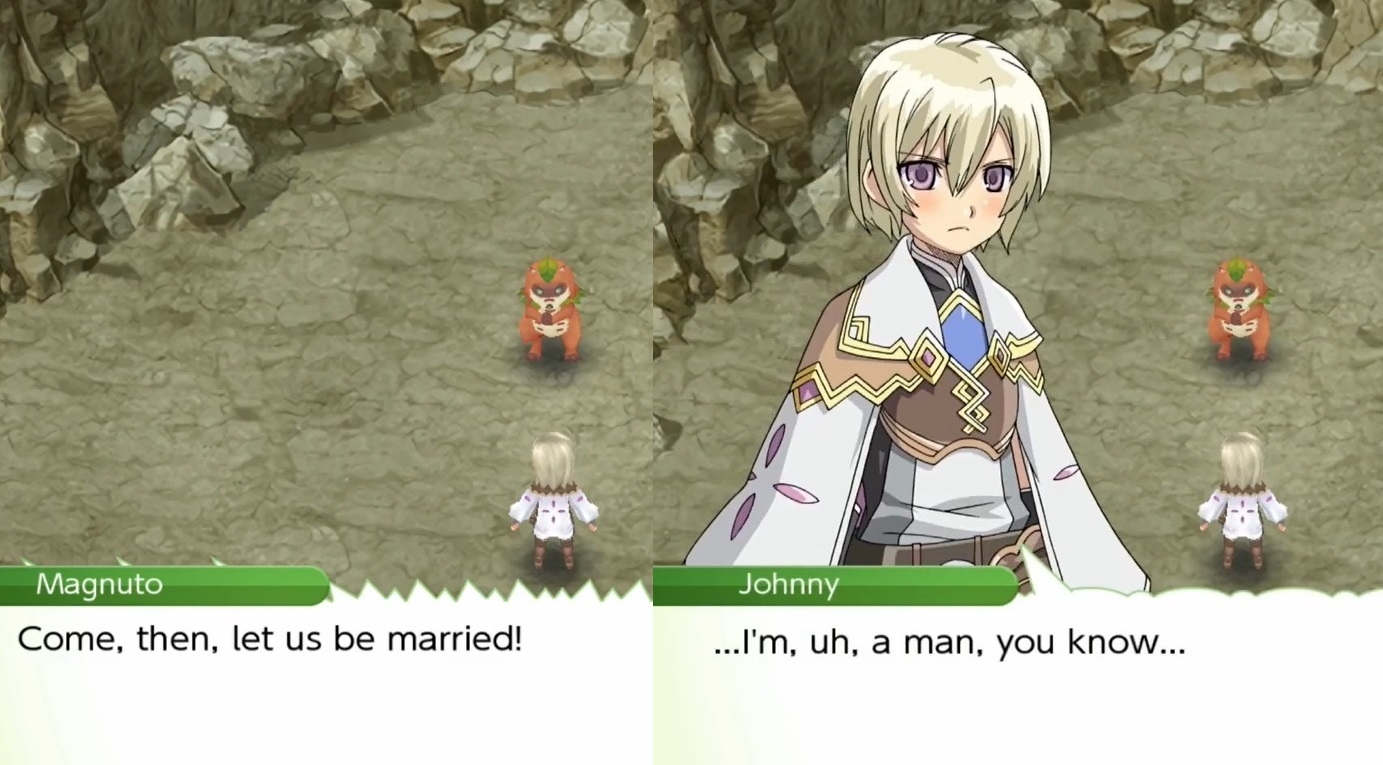 Menwhile in RF5...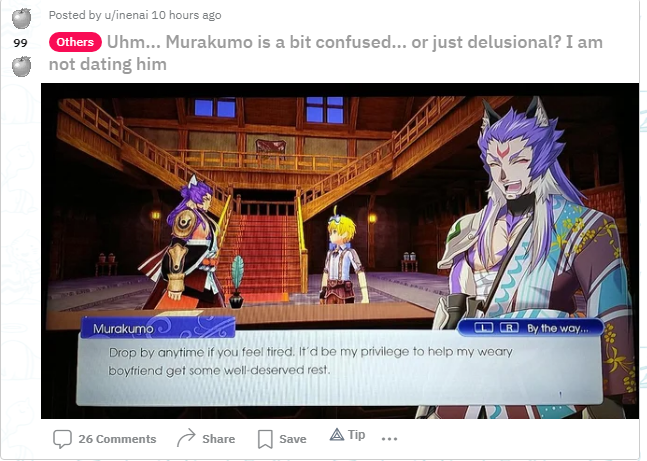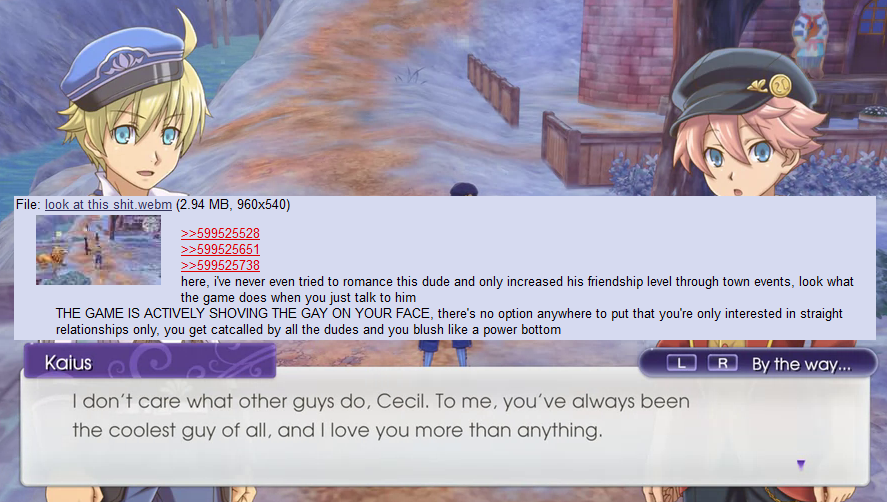 Change "Appearance" to Change "Gender"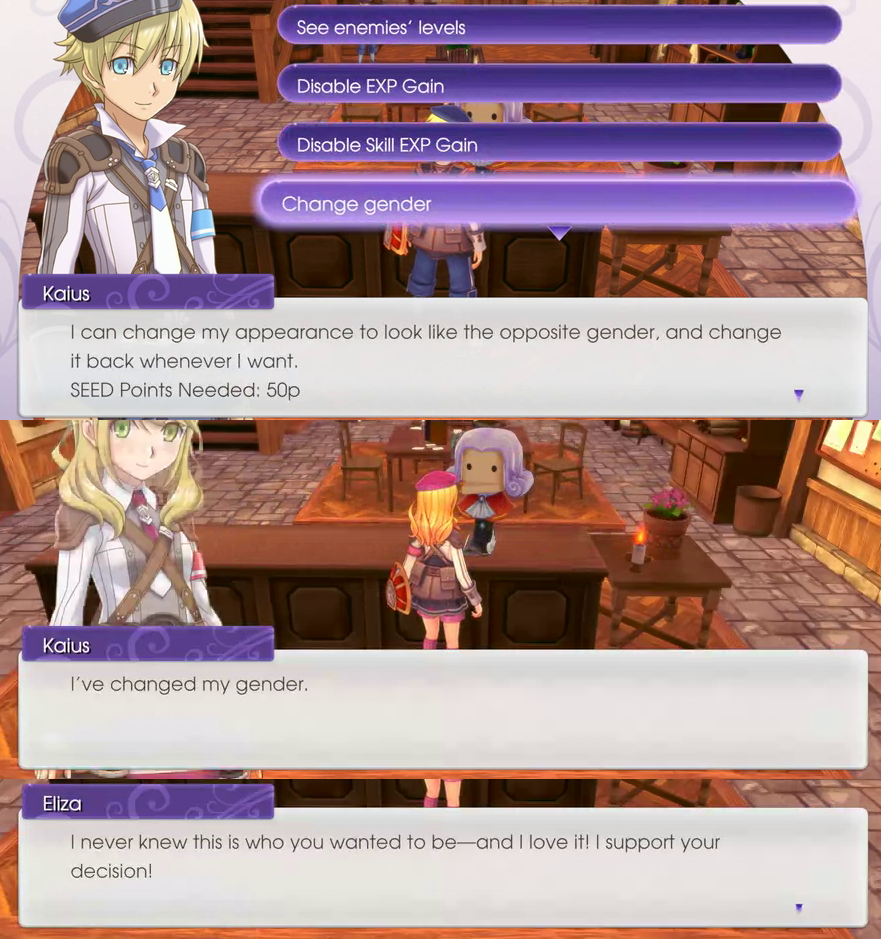 Less options (Plus a woke line to ensure that the player does not commit Seppuku)
Opinions:
If you like the males, then pick the girl
protag.
If you like the females, then pick the guy protag. This game does not need this gay crap.
>I can't relate to the young blonde Bishonen/Bishoujo if they do not share my gender and sexuality.
Western localizers and their audience really are parasites.
XSeed's Statement about it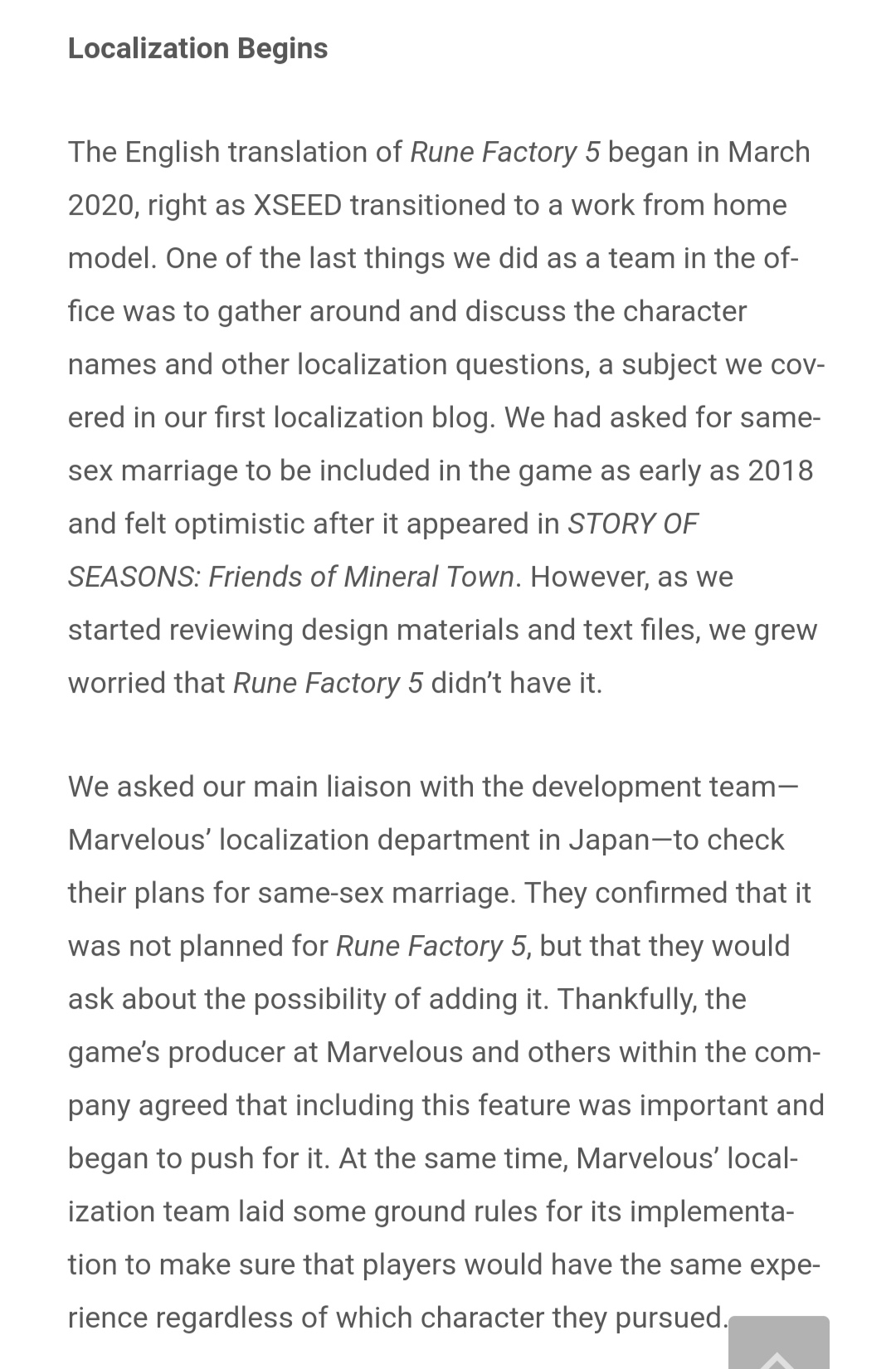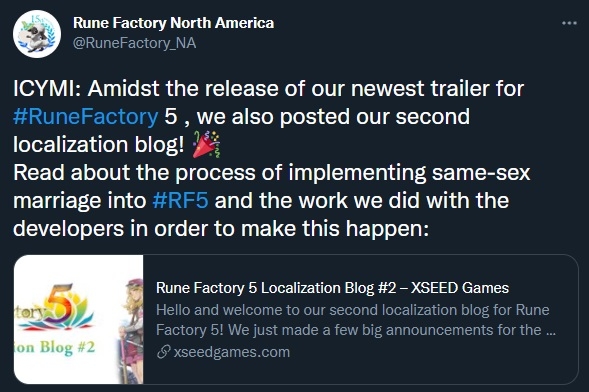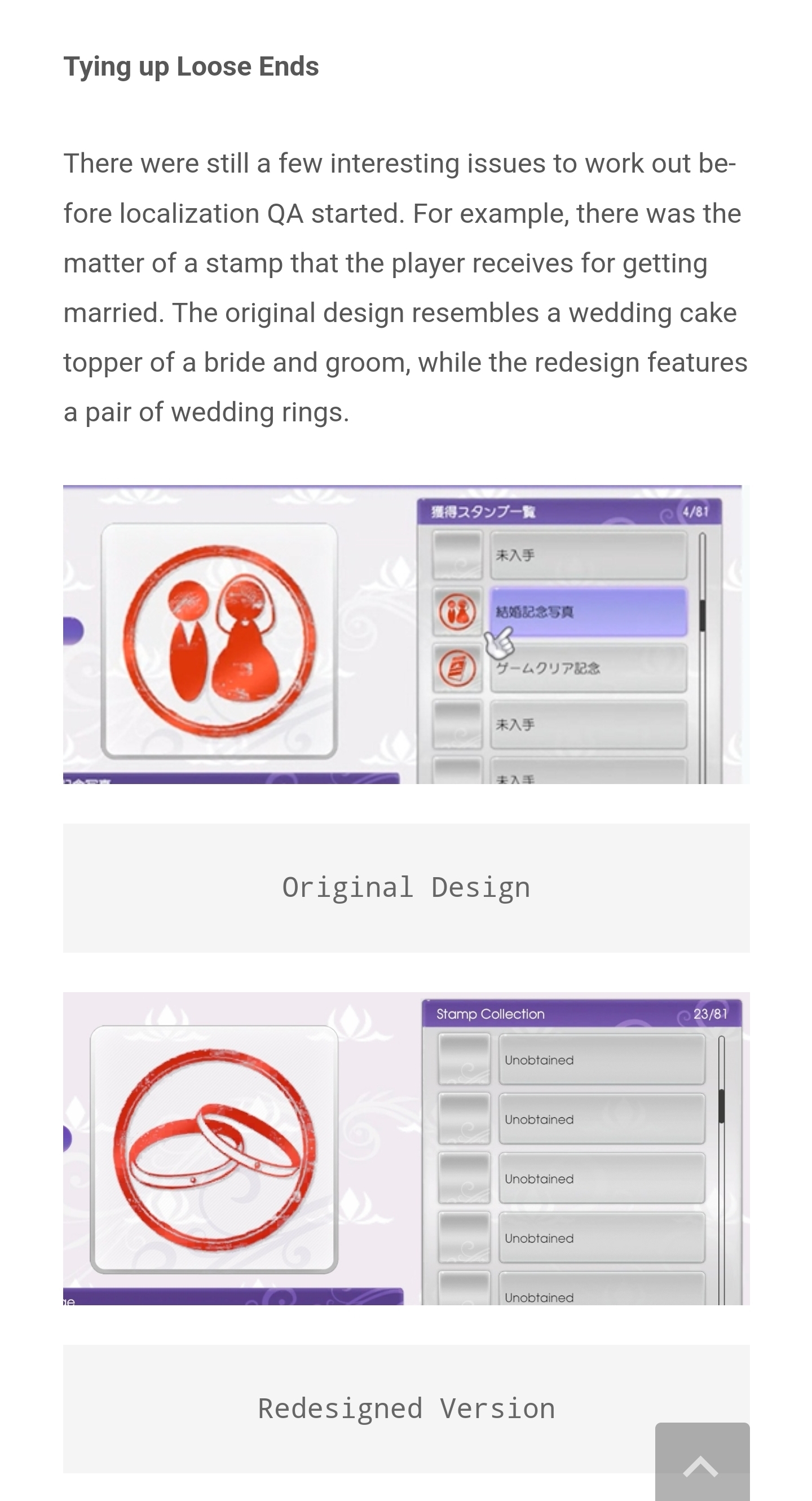 RF5's Localizers feeling left out because he wasn't included in the "
Shitty Localizer List
"




"This is our gay game now"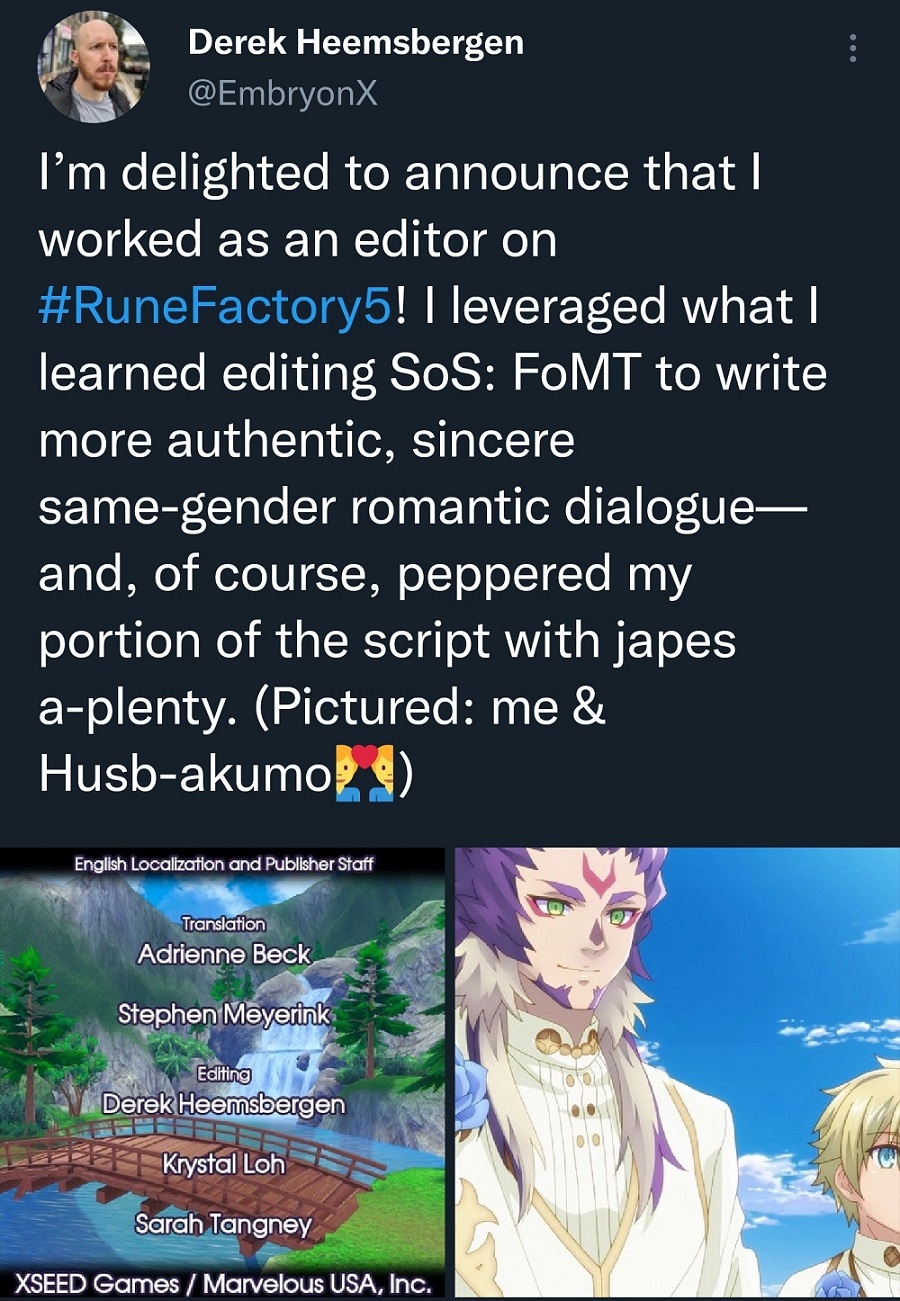 In addition to making every guy in the game to be into dick, XSeed seem to have also made the Japanese devs cancel the LoIi romance DLC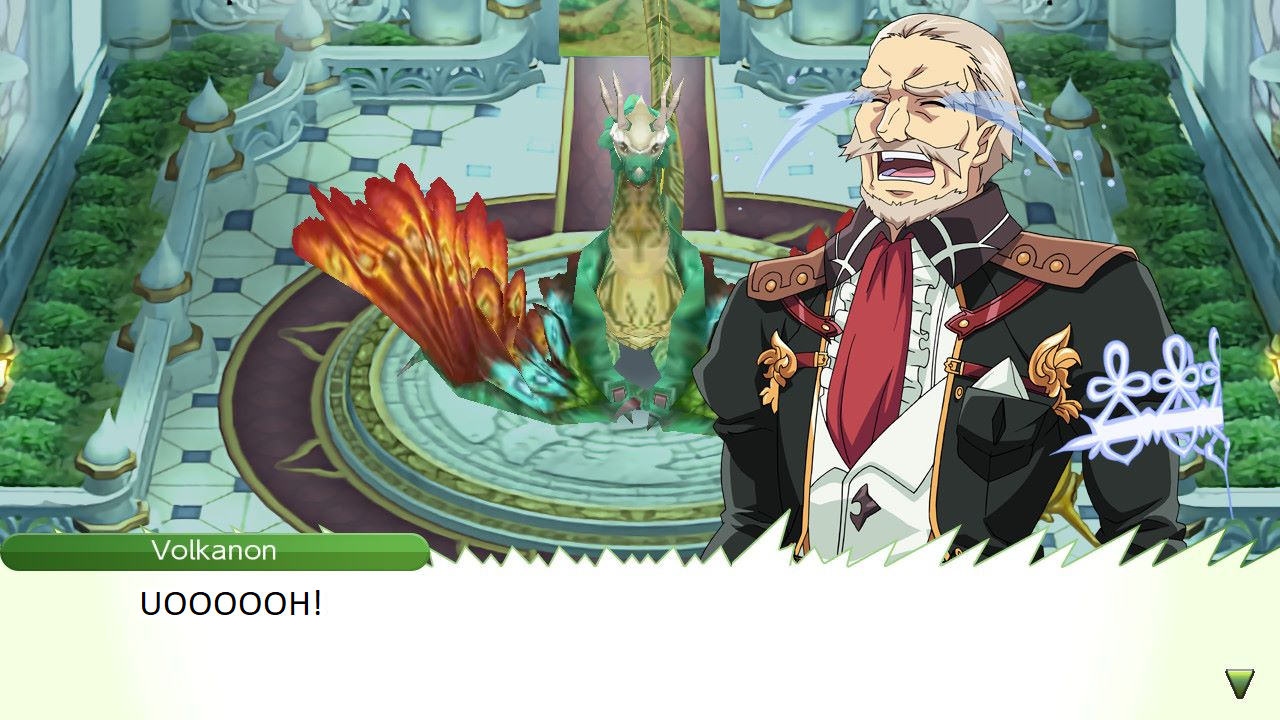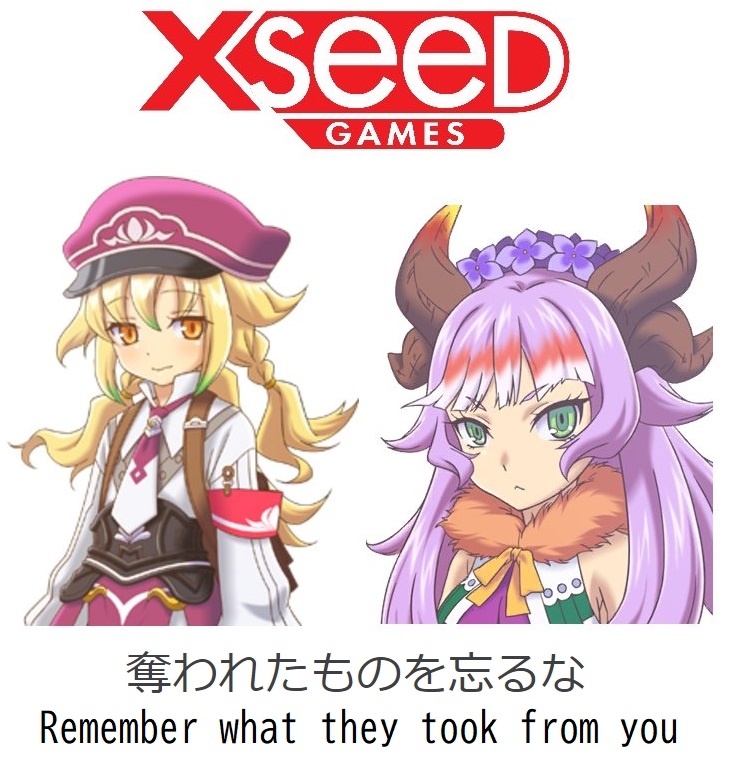 Livia&Leadia Marriage lines
.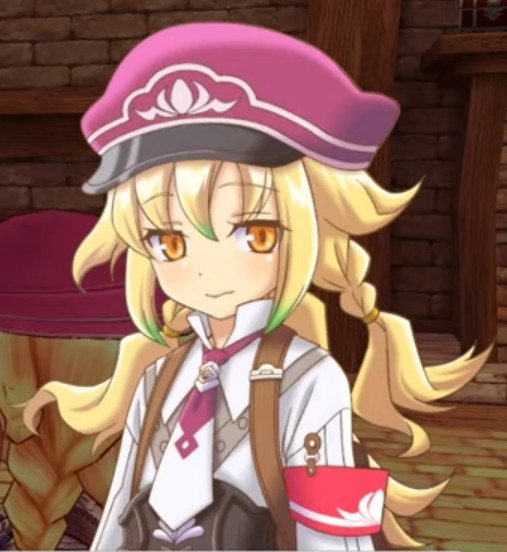 >Livia's confession:
https://files.catbox.moe/0thy37.ogg
>Livia's married lines:
https://files.catbox.moe/vg5m8i.ogg
>Livia's lover call:
https://files.catbox.moe/7ftd5s.ogg
>Eng Dub of Livia's romance lines:
https://files.catbox.moe/na948c.ogg
[Added in ver1.1, did not exist in ver1.0]
(Update)
>Laedia's confession:
https://files.catbox.moe/hx8sll.ogg
>Laedia's marriage lines:
https://files.catbox.moe/2j6h7s.ogg
>Laedia's lover call:
https://files.catbox.moe/o2uhrp.ogg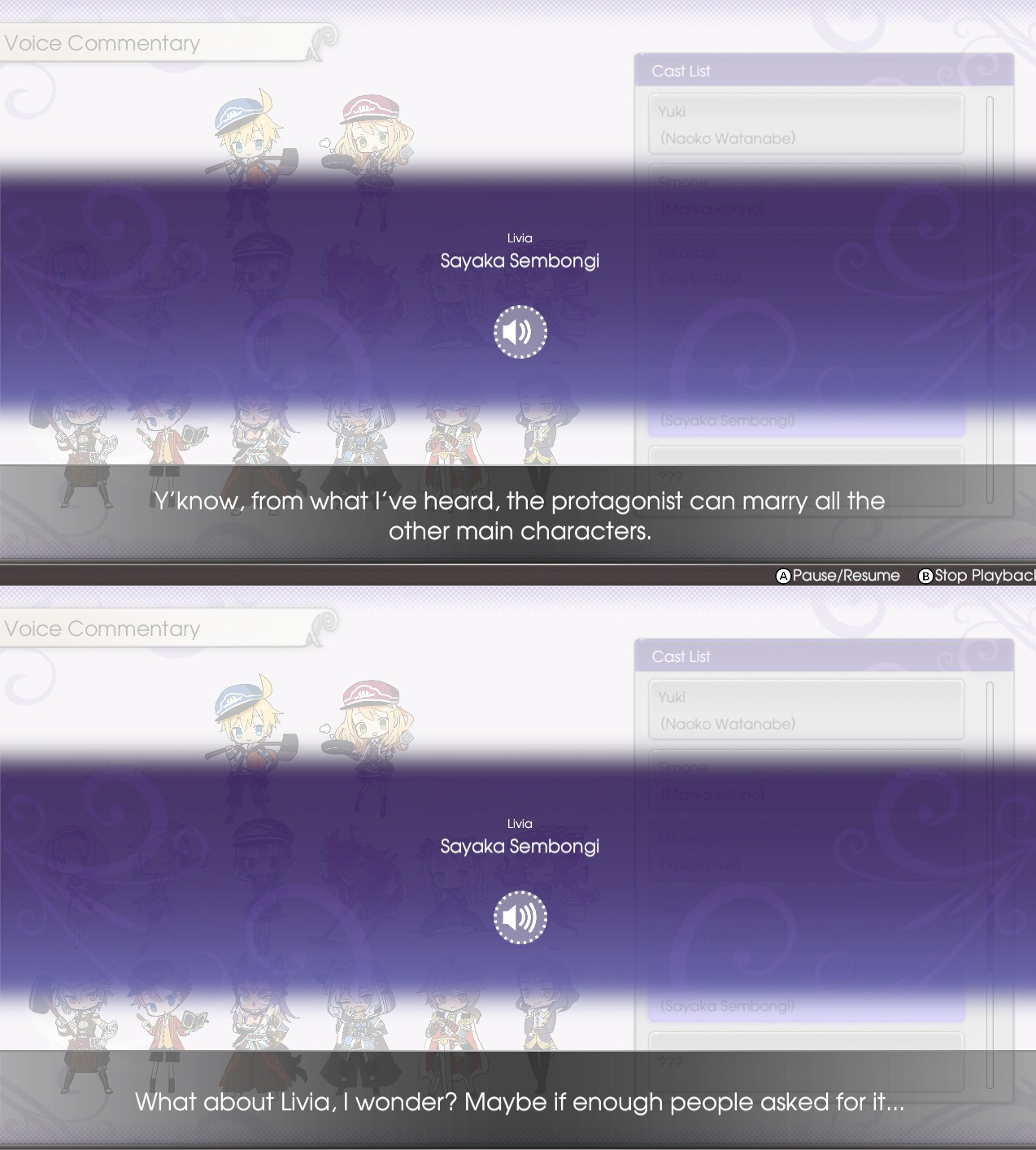 Kohaku(Amber) (LoIi Romance Option in RF4)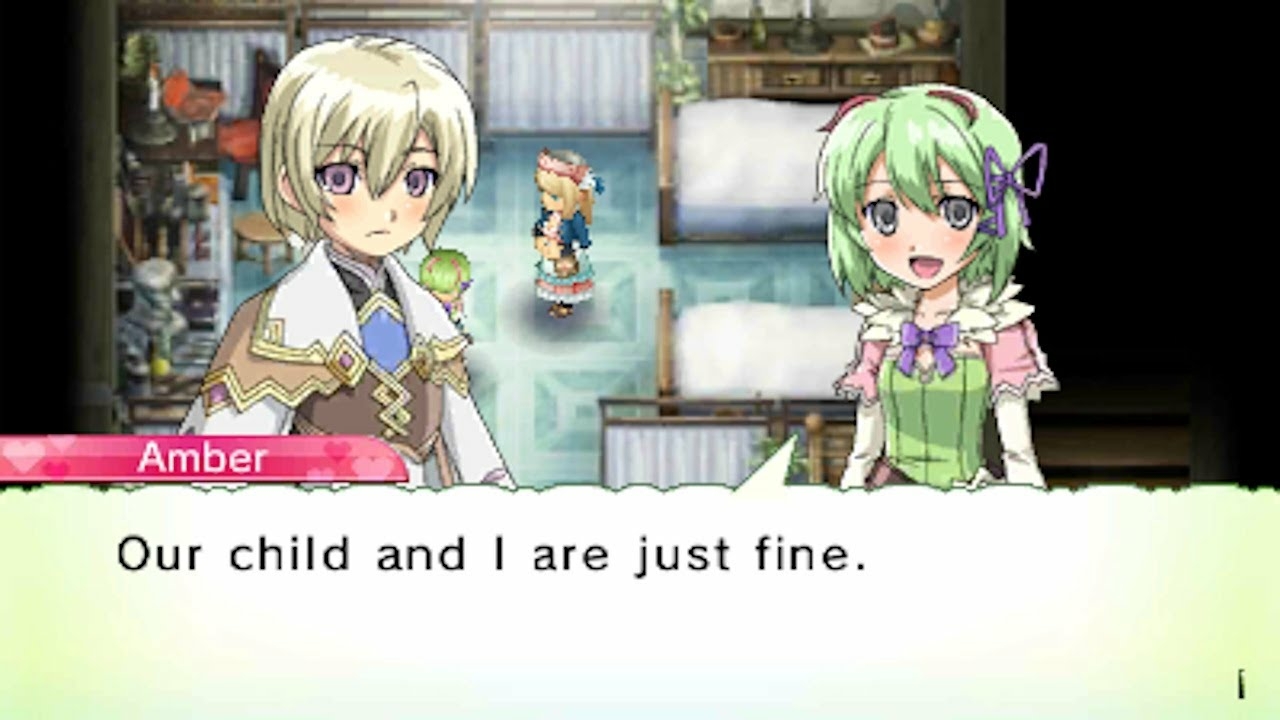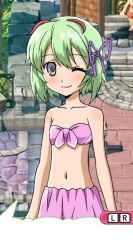 Romance Options in RF5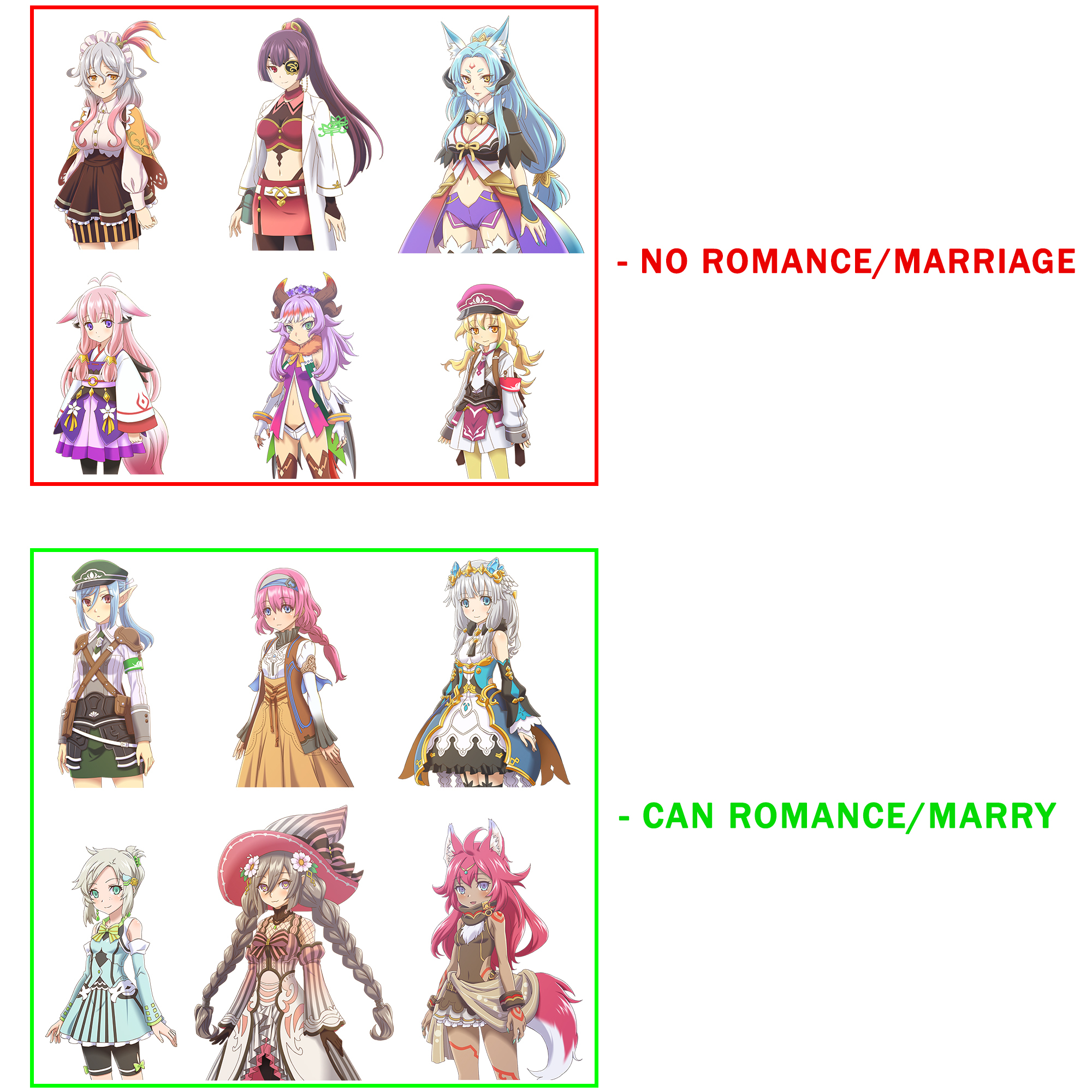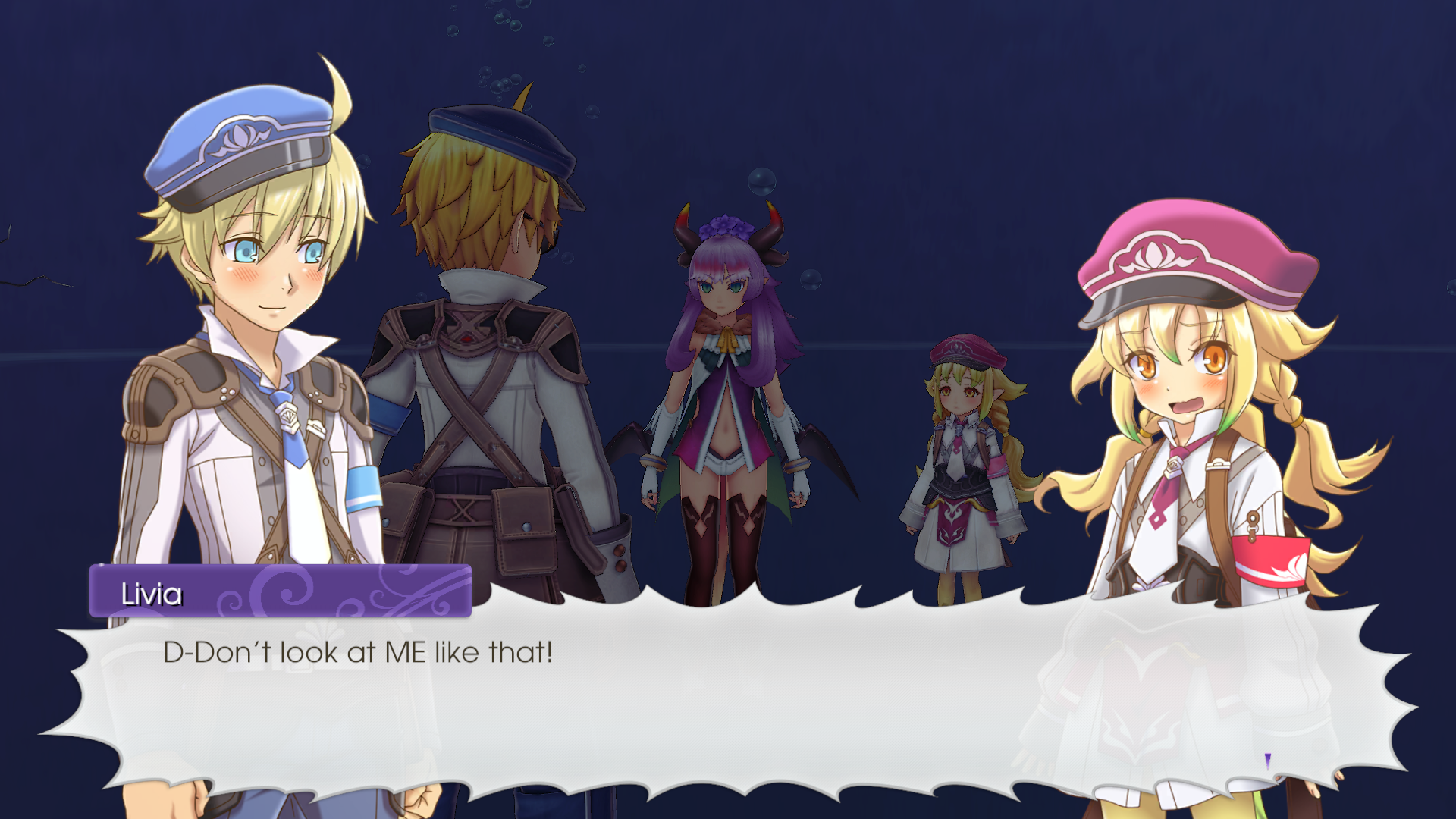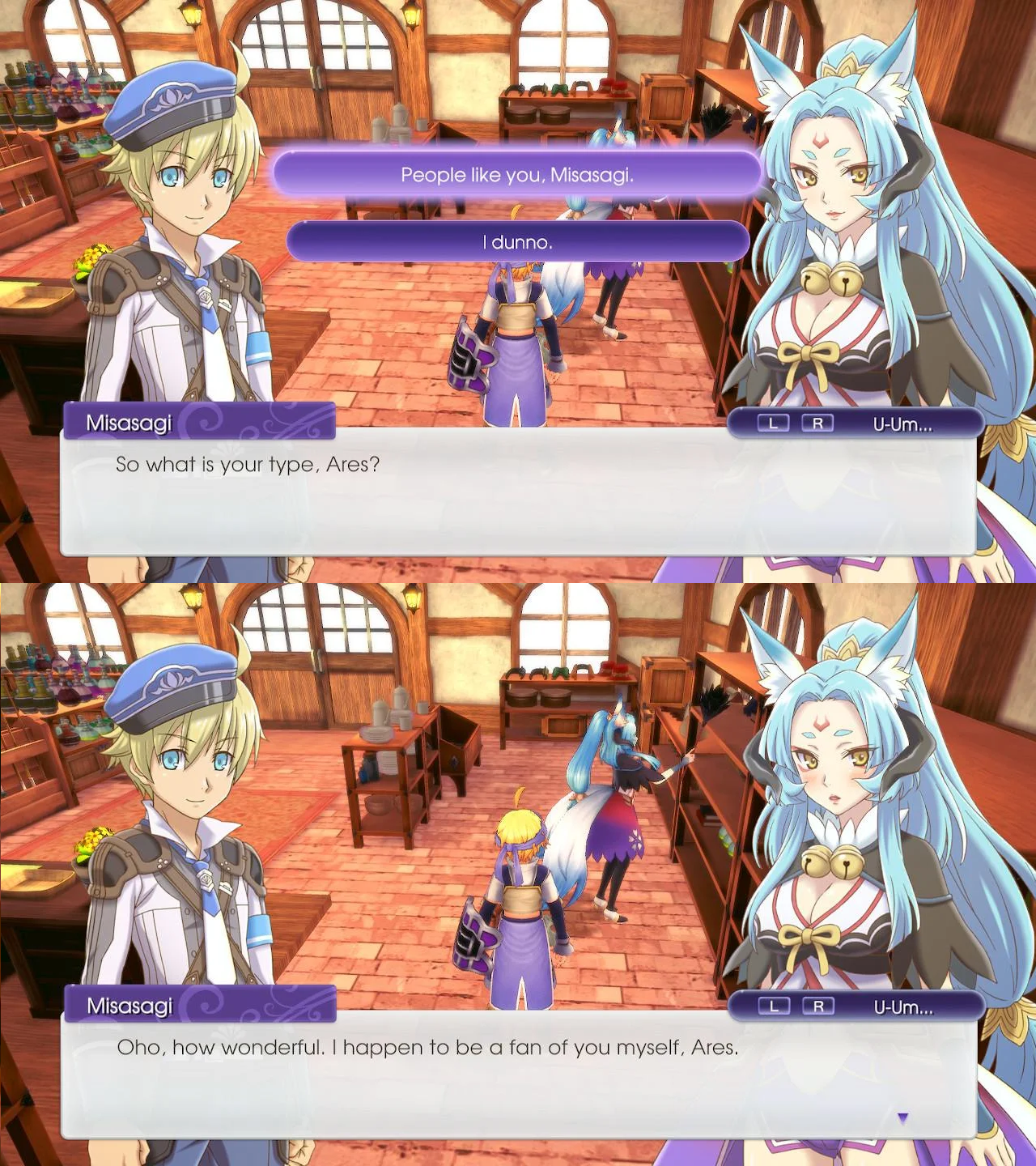 Despite how much XSneed ruined this game, the alphabet people are still complaining about the characters looking too young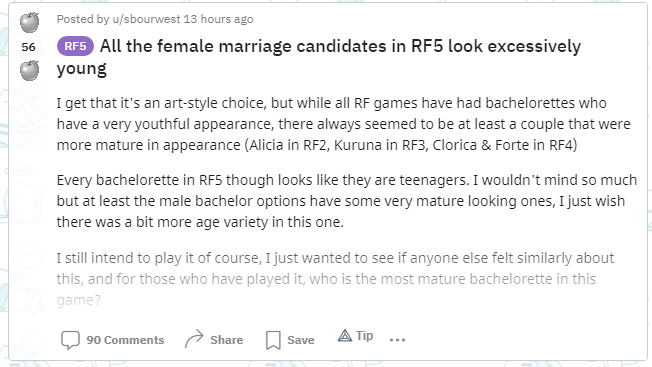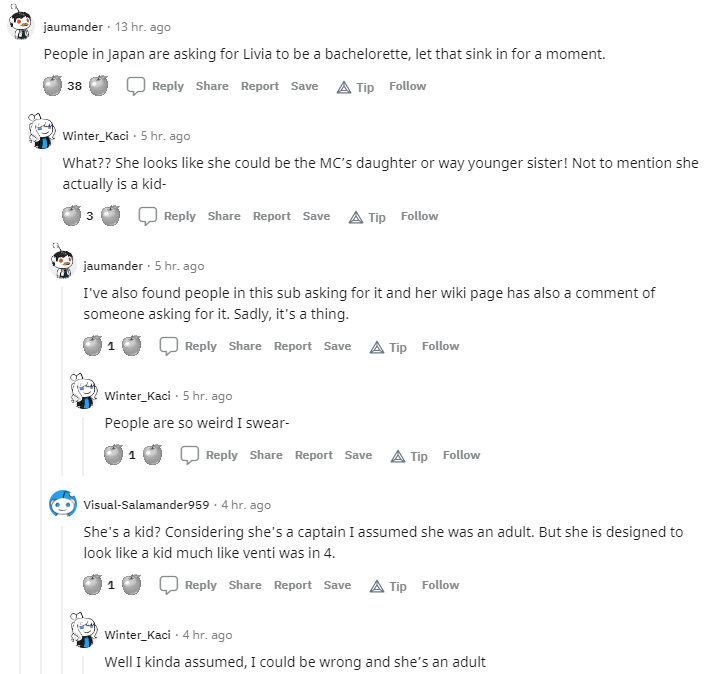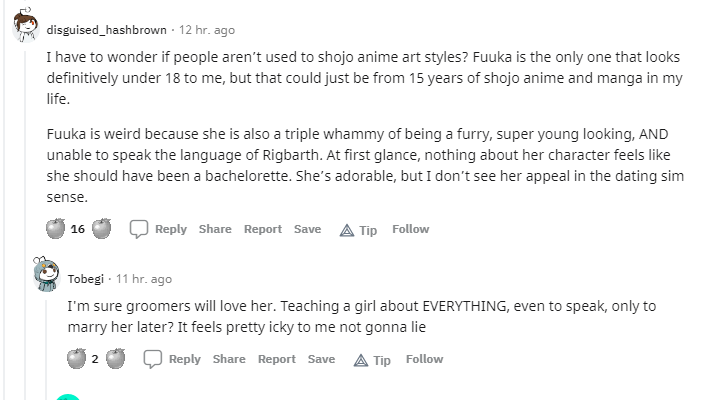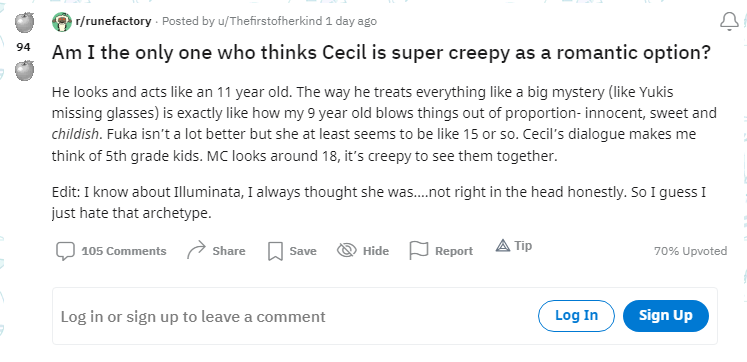 GauGau's of racism
(JP Fuuka is problematic)


Also, no Panchira for some reason,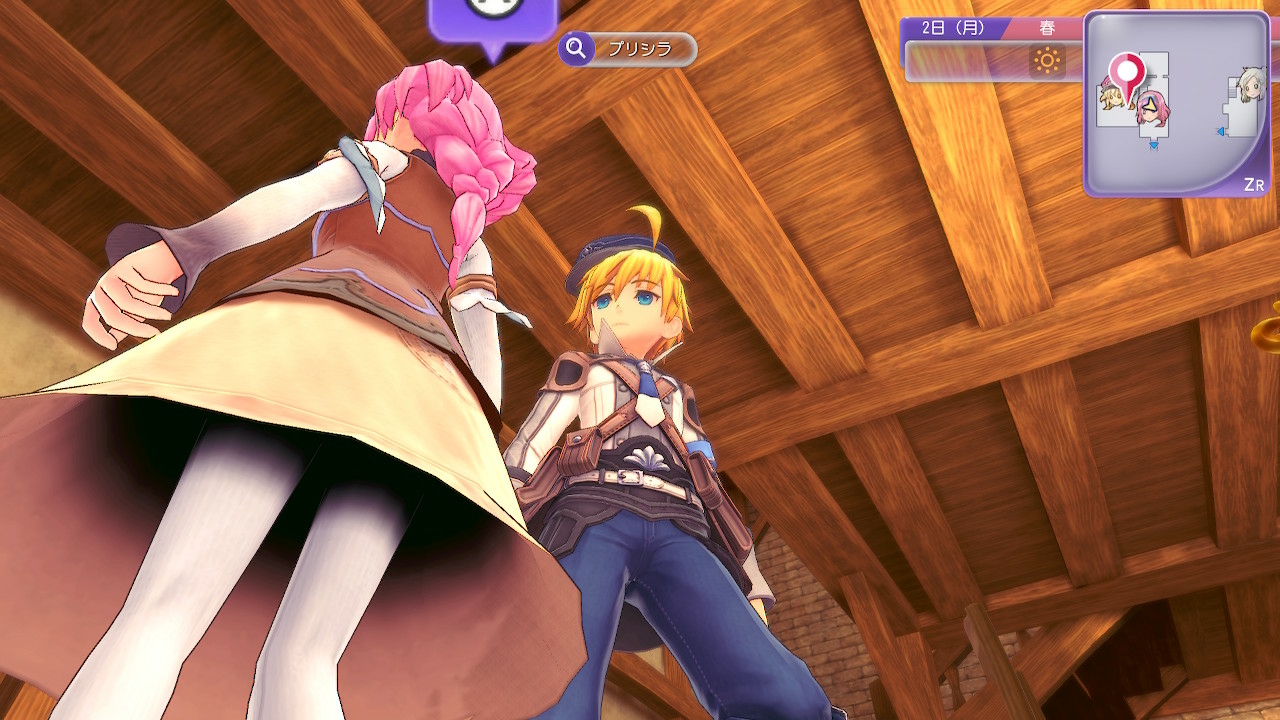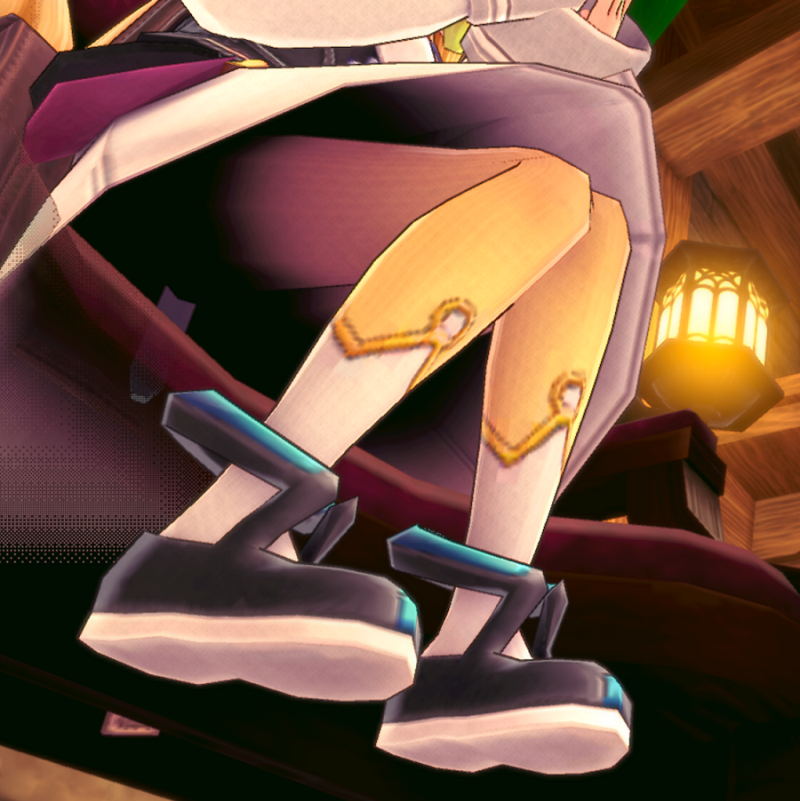 despite the game having swimsuits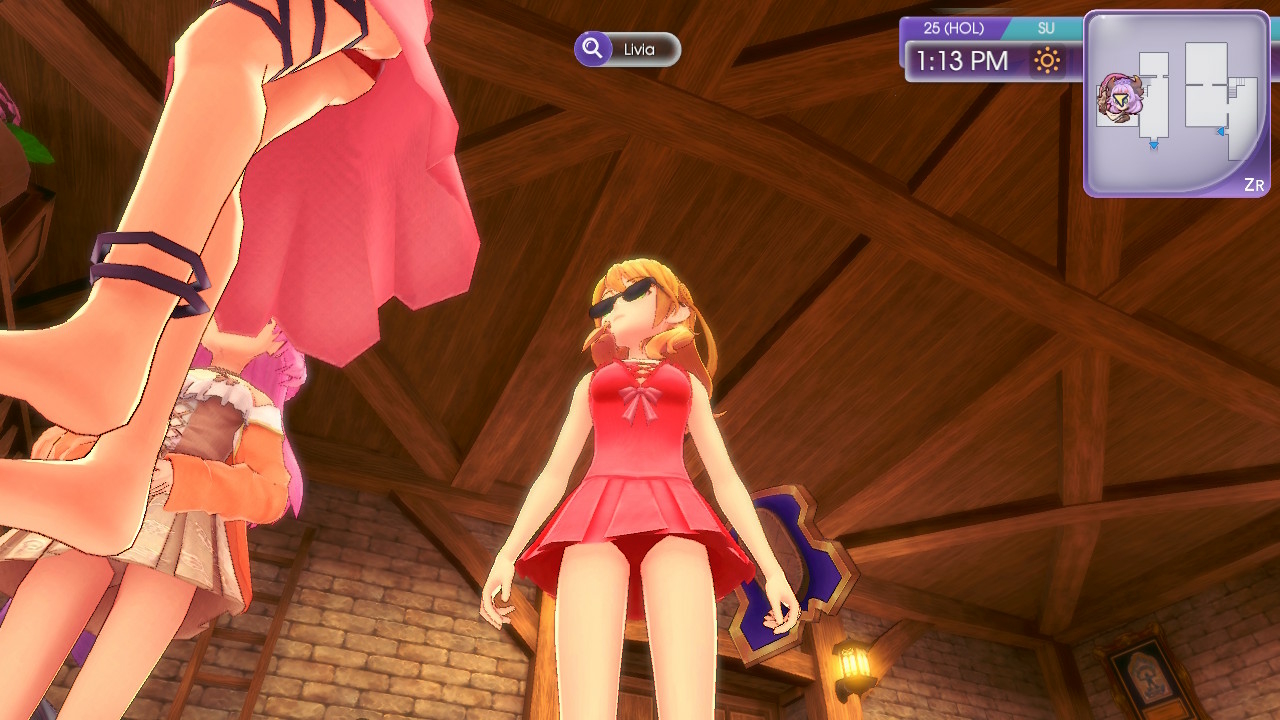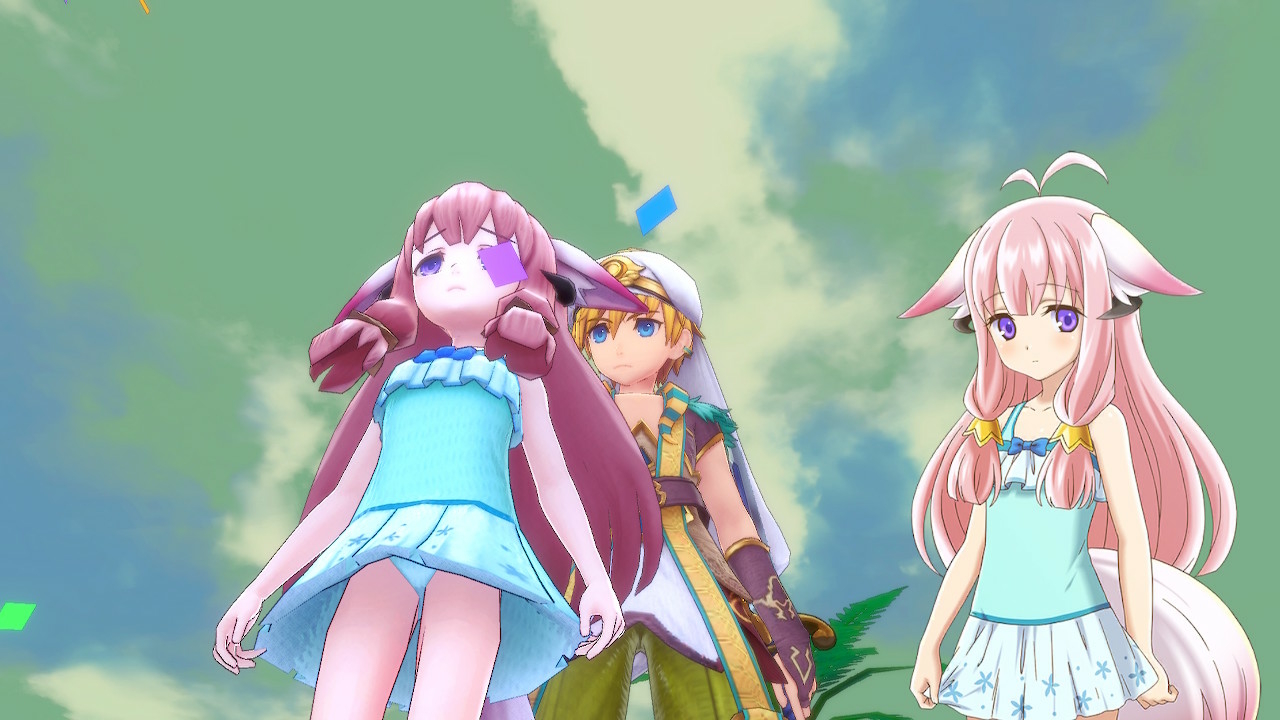 TL;DR


>Remember to pirate it or buy it used, don't give XSneed money
Last edited: