I wasn't really sure where to put this so I decided to have a new thread. It is my first thread, so please forgive me if I did something wrong.
*sorry for my poor english
---
This has angered me very much, and I see that few people talk about it. We really have to do something with the disgusting western media who think this is a good idea. They are making out with fans, the author, fans, even people with brains. Deplorable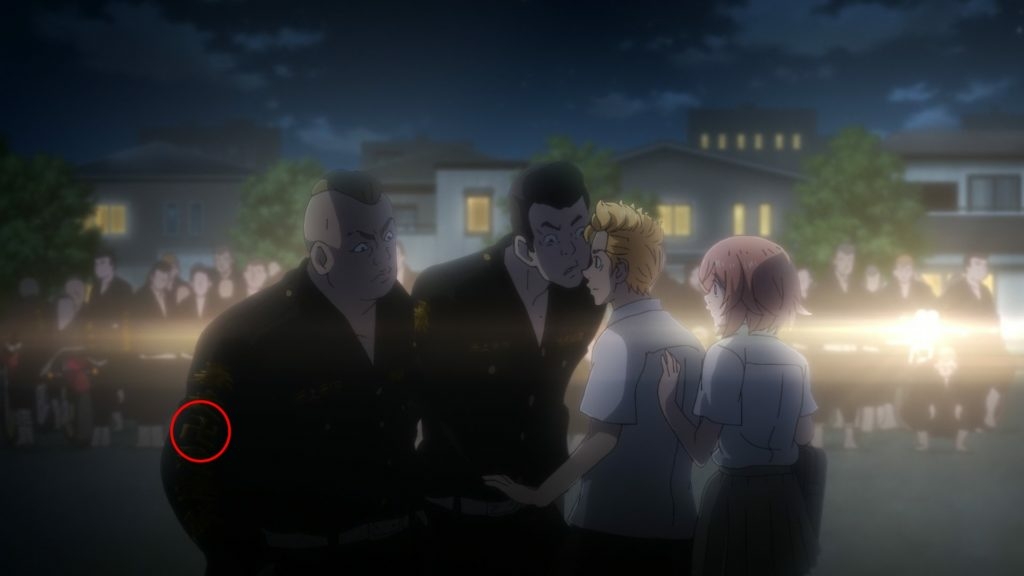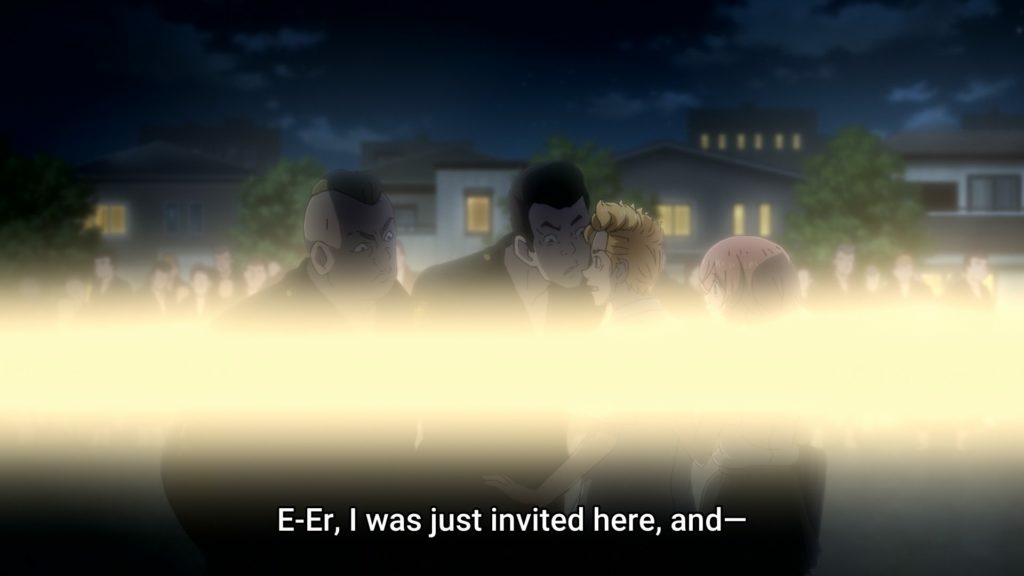 I copied this explanation from the website where I got the information for the first time in Spanish, I did it to save myself the trouble of rewriting it myself. [
source
/
archive
]
To understand the situation, it should be noted that the name of the band in Japan is "Tokyo Manji Gang", which in Japanese is written as 東京 卍 會, using a sauastika (卍) for its writing. It is not necessary to think much about it to identify the reason why the symbol has had to be censored outside of Japan, as it could easily be confused with the swastika (卐), which is commonly associated with Nazism, although they are completely different.
this is a video comparing both versions [
archive
]
Twit in english:
Distributed version VS Uncensored version.
It's just a scandal! You don't have to censor like that.
This is clearly abuse!
Already the zooms are average, but long shots and black backgrounds, IT'S JUST NO!
The community clearly deserves better!
---
We really have to do something with this shit or they will end up damaging the series and we will be forced to resort to illegal gimmicks in order to see the series as it should be seen.
It would be good to make a trend for these absurd distributors to realize the stupidity they are doing and that we are the ones who watch these series and not who they believe, besides we are the ones who give them money.