full time procrastinator
Staff member
The
Official Reveal Trailer
for the new Battlefield called 2042 just dropped!
4 Classes (Specialists that can be customized with dedicated Gadgets)
4 Battle Passes (Probably like DLCs before)
Early Access for Pre-Order (closed beta)
No Single Player Campaign
128 Player (64 Player for Old-Gen)
Bot-Modus (Maybe like Test Range in BF4)
Kill/Pointstreaks to call vehicles
7 Maps
New Hazard Mode
Standard, Gold and Ultimate Edition
Cross-Gen (idk maybe cross play)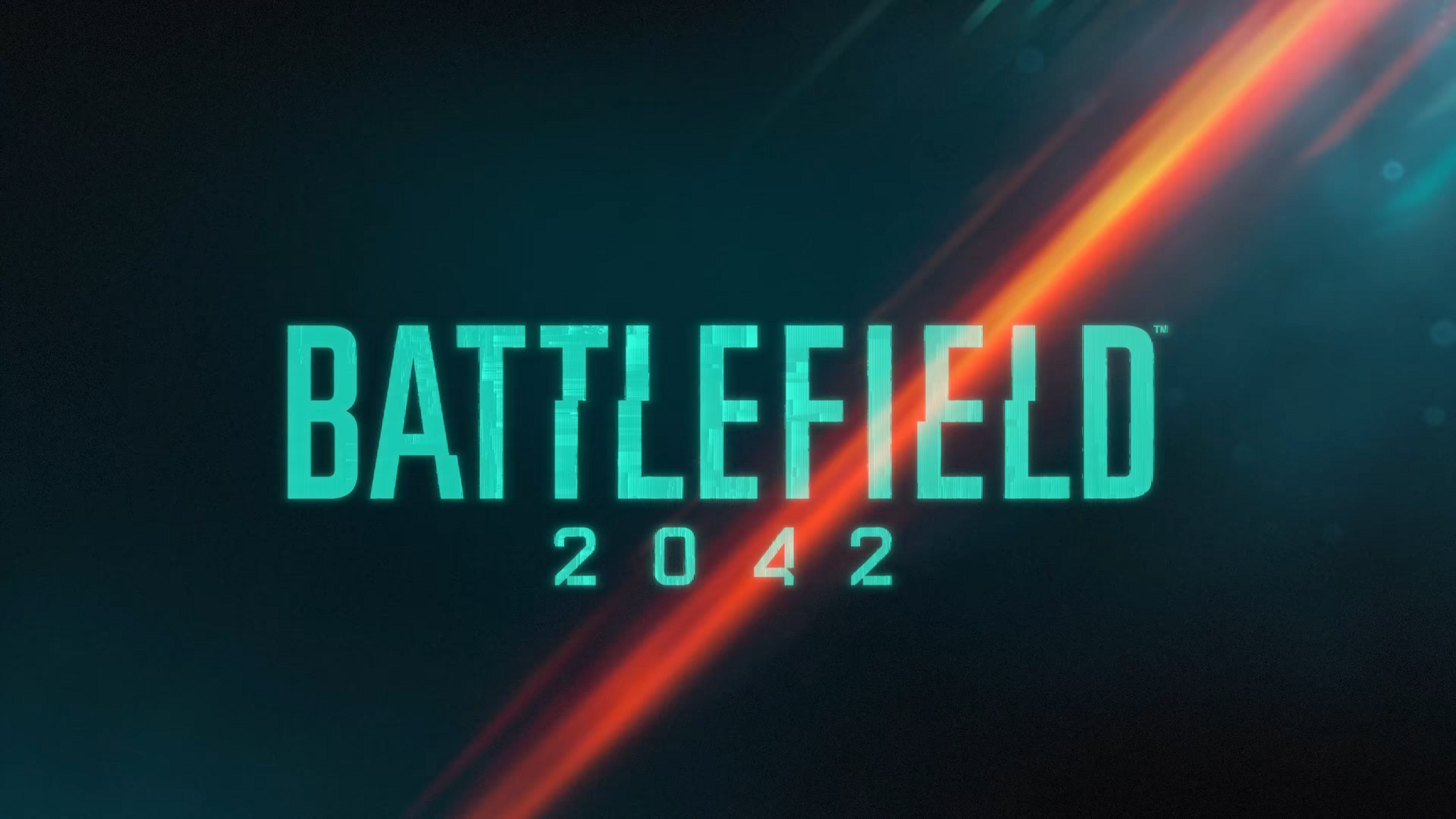 There will also be a Gameplay reveal soon on June 13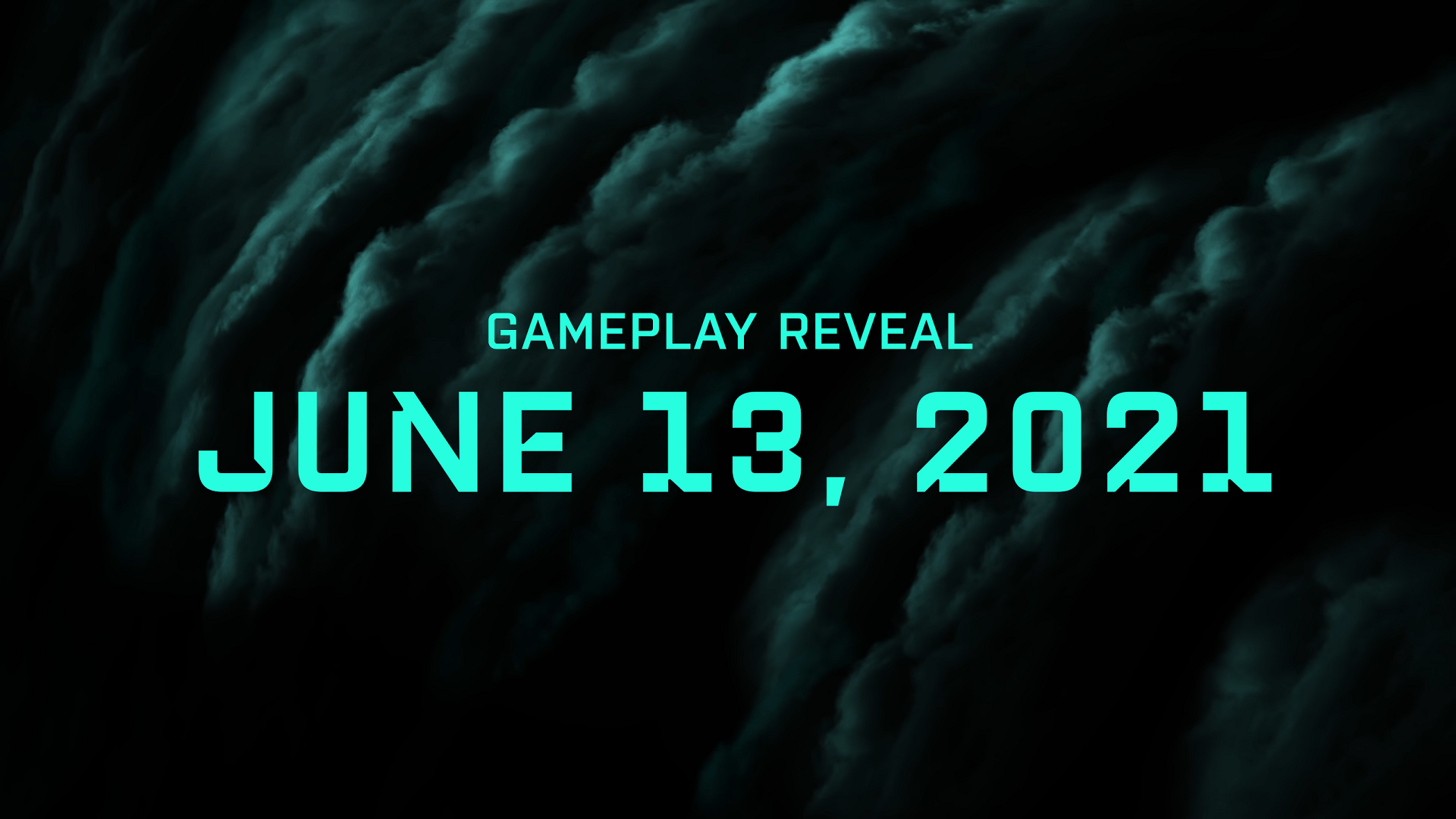 What we can see in the Trailer:
Osprey and Wingsuits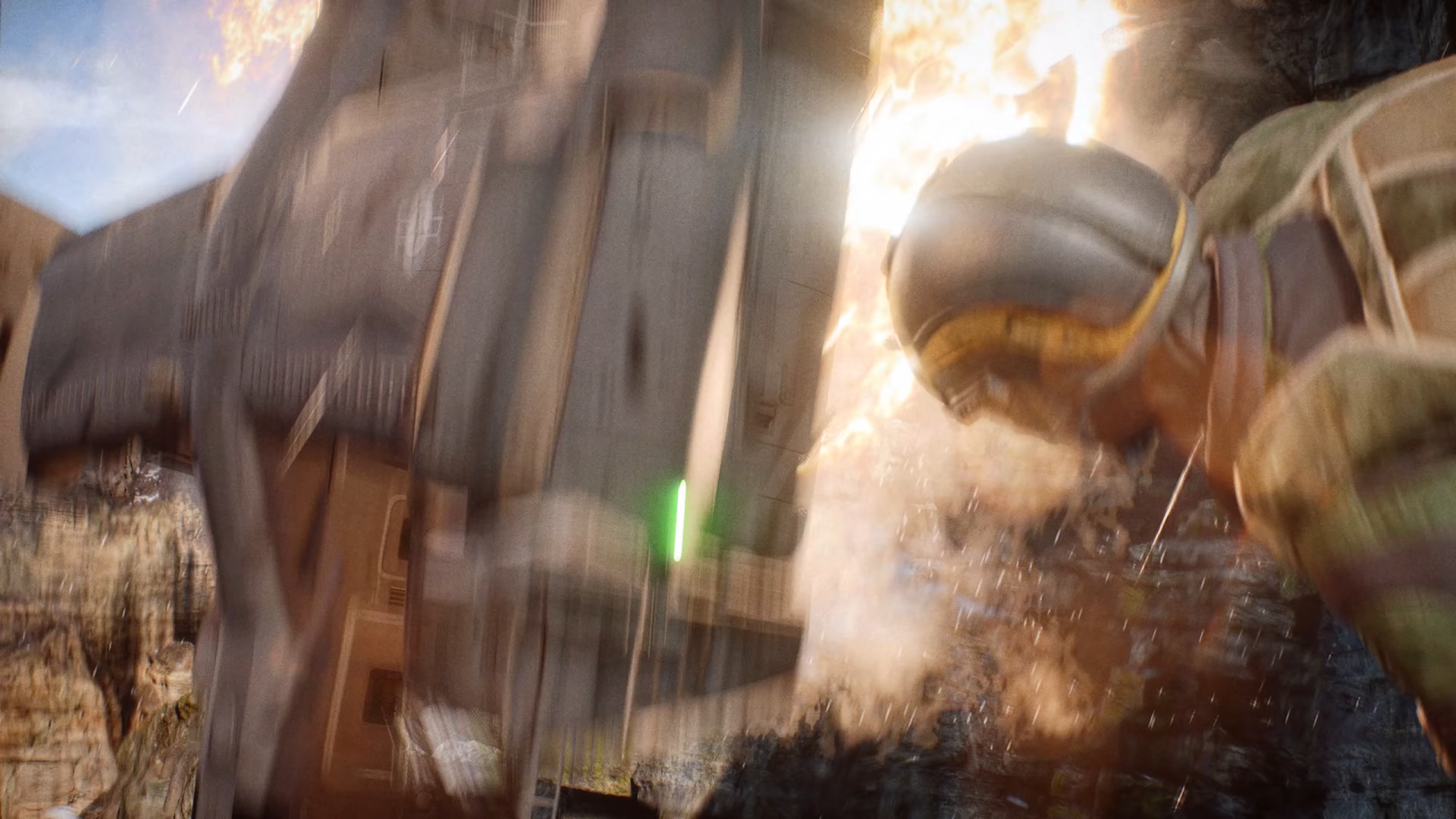 Airboat and
some kind of
small fast tank
(no idea if there is a name for that):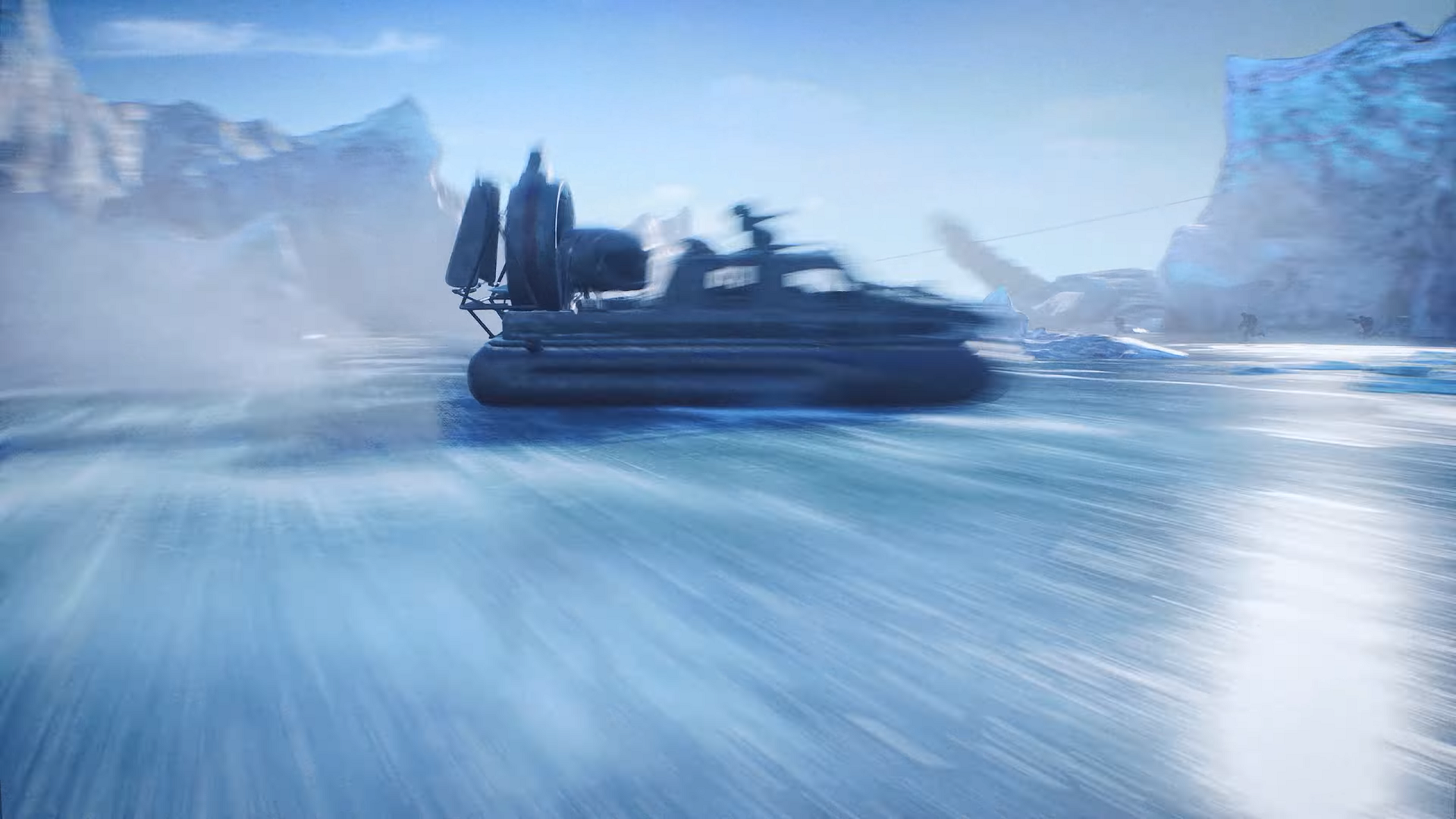 Drone(Dogs) and Taxis?
: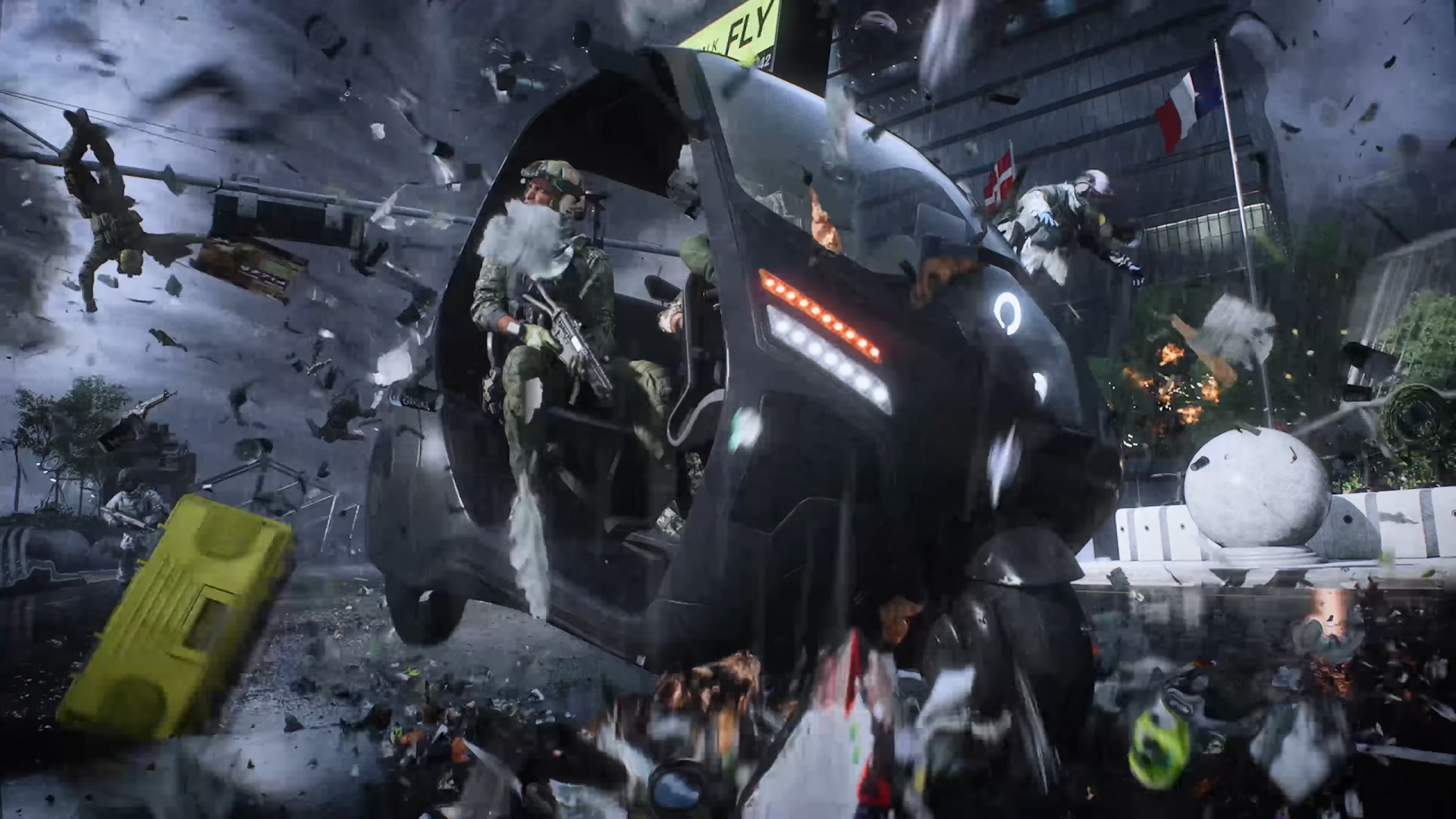 Levelution?
: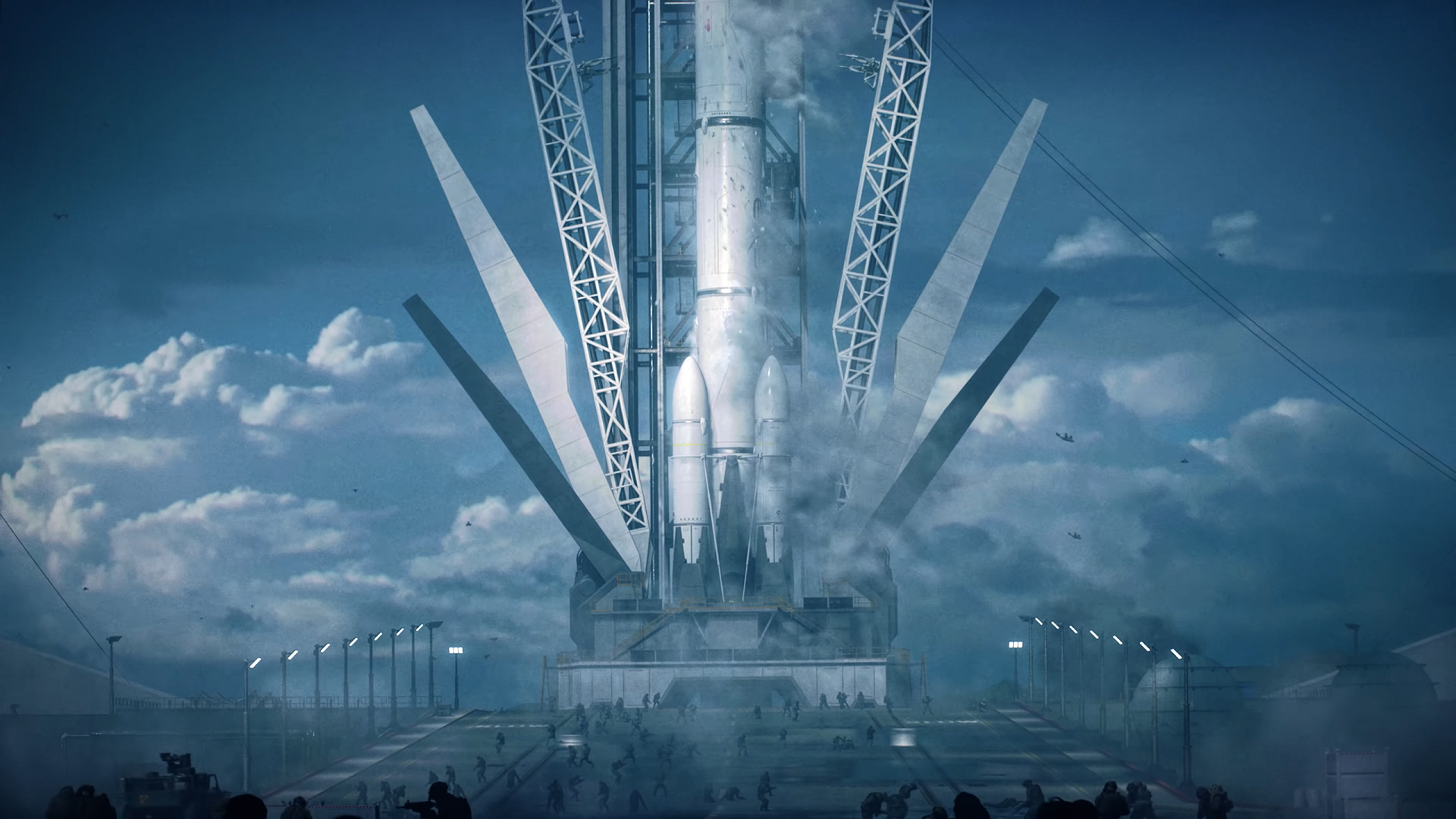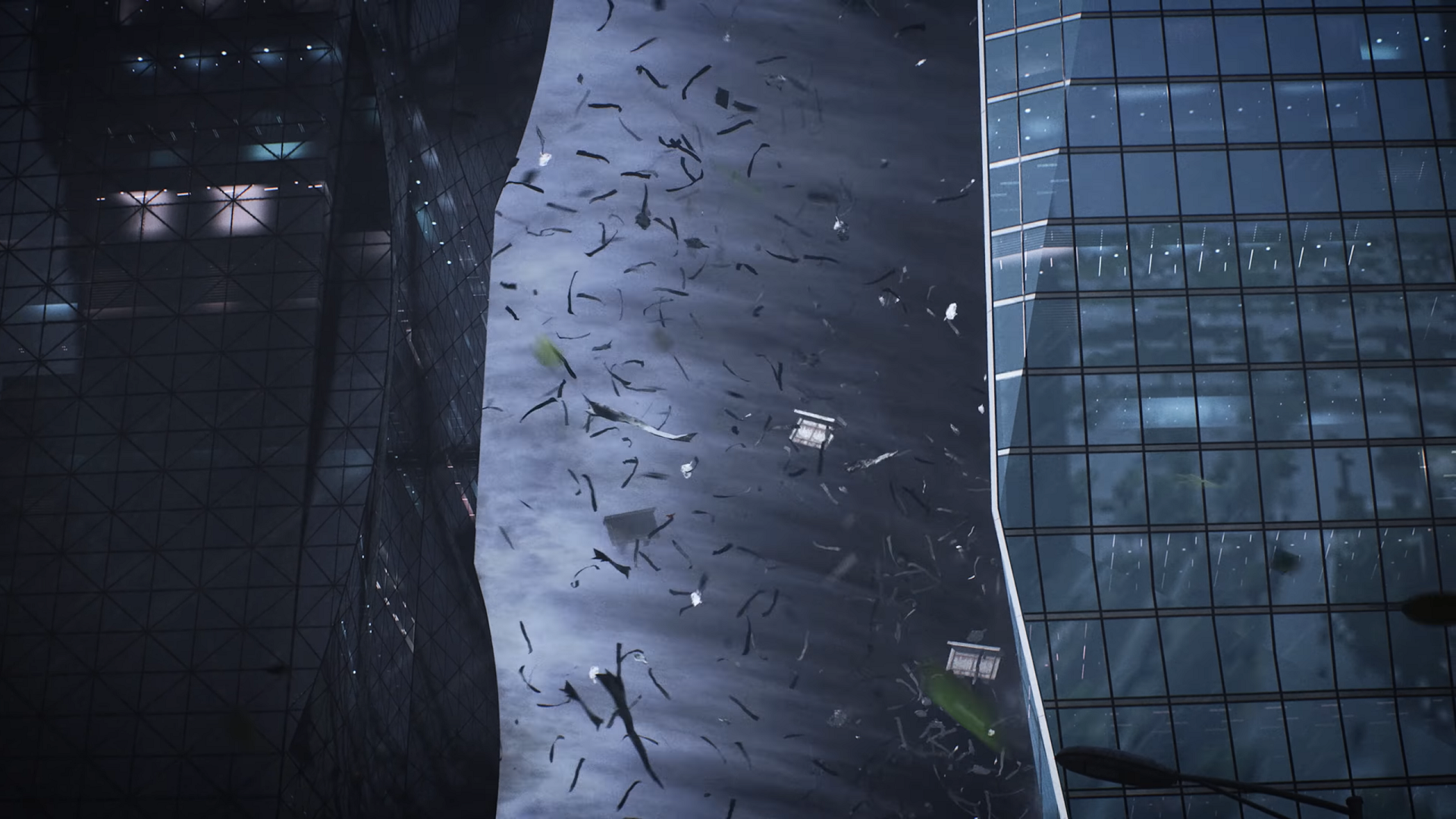 Nationalities seem to be missing maybe corpo war? (although there are ranks)
: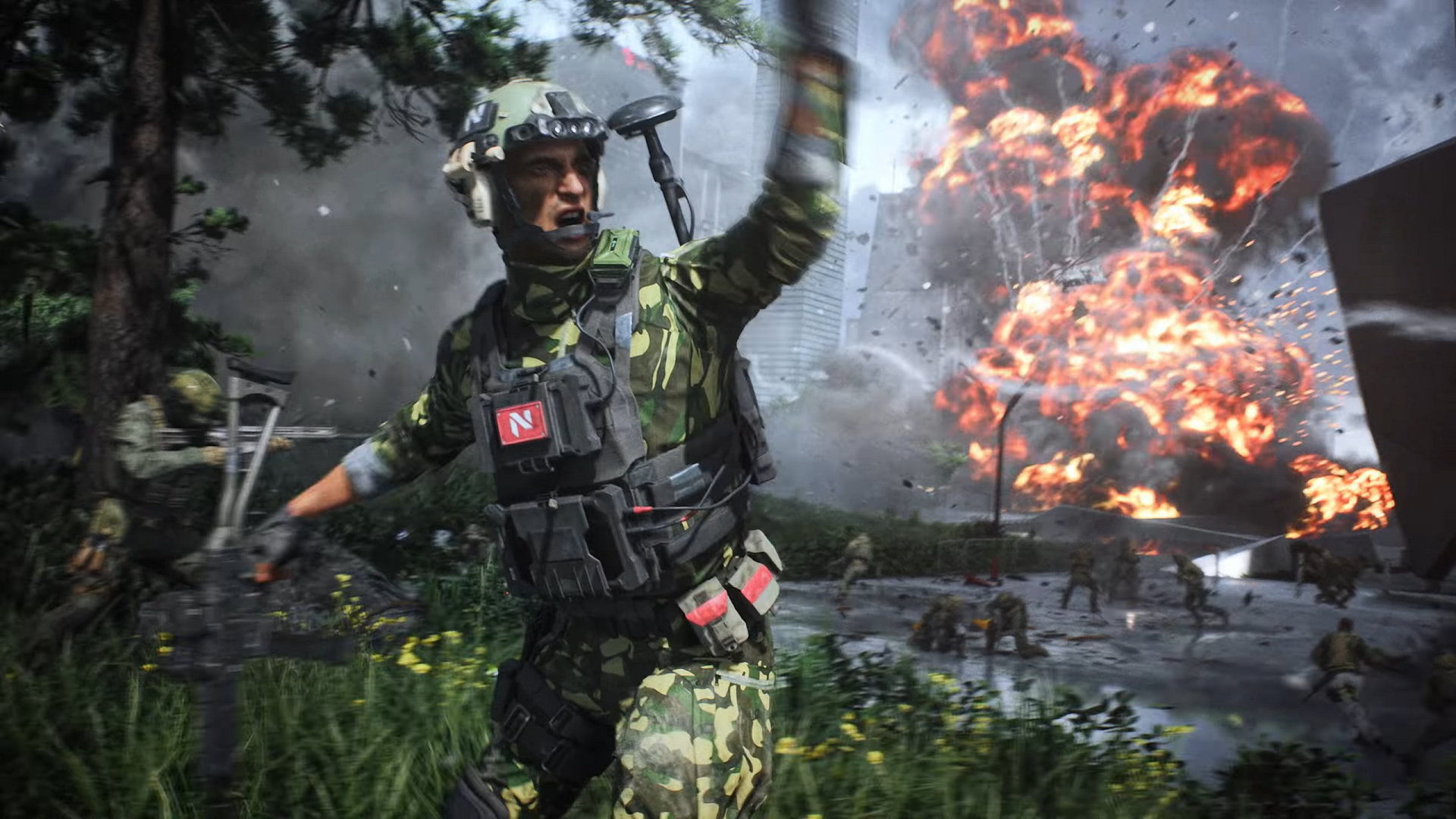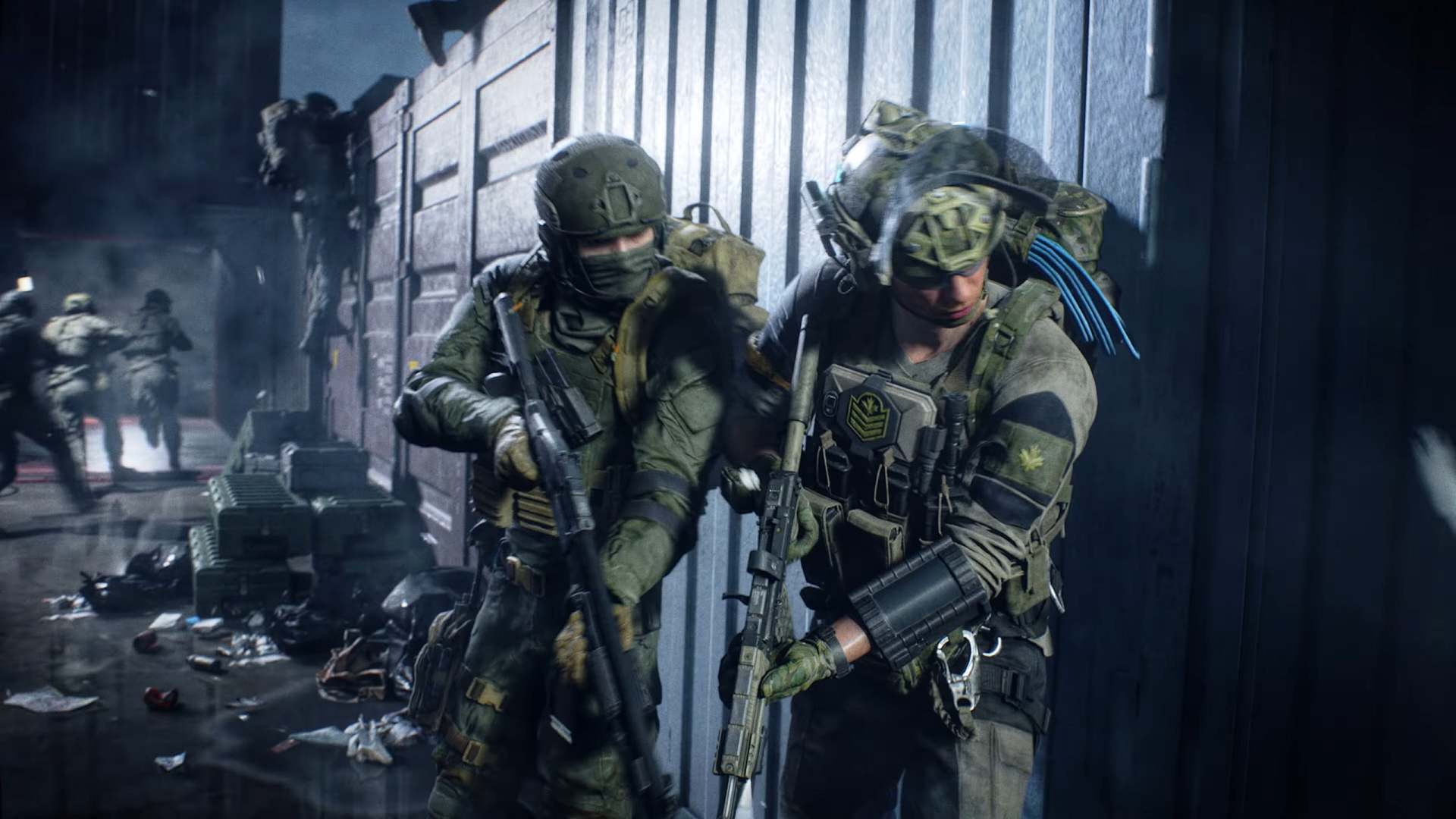 You can say against Battlefield whatever you want but the Trailers where always a highlight because cinematic stuff shown could always happen for real in the game. I'm glad we get another modern BF since imo the last decent one was BF3 and BF4.
Last edited: