Just like in the title, this thread will be about the comics that we currently read. I'm gonna start:
I recently picked up
BRZRKR
issue nr 1 mainly because of the whole hype from the kickstarter campaign. I feel kinda disappointed after reading the first issue since there isn't much story in the comic instead there is a lot of violence, but some toxic masculinity can be good on its own right? It could be if it wasn't for the fact that the violence feels just empty and ridiculous. Keanu punches a guy and it pierces through the guy's head. Keanu shoots and a guy's eye just pop up like it's nothing. Keanu punches through a guy's chest and rips out one rib. Then proceeds to stab a guy with said rib into his throat. Then punches his fucking jaw out. This sound ridiculous, but maybe it's still good right? Well, the problem is that it looks like it either has very little actual impact. I guess it just doesn't feel good enough to me I guess? Also the blood looks like ketchup splatter. Another problem I have is the huge difference between the cover art and the inner pages.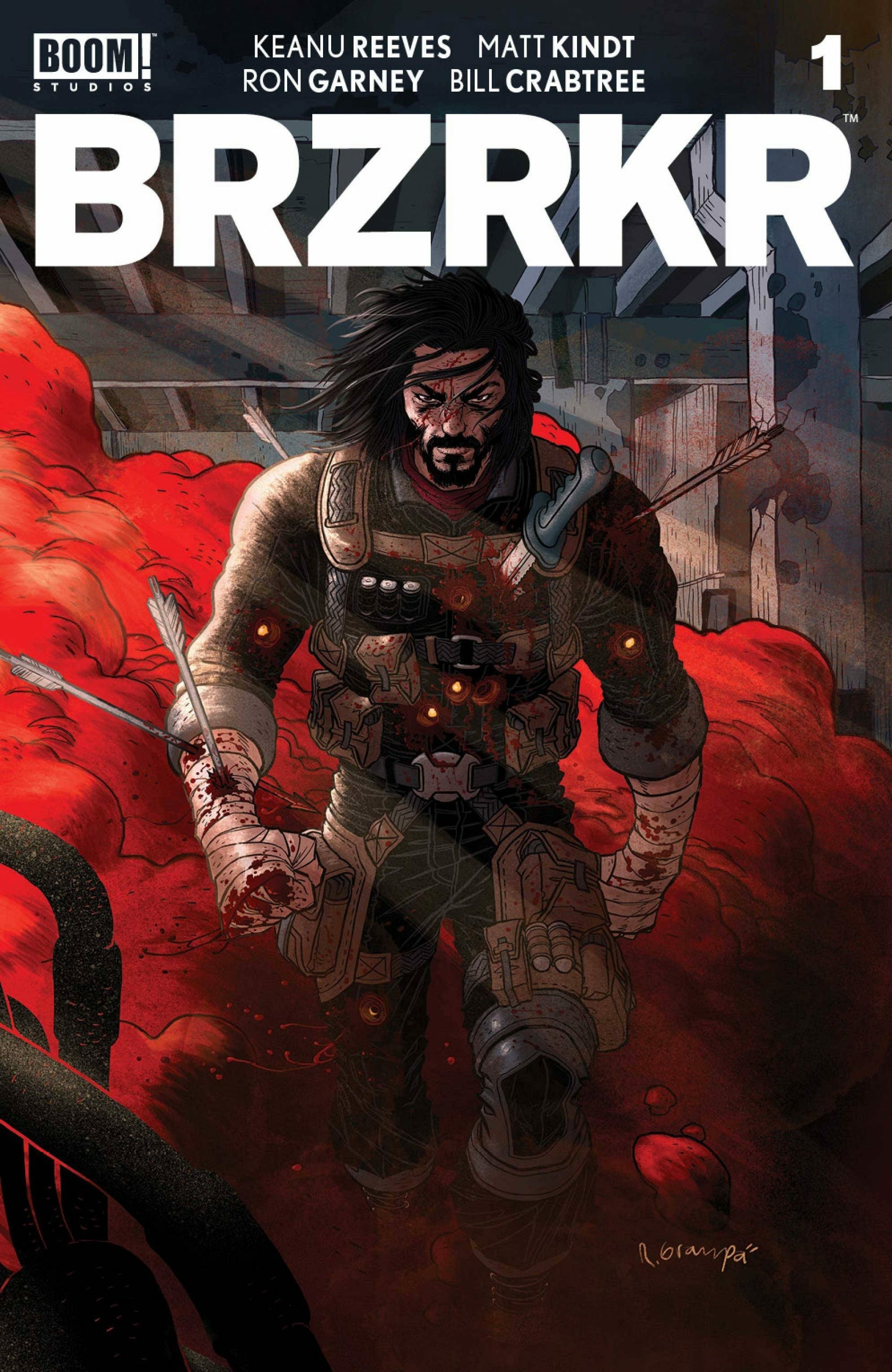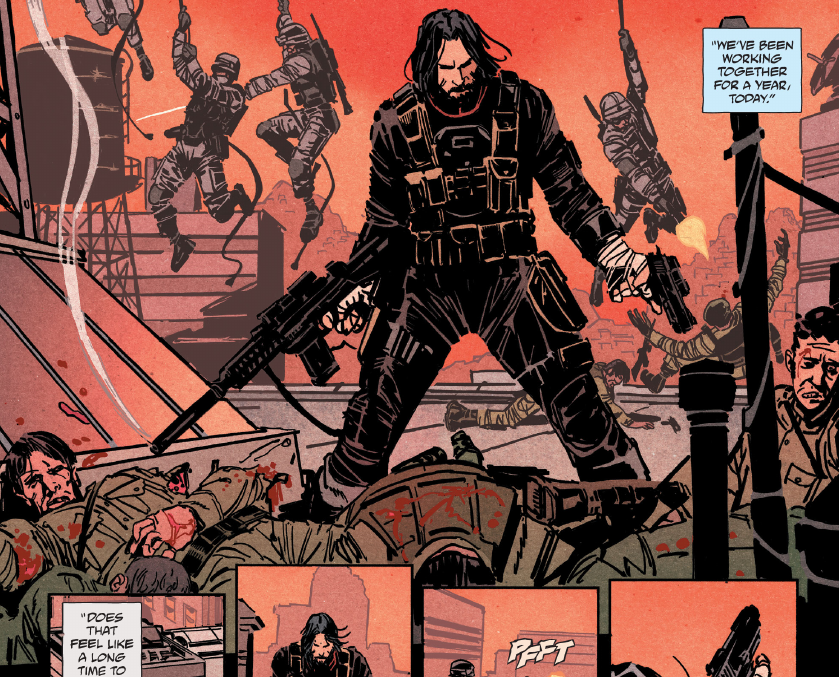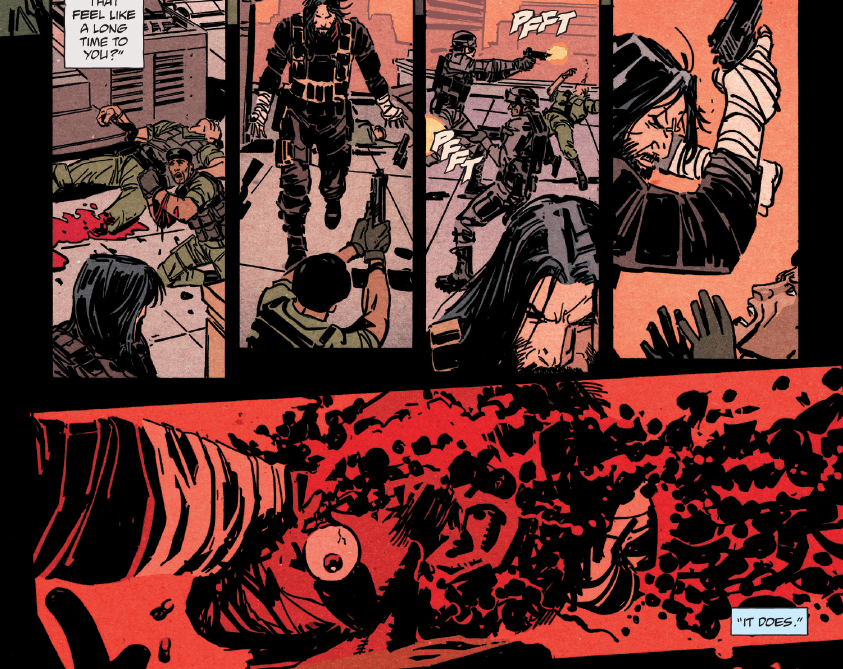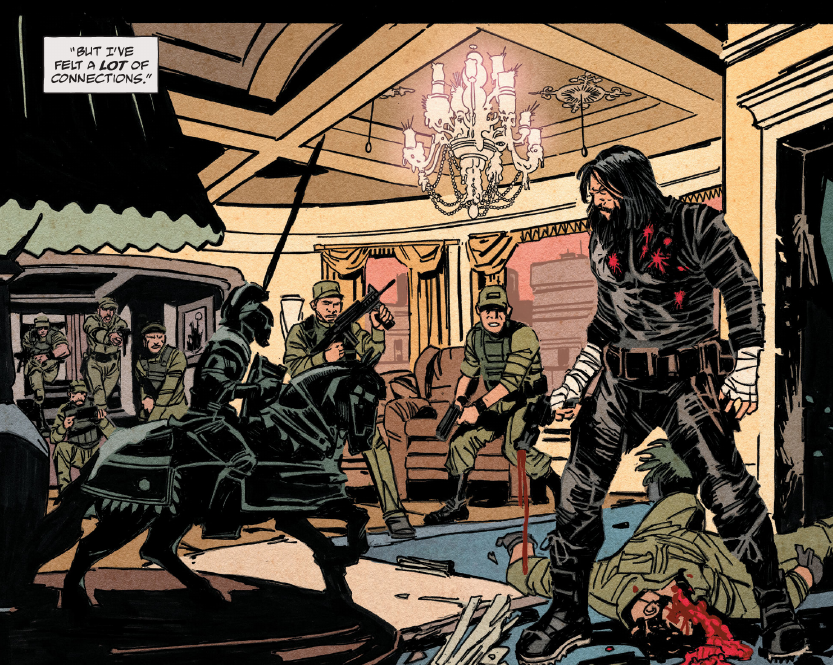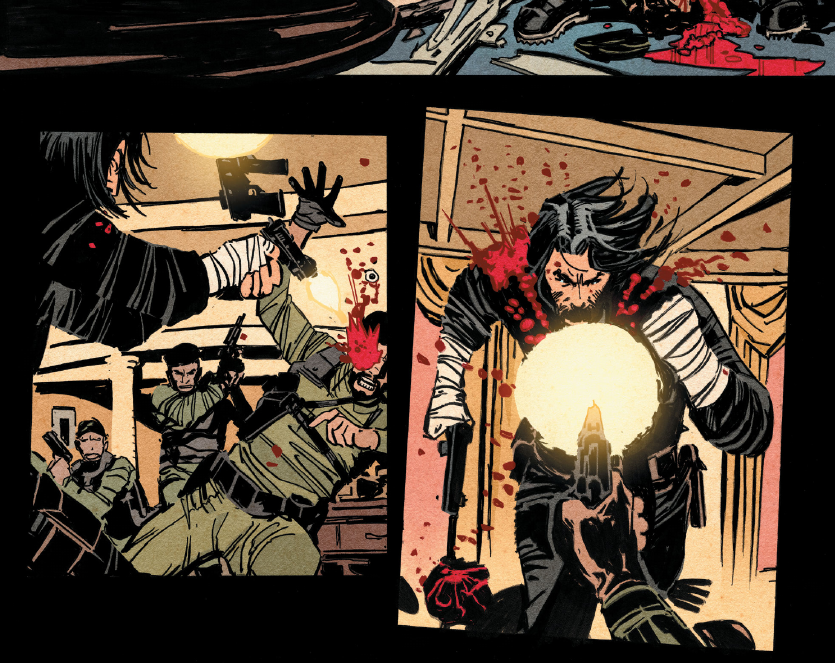 The cover artstyle looks great, but I the artstyle in inner pages doesn't really appeal to me.
I also read
Star Wars issues 50-55
and while I liked these issues, but it seemed like a reworked TLJ's chase sequence plot and relying on someone from outside to help the rebels. The art is pleasing but the faces seem just plastic and feel weird. Darth Vader like always saves the SW comics tho it's not part of the Darth Vader series and instead it's the main series with Luke and his friend. Also:
Leia Organa is nominated the new general, I wonder if they're trying to do this shit for the sequel trylogy
So, what about you guys? What comics currently do you read?