Scott cawthon (creator of Fnaf) is being cancelled for donating to republican parties. For having a different political opinion.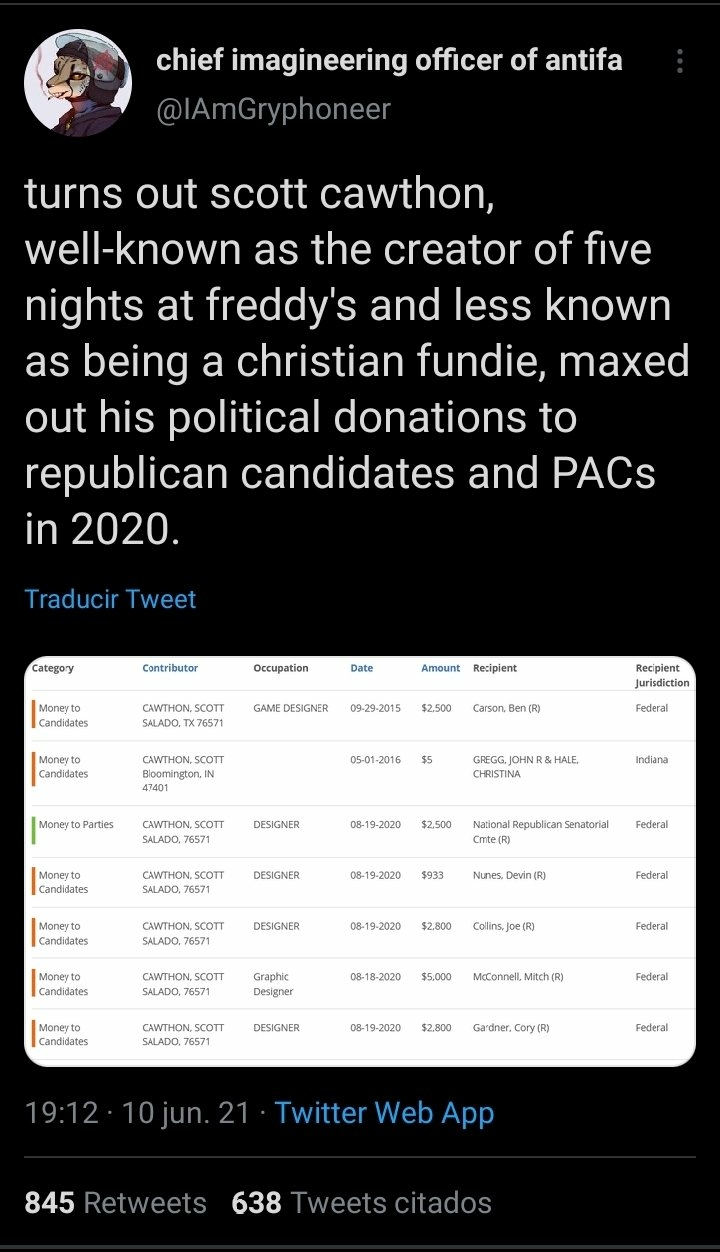 The tweet that started it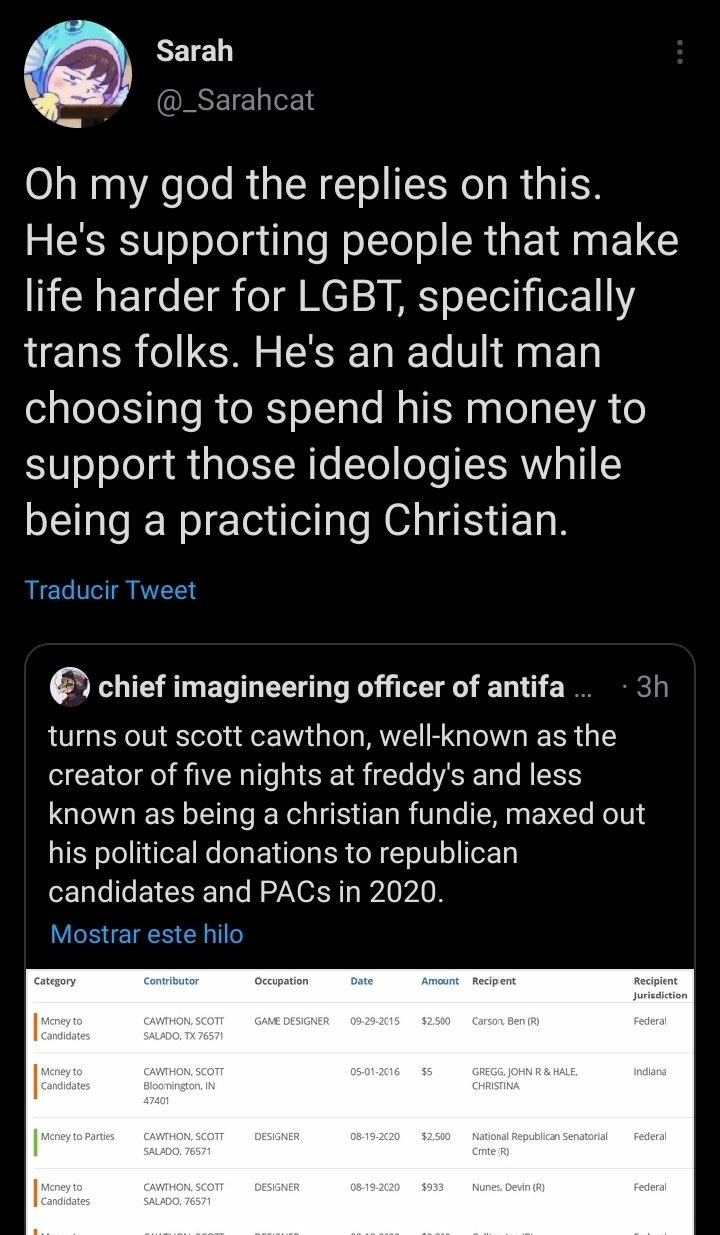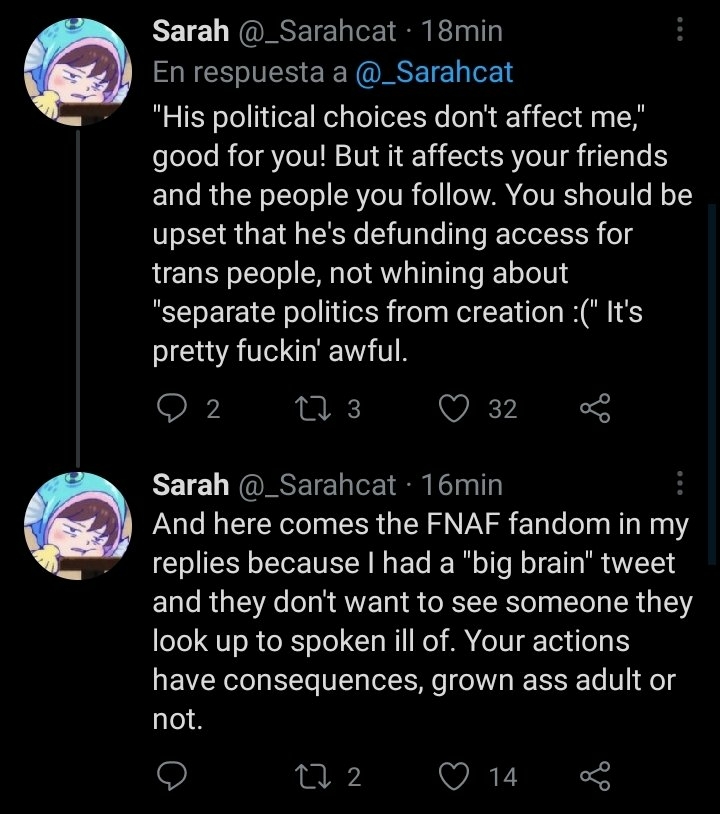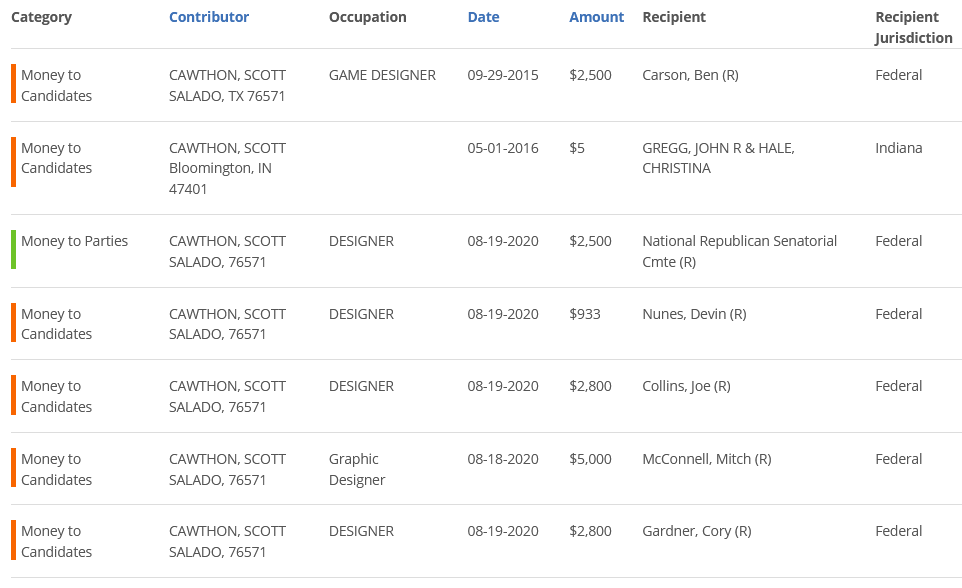 Pastebin.com is the number one paste tool since 2002. Pastebin is a website where you can store text online for a set period of time.

pastebin.com
Summary; Some fake fans crying on Twitter, they sure didn't even manage to finish a single game without watching a tutorial, plus they didn't hesitate to ignore everything he has done for various charities and fan works and fan base.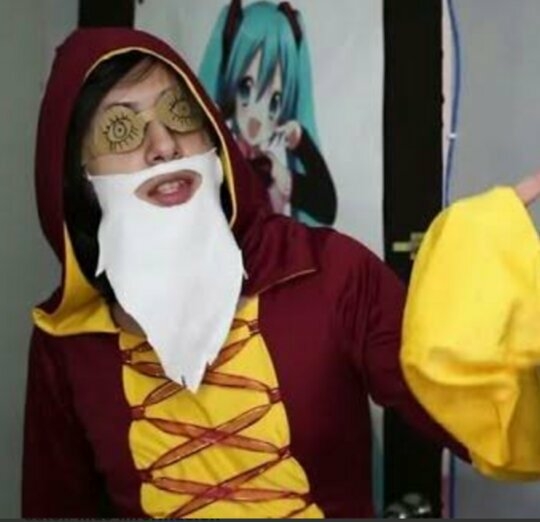 Yeah well the shotgun is calling me see you in hell.