Ninjisanji is the one of the biggest Vtuber company with 178 total streamers. They are also the second most popular vtuber company as 3/21/2023.
For some reason the en side in particular gets itself into some kind of weird drama. This is also a work in progress, I may add to this later.
Finana Ryugu: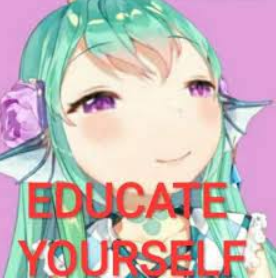 Hated the word trap and says she freezes up when she hears it.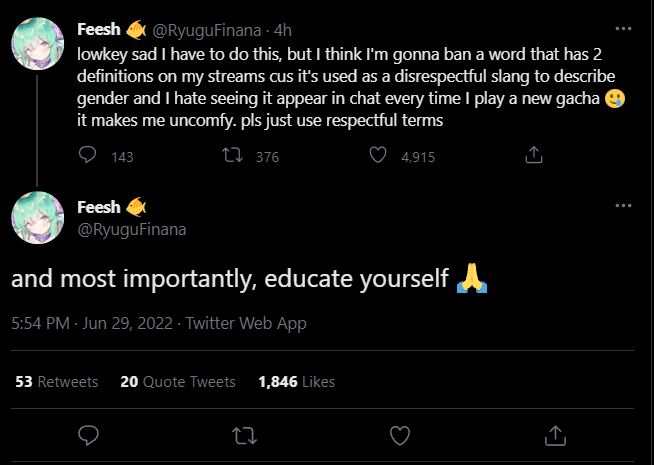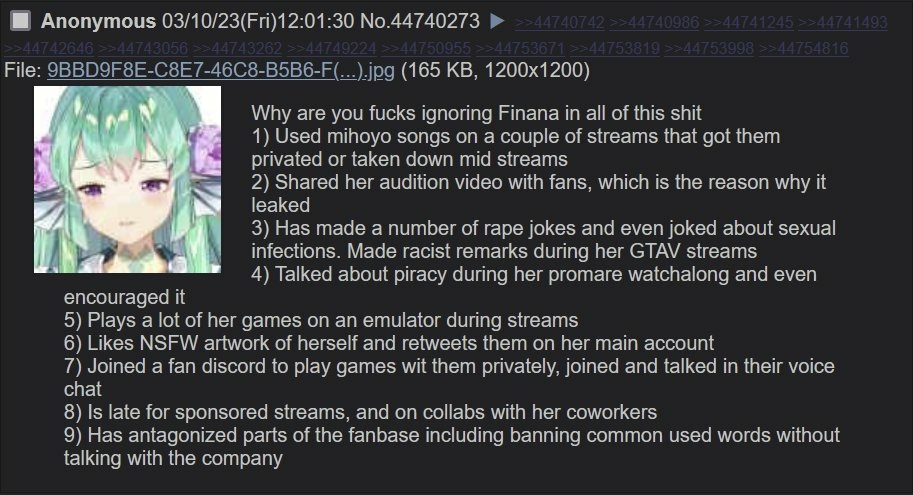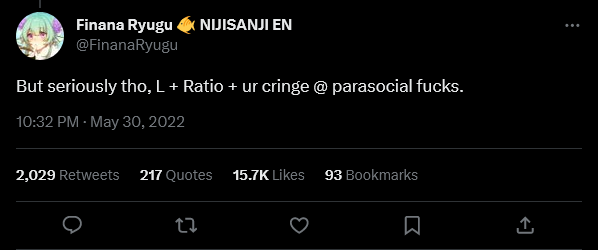 Despite doing this stream but to be fair she did a valentine date stream.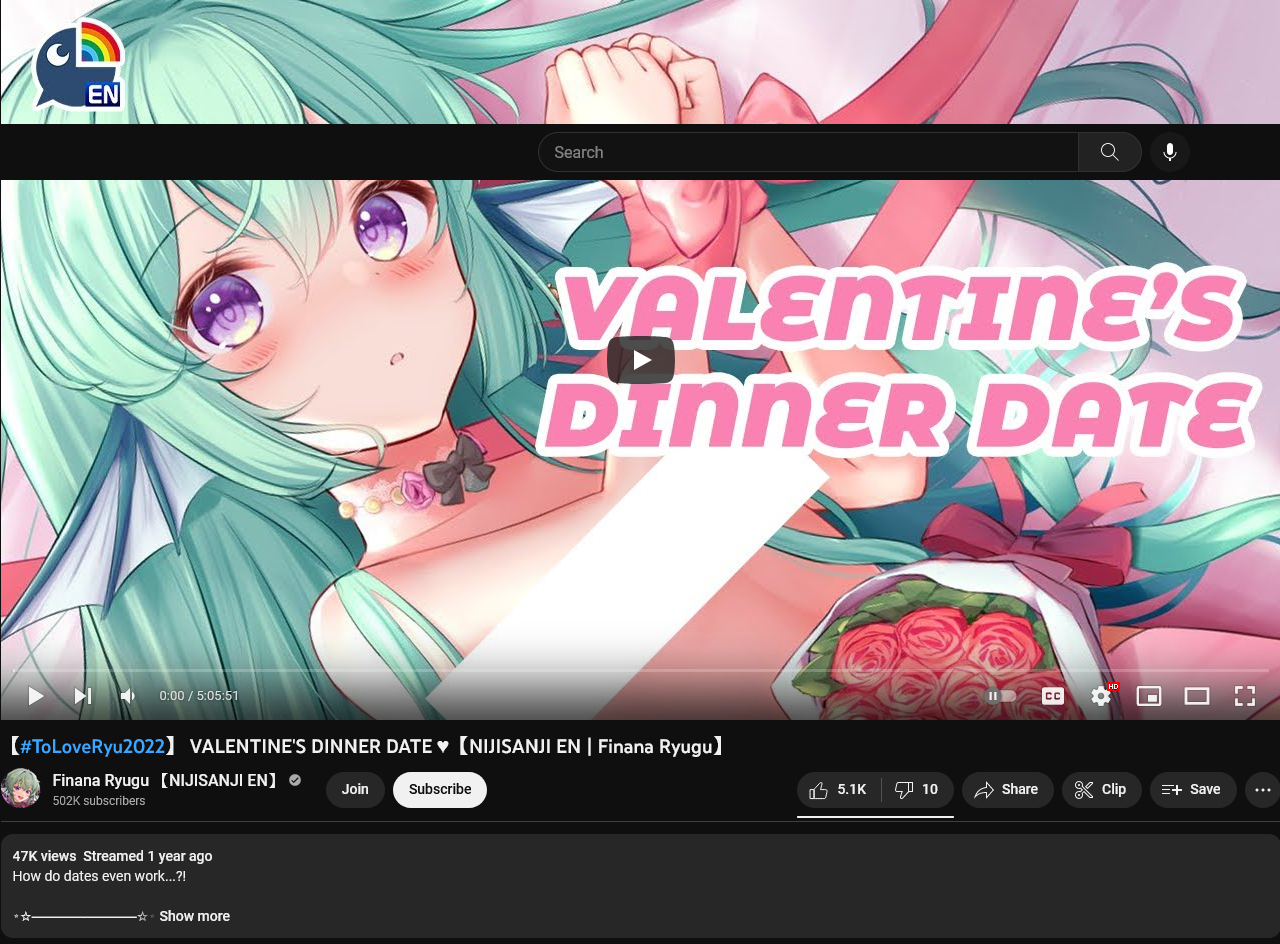 Enna Alouette: Enna is someone who does not think before they act.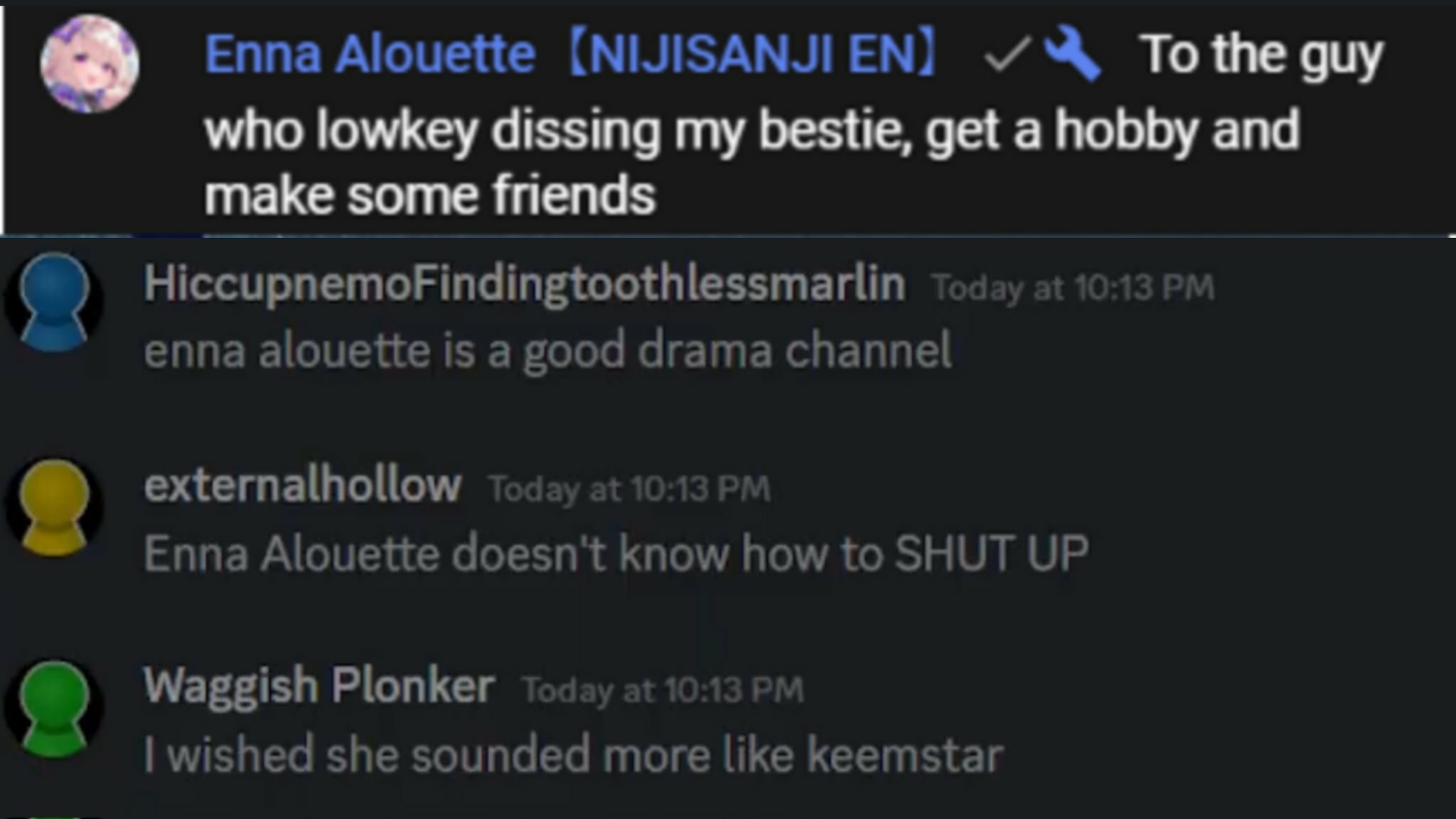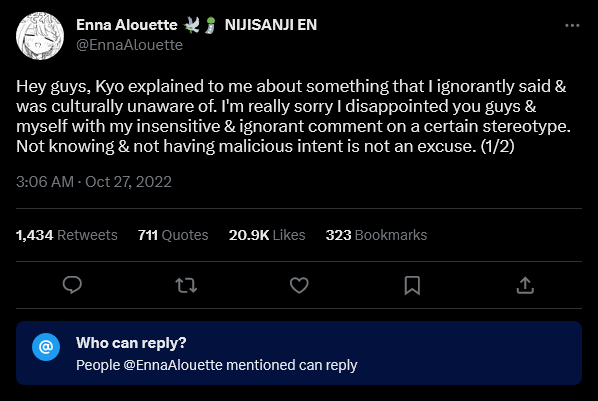 I have no words for this.
Kyo Kaneko A big Enna fan who probably wants to have sexual relations with Enna. Like most of xsolei very forgettable. And is someone who gets offended easily.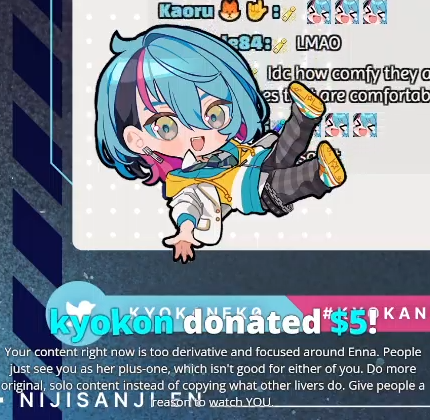 Hex Haywire I never actually watched him but he kinda threw Zaion under the bus.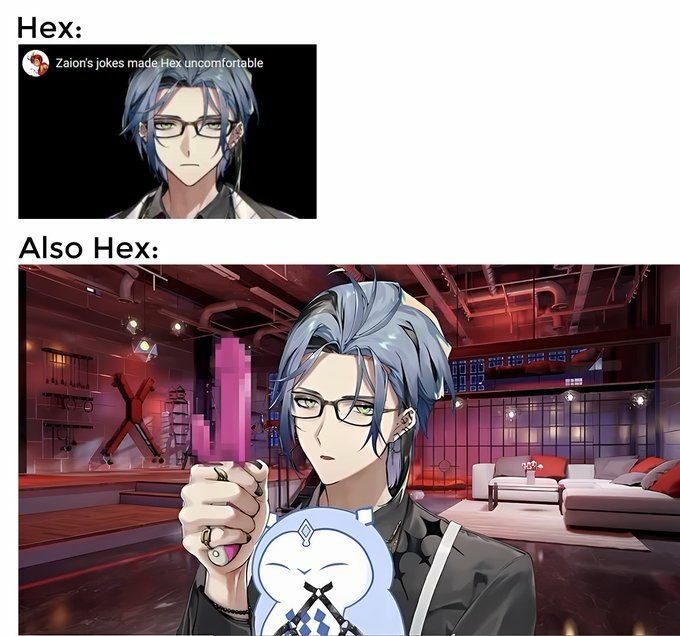 (It's only ok if I have offensive jokes!)
Other stuff:

It's only ok if we do it! Note: this is what Ziaon did when she got fired.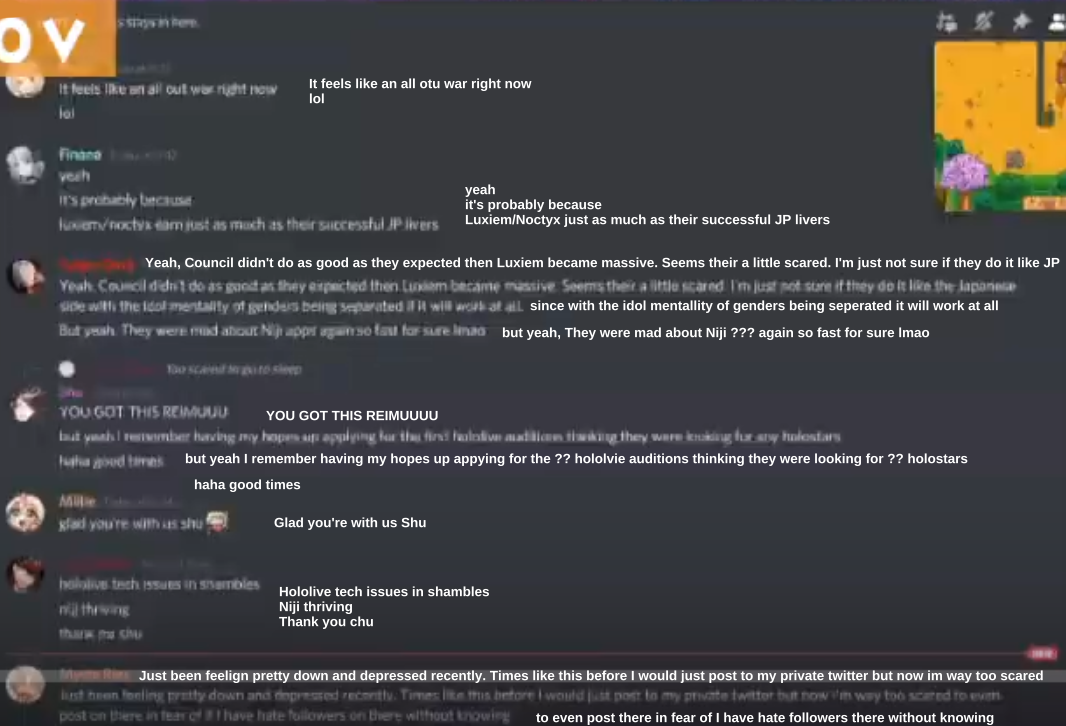 Of course their discord got leaked and aged like fine milk.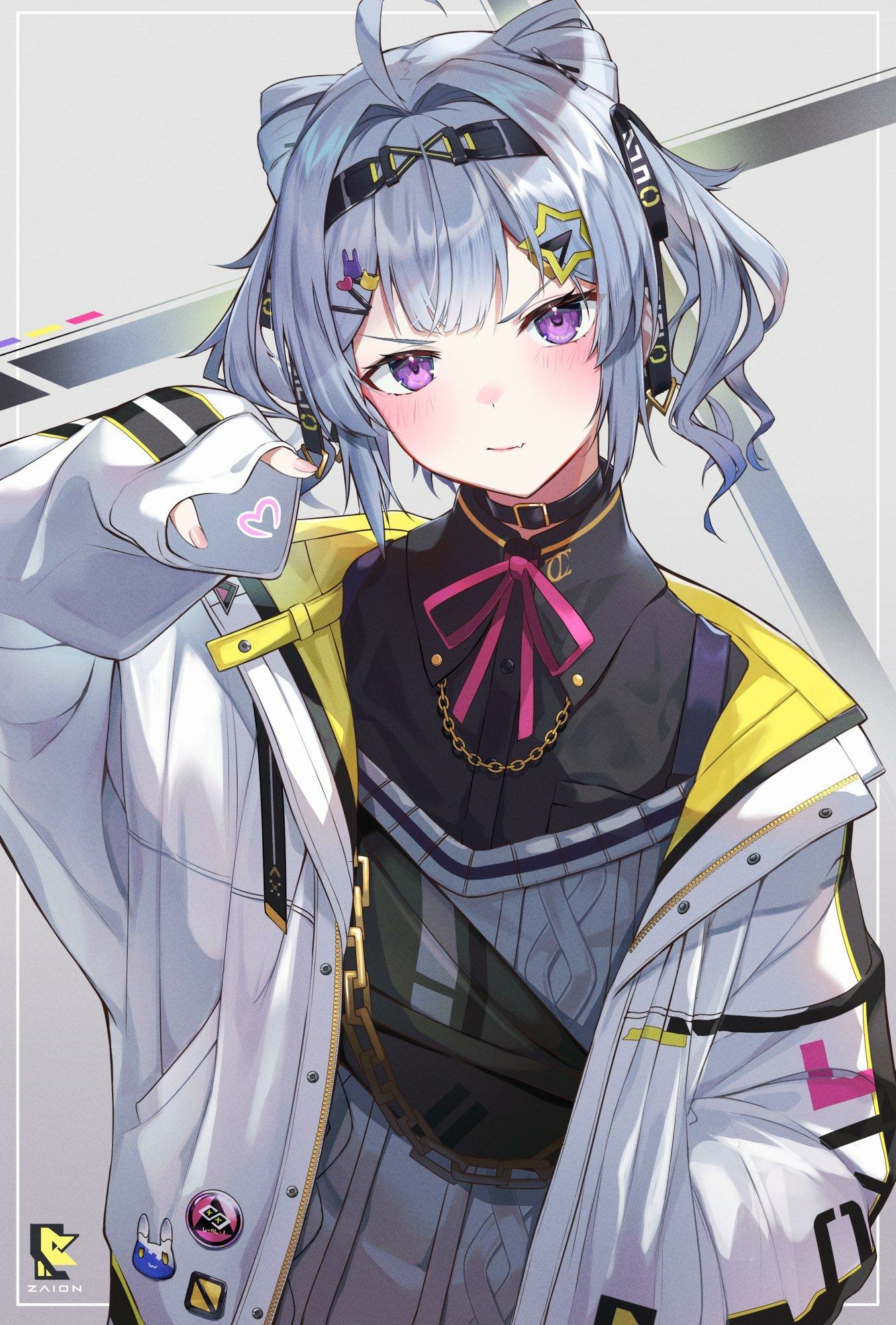 Zaion did nothing wrong.