①Please don't share this thread to
"public timeline".
( I don't wanna to share to this thread to public sns)

② " I don't have responsible about something accident from this thread."
(No download or you should subscribe some favorite sites to bookmark)
And you should use a vpn or the lokinet.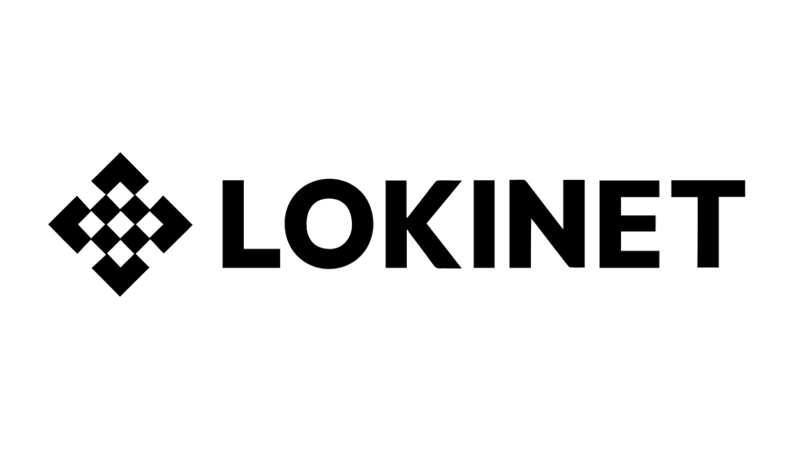 Lokinet is an onion-router that lets you access the internet anonymously. Built on LLARP, the fastest onion-routing protocol in the world.
lokinet.org


(Or Tor、vitual machine(Linux),tails,whonics.)

③When I met something accident from this thread, I'll remove this thread.
therefore you should save to your notebook software
about those hentai words.
(But,those words to tell to somebody.
OK.You can steal my idea.)
< > is Romaji typing way.
・ロリ (loli) <rori>
・エロ画像 (erotic images) <ero gazou>
 [えろがぞう]
・二次元 (2D) <nijigenn> (にじげん)
・虹 (2D) <niji> (にじ)
・メスガキ (a girl kid) <mesugaki>
・エロい <erotic> <eroi>
done.
Typing in Japanese does not need a physical Japanese keyboard with kana. Follow the instructions and special rules to type with romaji!
blog.lingodeer.com
(Japanese Romaji Typing Chart)
You can download here.
This is pdf.
​
Last edited: