any positive sides you have seen or anything that you have found of Vshojo and big vtubers on twitch. Probably for the sake of the thread I will just say your considered LIG Vtuber if you hit 300 viewers or more. I am not high making this thread but there have to be positive attributes that they have worth sharing. No idea if I suck at judging vtubers as people but here we go.
Nyanners
She works her ass off as in she has a hard working ethic. Not gonna lie but based on her re-debut she put alot of effort in being funny but at times(getting Snuffy in a codec metal gear call) sucks at the execution end of jokes but people love her for it anyways. used 4chan, got big from youtube, went to stream on IRL, became a tumblrina, back to 4chan and grow big with her vtuber and grown big enough for it to get her own model. Absolutely cared about her audience mutliple trimes like periodically checking up on 4chan and avoiding places like reddit that are hug boxes. But WHEN she makes decisions that might cause controversy it is best to speak with management or getting a BF that might give his input about it. Yes the caring part might be hard for some to accept, but loli fans know they are at the bottom of the barrel or the most hated sexual deviants so at times i cant blame her for trying to pursue a goal that would make her big. She could sing great, fan of music and is fun depending what games she plays like me watching her play metal gear series while she might have struggled to keep playing the series, or choosing dark souls which wasnt really my favorite go to game.
Shylily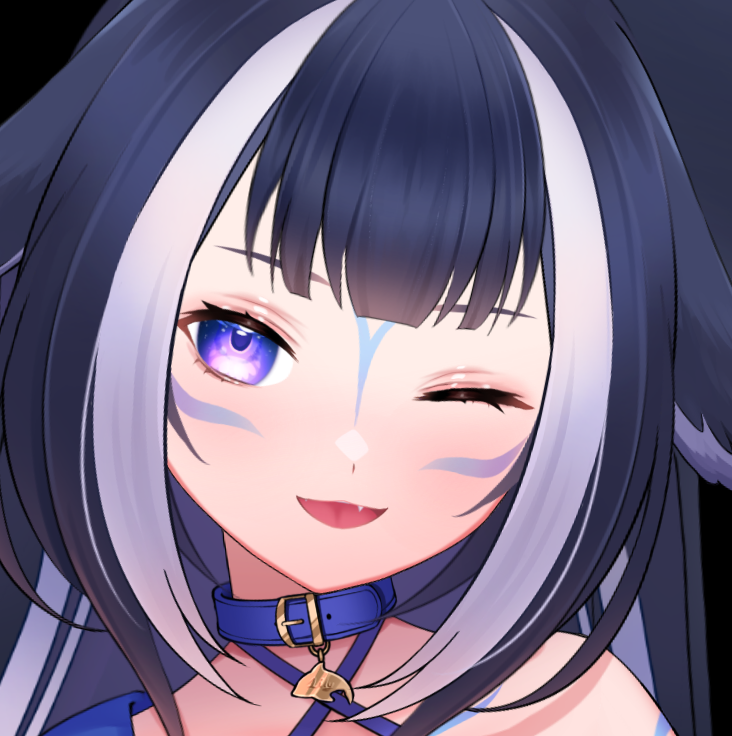 Absolutely great if your a parasocial viewer but I would still not recommend getting to attached to her or anyone else. Example there was a twitch clip someone had shown on 4chan before she got big like her BF saying in German that he was wearing her underwear or something like that. But unlike Nyanners and Veibae despite having a BF, since than, she can keep a professional work environment with her audience from her personal relationship like their might be some viewers that enjoy watching both nyanners and aethel but dont want to hear nyanners from a nyanaethel clip saying she got creampied by her BF or Vei with Soda shitting on a parasocial fan's letter. Overall shed oes try to fit many collabs with different vtubers and raids different vtubers. I am assuming if she joined she would be like the heart of the company that keeps everyone together. Nothing but good vibes from her.
Veibae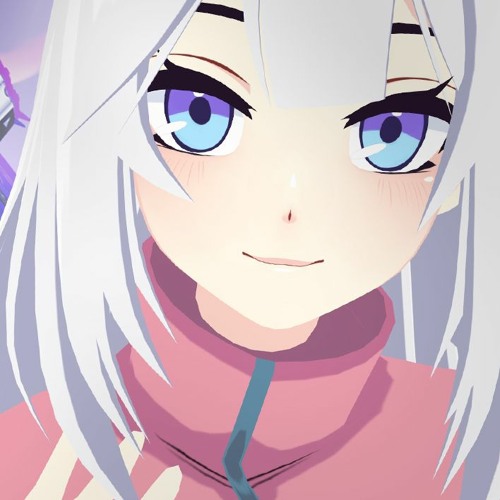 A ball of chaotic energy assuming if she ever gave a shit about popularity and consistently streaming or put a little effort to making her audience happy she would probably surpassed iron mouse. Before lashing out at shylily she did started complimenting shylily later so I guess she can forgive, and recently she has been playing the same game as shylily during her subathon at the same time frame. No idea if Vei is queing shylily to communicate with her more to make the 1st move or shylily is scared to make the 1st move, who knows. More than likely she is a politically incorrect kind of individual
https://boards.4chan.org/pol/catalog
like almost writing out the entire N word on stream to supposedly stopping herself, made sexist jokes like please be patient i am a woman. It is debatable if her /pol/ actions have mostly seperated herslef from the rest of the left leaning Vshojo crew or they see Soda as Nux 2.0. Doesnt take shit from no one or pussy out like other Vtubers in regards to shitting on an XQC fan. Also her portal stream was fun as hell with Soda wish other streams were unmuted or no league or world of warcraft.
Anny

She is a ukrainian Vtuber, to me she sounds like nyanners so usually I refer her to as nyanners 2.0. For some reason according to random 4chan posts Vei mentioned her and nyanners than i stumbled on this random video
of course we it was common knowledge that nyanners and vei were very close before where some 4chan user told me that nyanners and vei before getting BFs watched dudes jack off on cams together. Vei came up with the idea i heard from her mom to fund what was going on in ukraine and of course this got sort of geopolitical because vshojo funds were going to CIA where many speculated they support Azov nazis, etc. has a eastern european background with nyanners and vei, no idea if Squchan interacted with the 3.
Ironmouse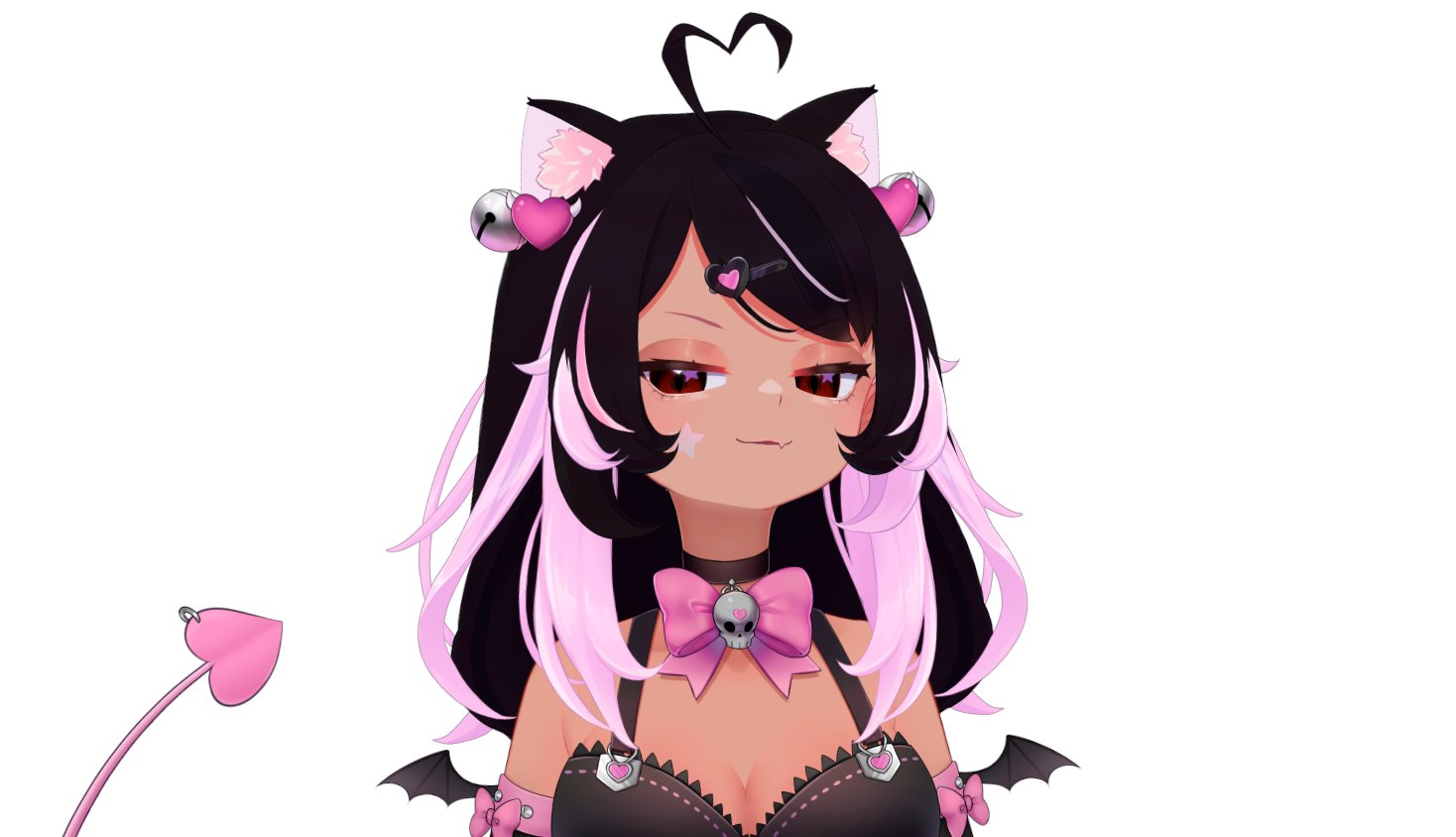 Talented singer, a ball of energy, funny when she is high on medication, and is enjoyable doing collabs with connor. Hard worker as well doing a subathon for a month and staying up crazy amount of hours. Very enjoyable when with groups of people but mostly in my opinion with other Vshojo members and sort of wish she did more collabs with Mel like she use to. If anything I would be on the look out if their will be medical technology or breakthroughs to help extend her life to be as long as Queen Elizabeth be it the U.S., Russia or China i dont care. She seems like the kind of person that tries to keep others in check like nyanners discord nux rant before and giving nyanners the concerned mom look as if nyanners being her daughter is hiding something from her. Have huge urges to playfully tease her which got me bans from her mods
Aethelstan


He is fun but depends on the games he chooses, I had tons of fun watching him play Sekiro but sort of lost interest when he was playing like some kind of soccer game, even got parasocial at times for nyanners to leave him alone when he is streaming. He is very attentive to his chat and even his audience. Like people suggesting Cbat and he had fun shitposting what it was about. Bad history with mom but no idea if he would laugh if I told him and his dad like sticking their dick in crazy. Random person makes song and brings it up on chat he decides to give that fan a place to shine. I shitposted on 4chan doing a shitpost couple poll with nyanners/aethel, connor/mouse, vei/soda and froot/chaos does a stream with chaos(heard he is quitting Vtubing sadly) a day later because everyone was focusing on those 3 in 4chan than froot or commander chaos streaming together before. brought up that nyan or aethel should play sekiro or MGS and I guess I know what happened later(even though they said others gave them credit to play those games) and of course Aethel posts on 4chan when he will stream and minutes or later he streams so other than making me blush he is similiar to nyanners not looking for hug box audiences to improve as a person. Suggested also he mgiht do better doing IRL streaming or appeal to fujos more with less nyanners in his stream and I believe he did a IRL stream. I would usually watch him play games solo depending on what kind along with kind of group collabs he gets involved in. was Japanese teacher as well and gives postive enforcement to chatters before about working out.
Zentreya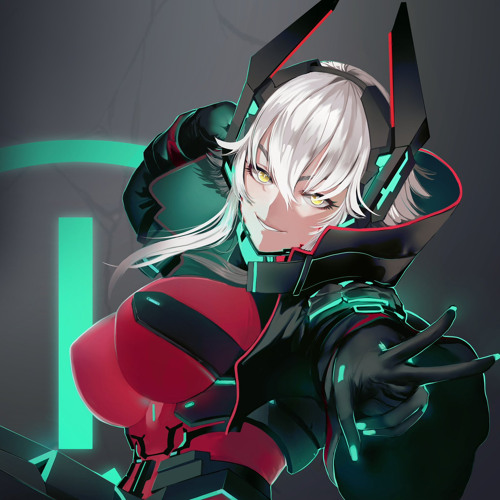 Always fun to watch and has recently grown, besides getting into collabs with Vshojo she does many different collabs with different Vtubers like shylily, girl_dm than 4chan /lig/ calls her a honorary /lig/ member and attended shylilys vtuber vrchat birthday party. Dont want to say she forces herself but she does keep froot company with her Apex addiction. Probably the only Vshojo vtuber that uses audio message donations which makes me assume that is why she is like the 2nd highly most payed Vshojo Vtuber behind ironmouse but debateable with melody because her twich/chatterbate streams. probably the most forgiving and rational vshojo member in regards to the Nux drama before. Good taste in music choices but I will try to avoid any political drama she might possibly bring up.
Girl_DM/BatatVideogames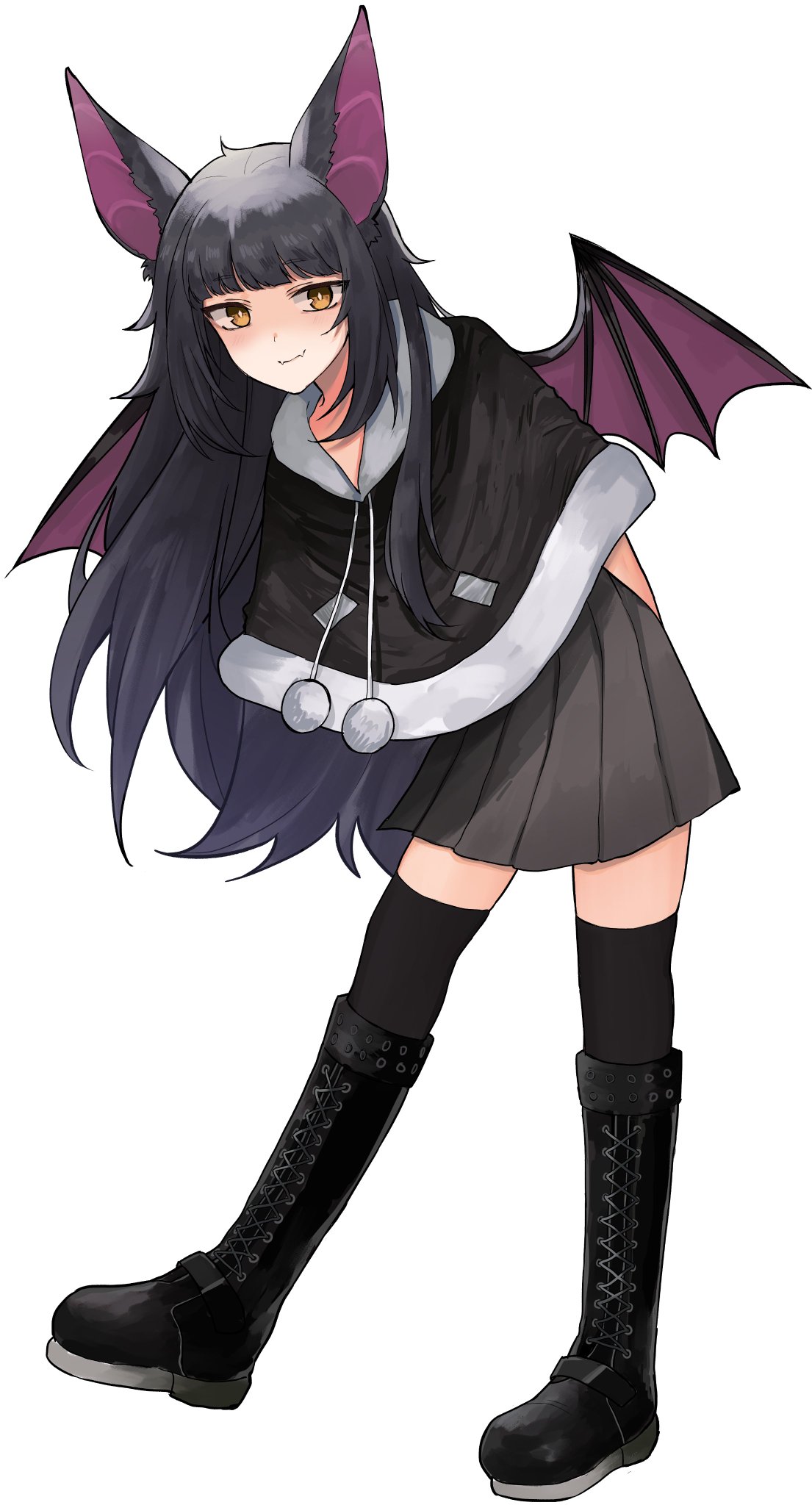 To me they remind me of each other like i would refer to girl_dm as bat 2.0 or refer to bat as girl_dm 2.0 they are like two fun dorks to watch. Enjoy their very random games they would choose to just randomly play. Think girl_dm has a german background that speaks japanese and Bat is like an albanian Vtuber with a programming background I suppose? I started shitpostiing on nyanners twitter due to lack of streams of her main channel but at that time i subbed on girl_dm's channel and since i had the same twitch/twitter i got banned on girl_dms twitch channel. So in other words she closely watches nyanners and probably has a good ass memory storage(bet she would do programming like Bat) list of who subbed to her so I guess it makes sense she studied another language fluently
If this entire thread goes to shit than oh well I tried my part here, might make a hololive/nijisanji thread next regarding news of the companies, Posting /lig/ or vshojo schedules and plans here would be nice if anyone wants to contribute. but if there is anything positive i will add here. I know i missed some lig vtubers like bao, shxtou, numi, etc and hime, froot and silver but they can be added here later as well.