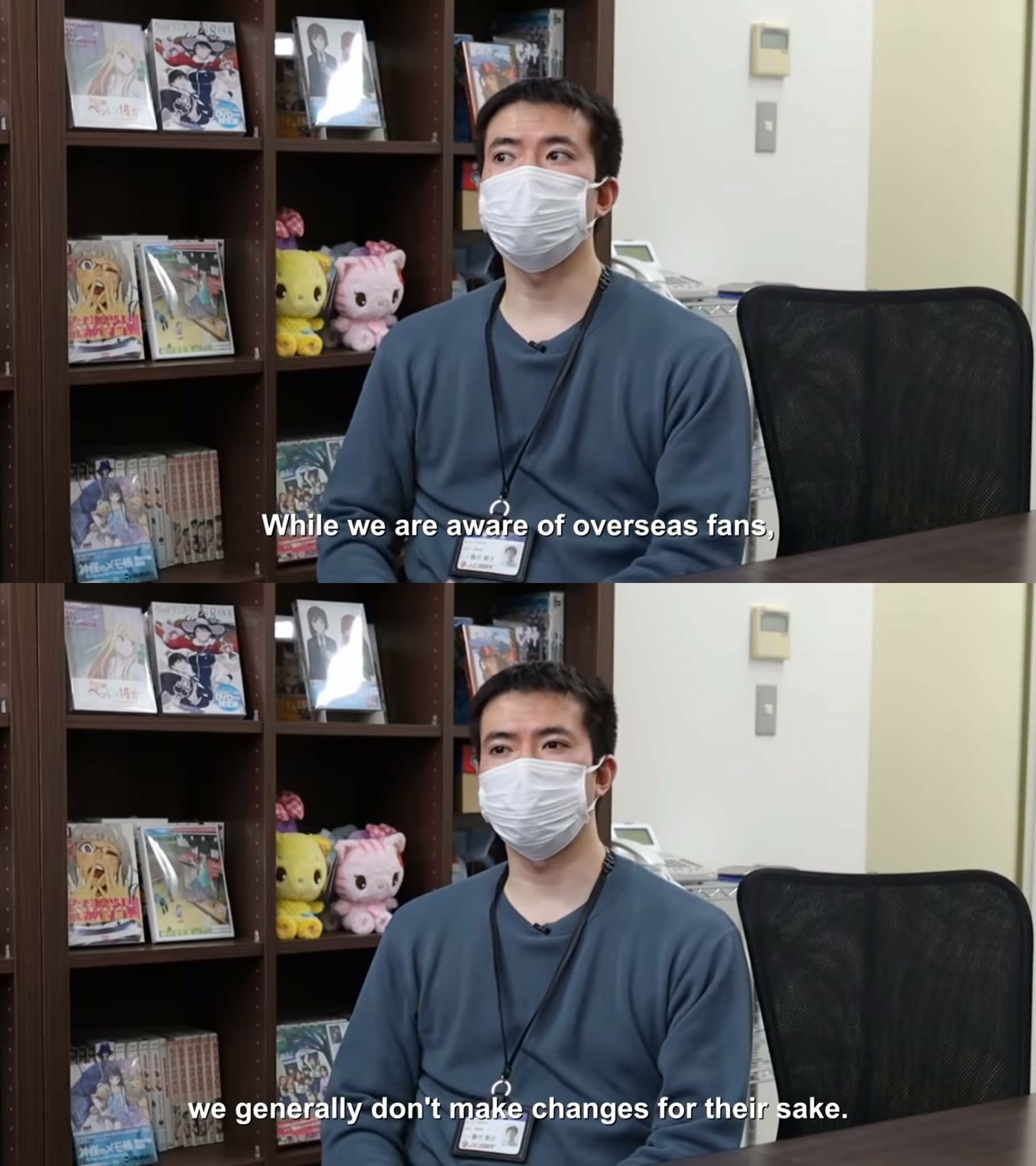 So the good news while despite multiple efforts in attempts to censor or westernize anime, it looks like they won't be bending the knee anytime soon.
This came from an interview with Gigguk and while many aside from J.C Studios would know that they have a large international fanbase from anime fans all over the world, at the end of the day the job they do is to create manga/anime thats fun and not for ones own political propaganda tools.
But yeah, the question remains is this, when are more anime studios are going to make statements like this saying they will not bend the knee for people and are only going to focus on the business side of things. Because the industry of anime and gaming in Japan should make more statements like this to re-assure the core fandom that they won't change anytime soon.