I can't post pictures of my figures without risking myself being recognised on this forum, so I'll show what I've recently bought or am trying to buy.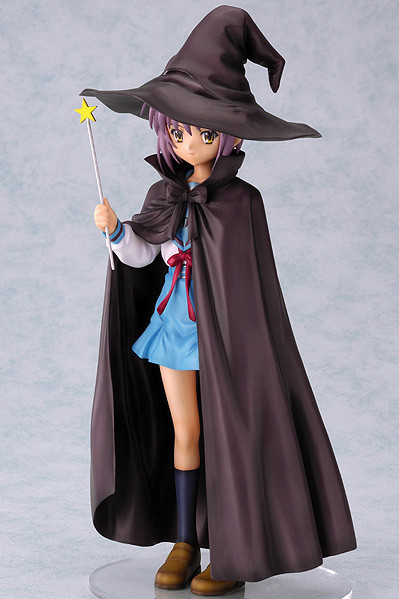 I won this figure the other day from Yahoo Auctions for something close to 1500 yen, It's the Max Factory 1/8 scale figure of her and comes with a few different variations.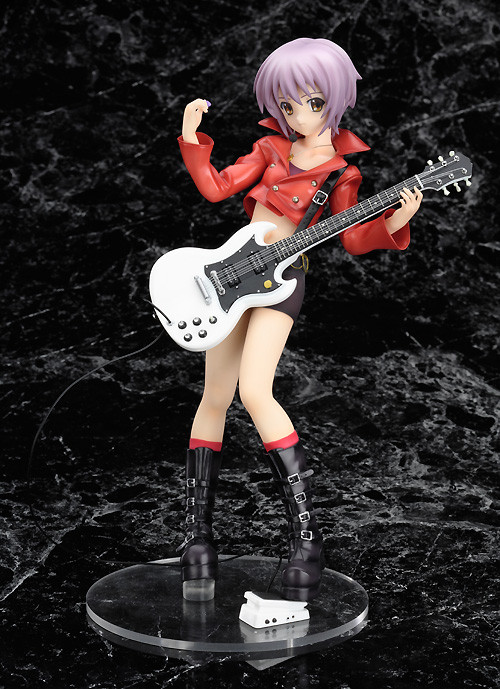 This is another one of her 1/8 scale figures, I haven't ordered this one yet as I'm still trying to win the auction for her, which seems to be going well thus far. To be honest, I really just wanted her with her SG.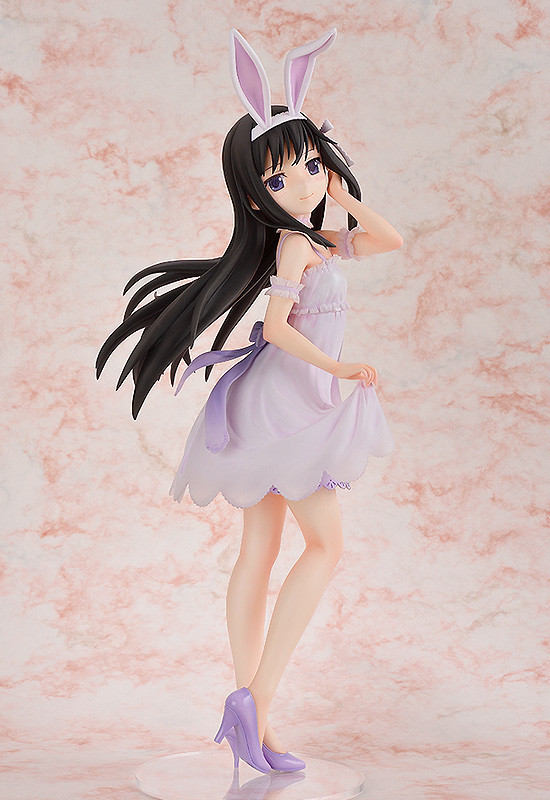 Pre-ordered this 1/4 scale homura figure when it got released, kind of regretting it now realising how much money I want to spend on other figures, so I just have to stare at the $400 I put away for her.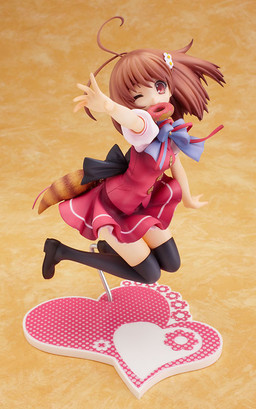 This is a 1/8 scale of Yui Inaba from Flyable heart. Honestly, I don't like Flyable Heart that much I just thought the pose and character design was cute, it should be coming in the mail sometime this week I think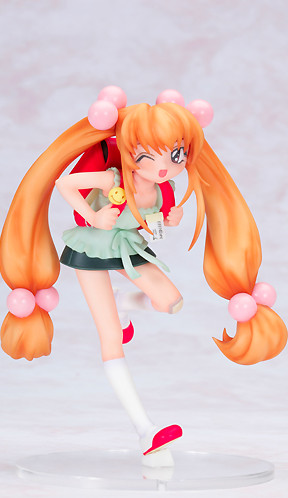 The last figure I ordered that I'll post is this Rin Kokonoe figure, I got her off Surugaya for 1350 yen or something like that. I wish I could've bought the scale figure of her but it was too steep for me at the time.
I hope all of this is spoilered correctly or else I might blow my brains out.