A little late since the announcement was in November, but the premiere date is early April so it's relevant again.
From the same author as
Teasing Master Takagi-san
, we have
In the Heart of Kunoichi Tsubaki (In the Heart of Kunoichi Tsubaki
). The premise is that secluded deep in the woods is an all-female ninja tribe called the Akane Clan. The ninjas in training are taught that all men are dangerous monsters, and there is to be no interaction with them. The main protag is Tsubaki, a young kunoichi whose at the top of her class, but secretly is growing more and more curious about boys. Will she adhere to the clan rules or will curiosity kill the cat?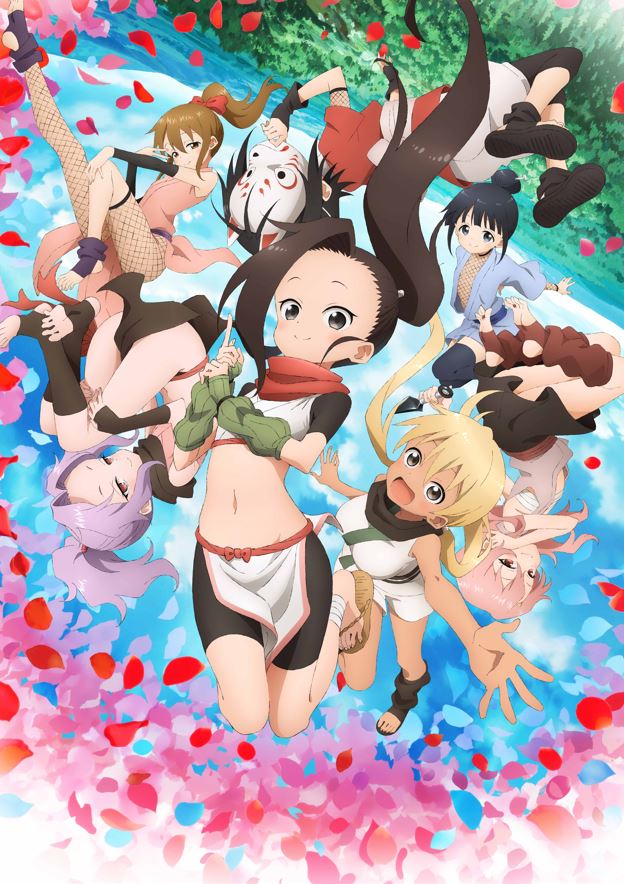 Kuni and Funny
​
I read a little bit of the manga, then stopped since I wanna go into the anime with little expectations of what's to come. So I can't talk a ton about it, but I like the premise a lot, I'm always a sucker for characters who consider normal everyday stuff to us as alien and dangerous. I'm glad we'll get a lot of that here in regards to wondering what boys are like and what they do, that sounds adorable. And speaking of adorable, there's quite a wide selection of belly and chest to choose from.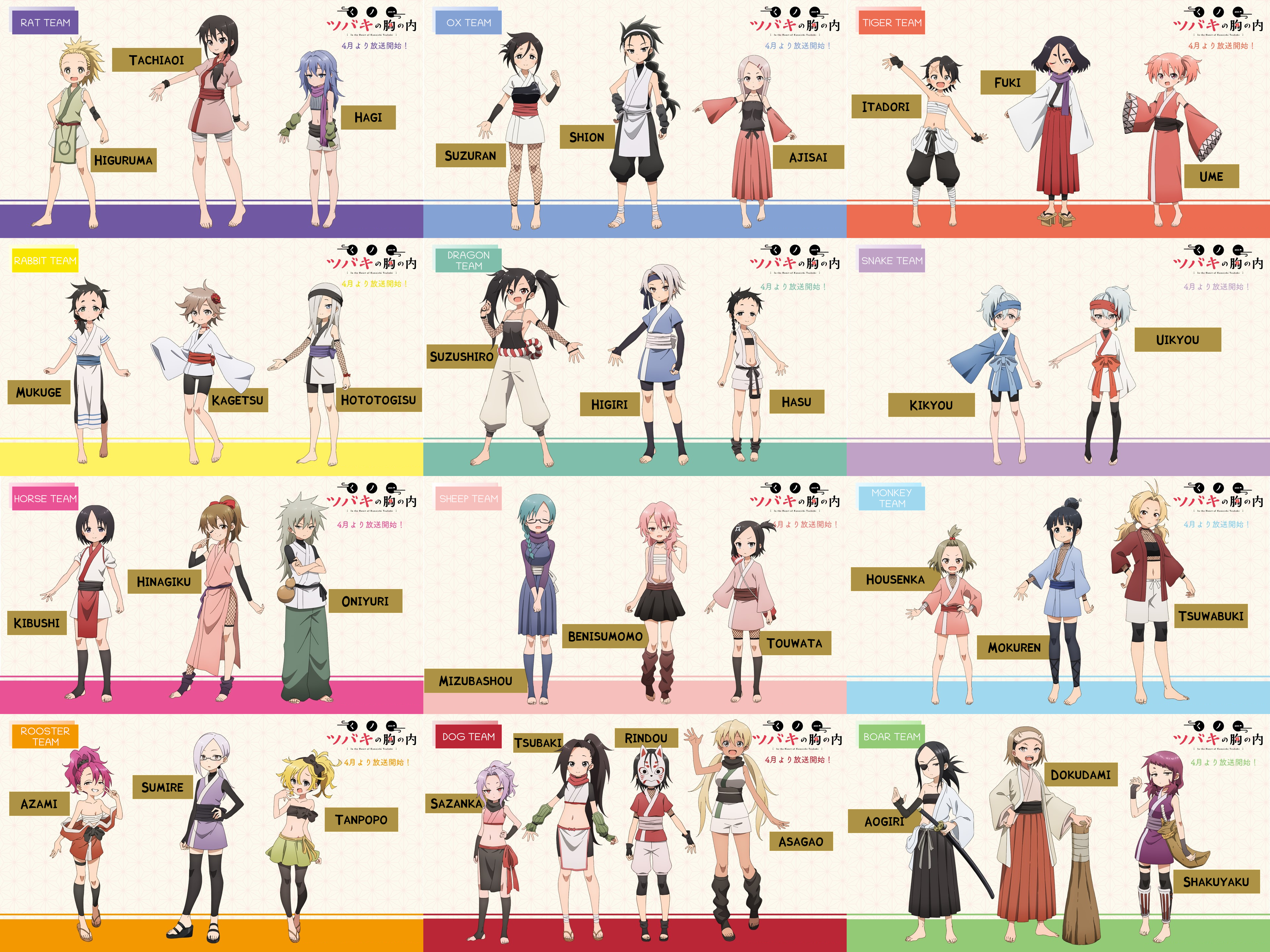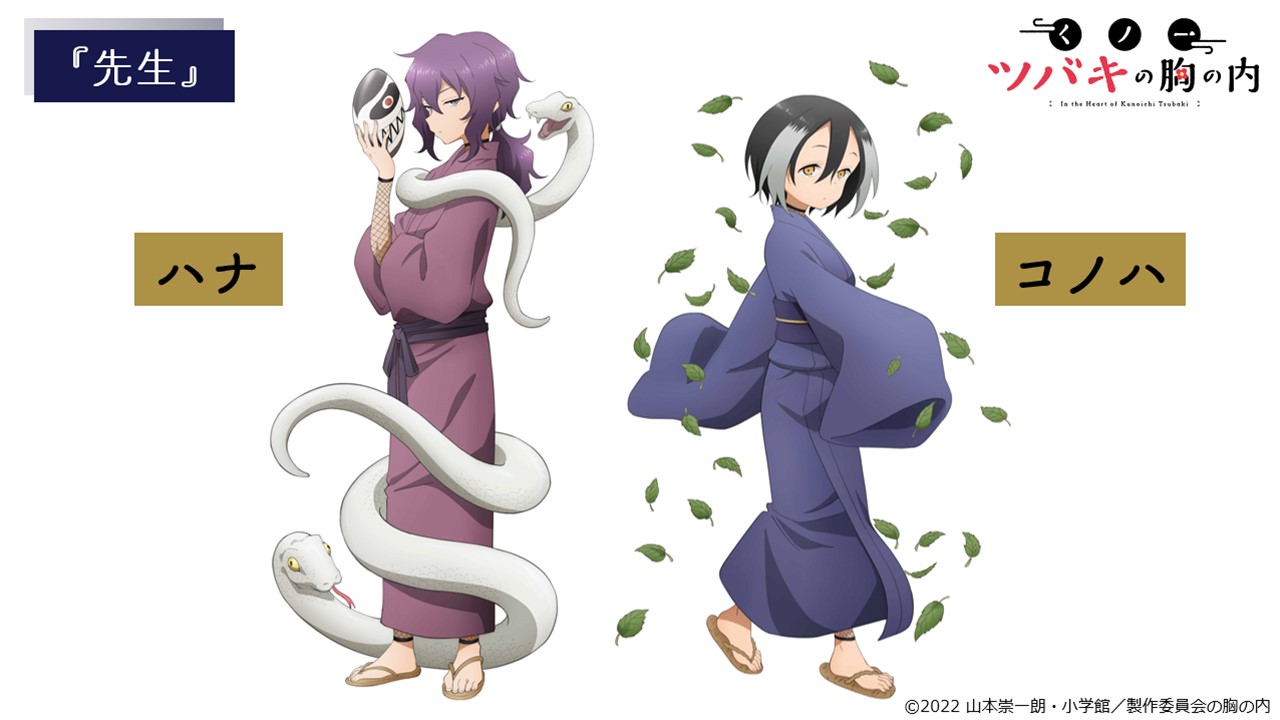 What do you guys think? Any plans to check it out?
What team is your favorite? I think mines either Snake or Boar
And what would happen if you were the first boy they met?
Last edited: