Here's some minor? drama. A Sonic fan game called Sonic Omens had it's full release some weeks ago. Someone made a google doc about how shady the Omens devs are but only around 5% of that is relevant to what I care about.
One of the reasons some of these creatures are bitching is because in the game Shadow has a boss fight against Maria, that triggers the twitteretard (he's not even hitting her, he's attacking robots sent out by a Maria hologram) but the main issue is one of the women working on the game gave Maria panties that say "bad girl"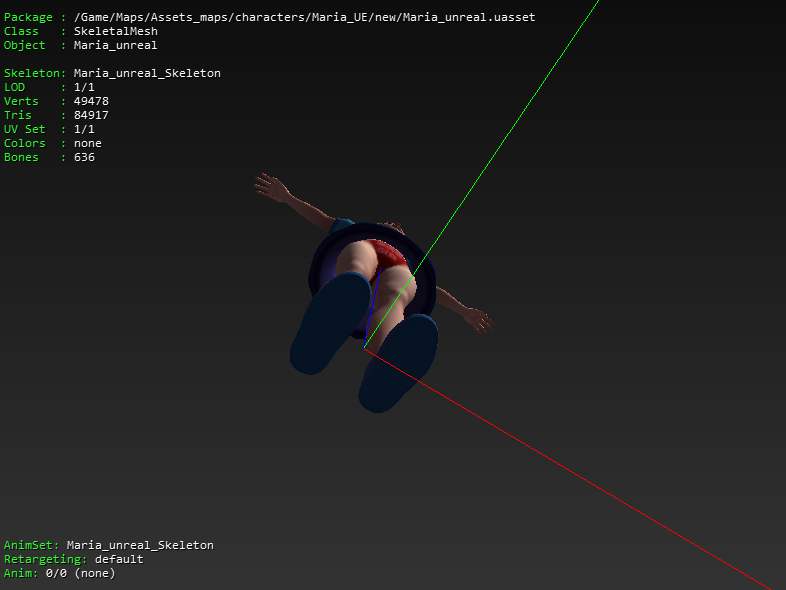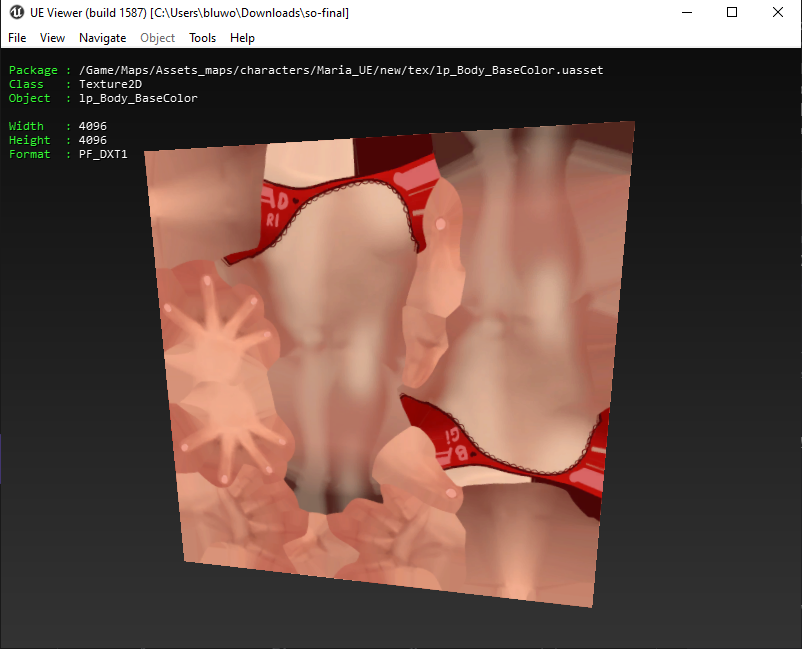 Despite not being visible normally some of the creatures say
"there is literally no defense for this" - LS Mark/Splash Dash
from his youtube video The Sonic Omens Controversy at 09:45
(
sad, I like his vids... usually). Also I've seen a increased use of the word "nonce" towards anyone into loli so eh, they're bitches same as the rest.
A few more retard takes
https://archive.ph/pgVwi
(archive refused to copy the twitter page so this comes from nitter)


Later on of the dev(s) decided to respond to the criticism by changing the text on Maria's panties to say "haters gonna hate" which you can see for yourself here
https://www.artstation.com/artwork/EaWP1q
Now to find some r34 with Maria wearing these panties.