Hey-o, Dark's post in the "Share Your VR Experience" thread made me think we should host game nights.
There's a few options in mind for things we could do but that thread mostly has SWAT 4 in mind for me.
If you haven't played SWAT before its team based, you work together as a SWAT team going through various hostage situations. It can be quite tactical, or a complete shitshow depending on who you play with
Shit show
Serious
It'd be interesting to see if any of us can work as a team. Theres also PVP but I don't think there's enough of us for that
yet
Theres also No More Room In Hell, a game where you can shoot yourself. so you know its got that going for it. I'm sure people would off themselves the second they got a gun.
Of course we also have the minecraft server. Not sure what would be possible there. Build something gigantic? Join other servers and do something on there... what do people do on minecraft besides build?
Don't look up minecraft giant penis it does not get the results one would expect if you have safe search disabled.
Killing Floor 2, or HOI4 are two more games that comes to mind. Mostly cause they're at the top of my steam list. It'd be interesting to see who comes out on top in HOI4.
Of course theres also the god knows how many mods to play with as well..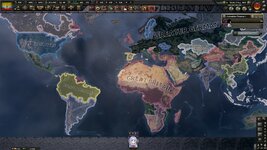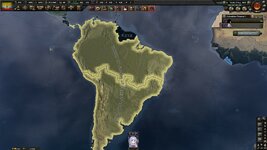 Of course if you've got your own suggestions do tell there's plenty of games to play, and I don't have a life.
Arma.
Also Arma. I love arma, I will suck your dick if you play arma with me (that is not a promise)
Rising Storm 2 could also be a fun time. What better way to bond than burning Vietnamese people. (In Rising Storm 2)
Please play I'm lonely.
Last edited: