This is gonna be a thread for discussing, and documenting, a list of localizers who: alter, or insert personal stuff (memes, political takes, etc.) that did not belong to the original source in their works with the intention of ruining/half-assing it.
Please feel free to contribute your submissions,
provided you have archived proof of your claims.
For dedicated threads on specific localizers, please see the localizer index, or create your own under The localizers category in the forums.
to start off, we will be taking a look at:
MKHloc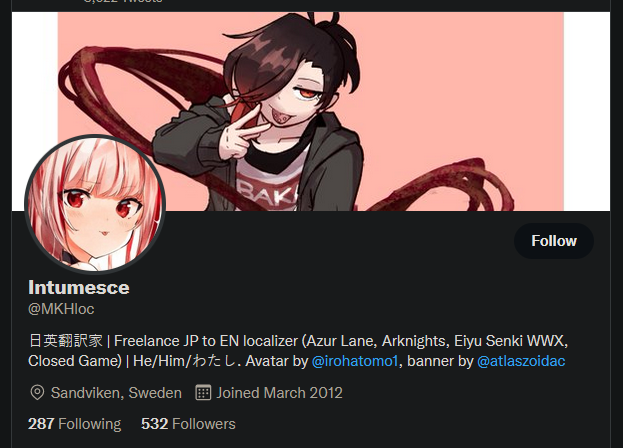 He's a freelance localizer who worked on many games including Azur lane, and Arknights.
They are a localizer who takes extreme liberty in their translations,
and brags about it too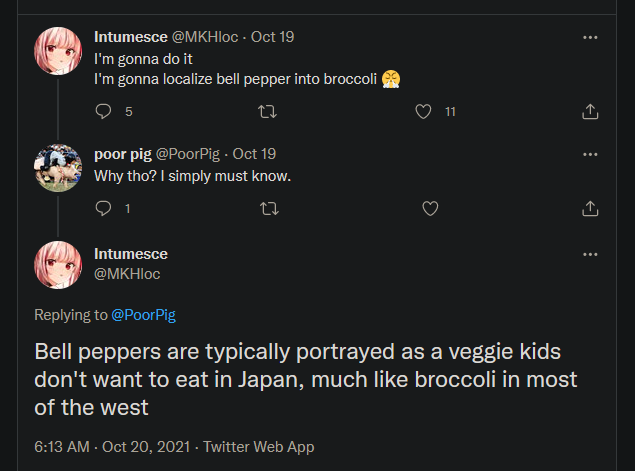 There is also an examples of them
admitting to inserting memes
that were not in the original text out of complete dissatisfaction at the "quality" of the lines in the material they were working with.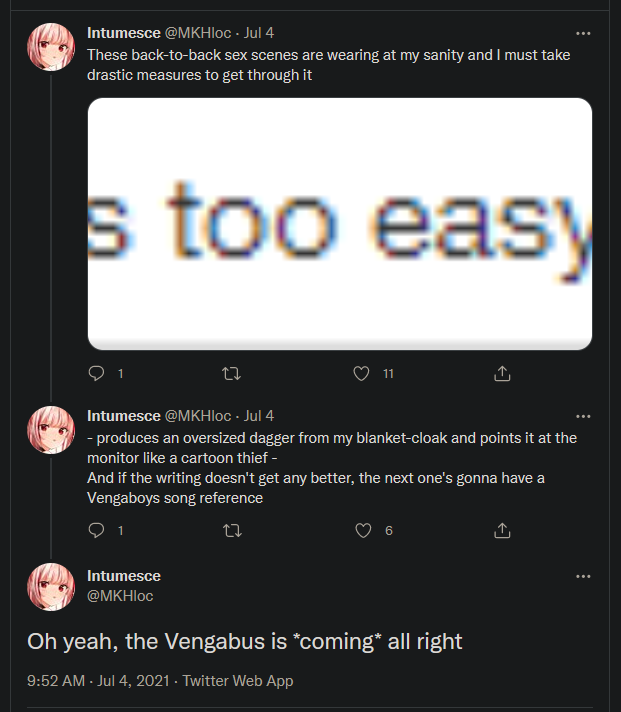 They are so unprofessional that they can't help but insert video game references in something as simple as a 4 minute video,
going against their client's request
of sticking to the original script then complaining when their work gets rightfully rejected.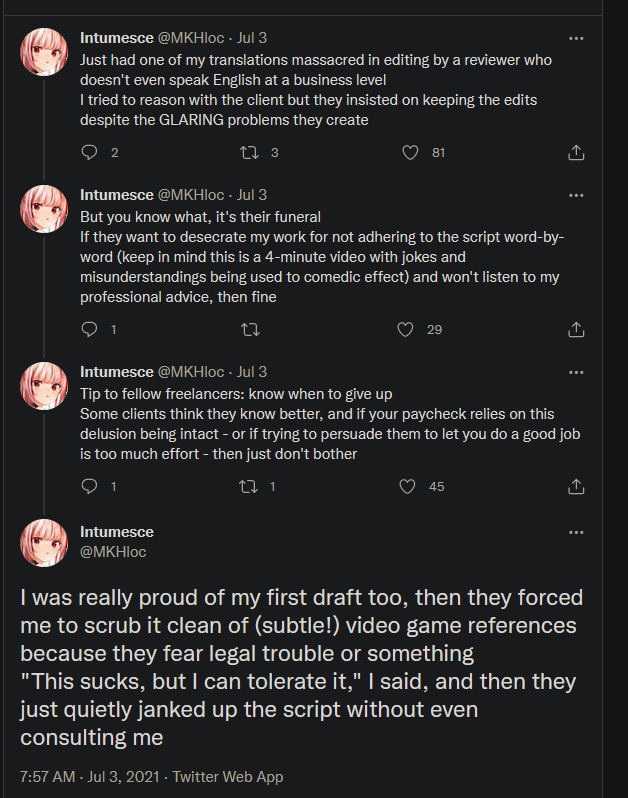 This is a link to their twitter if you wish to see what else goes in the thought-process of their works (mental caution advised)
Last edited: